Remember the 2017 Power Rangers movie? Don't. Scratch that out of your memory because it is reboot time!
If at first, you don't succeed, you try and try and try again and that's just what Paramount is set to do. This time, Paramount has engaged creator of Netflix's TV Series End Of The F***ing World, Jonathan Entwistle (via The Hollywood Reporter). Entwistle will be directing the movie and Patrick Burleigh is writing the script.
Paramount picked up the rights to the franchise after Lionsgate's reboot failed to relaunch it. Unlike Lionsgate's reboot, the new Power Rangers film is set to take place in the 90s and toy with the element of time travelling. That said, the rangers will go back to the 1990s and in Back To The Future their way into getting back to the present time.
This redo of the Power Rangers franchise will be another addition to movies produced with Hasbro and Paramount. The two companies relaunched the Transformers franchise with Bumblebee – so there is hope that this reiteration won't be a letdown.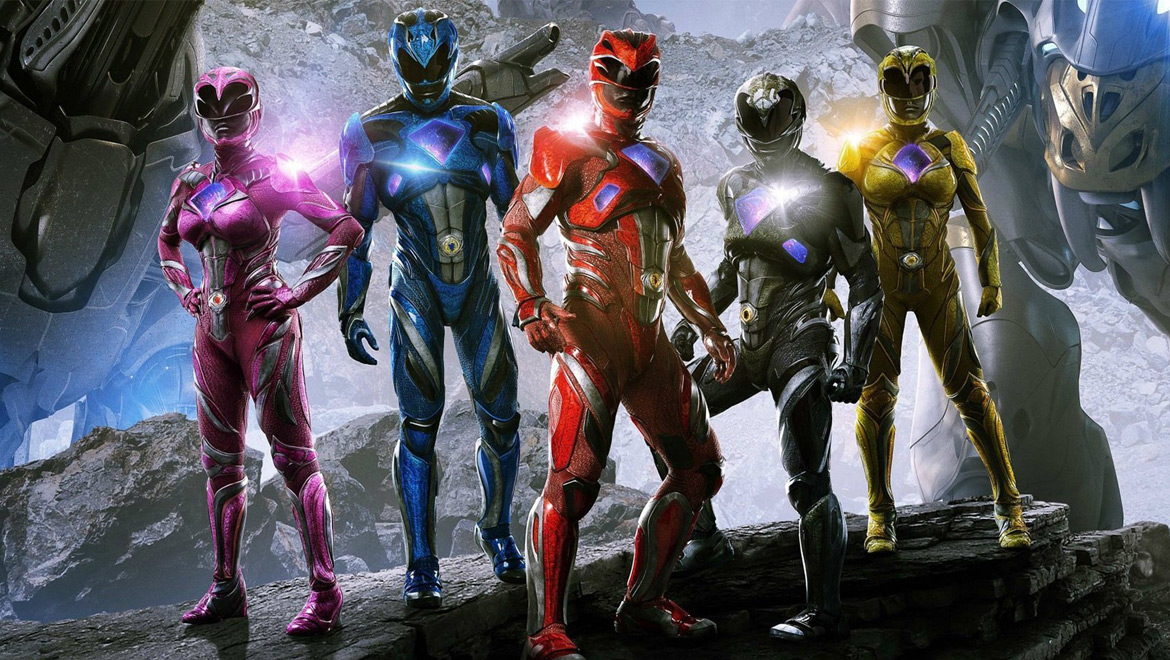 Entwistle is currently helping Netflix develop I'm Not Okay With This – a brand new young adult series on a superhero teen girl's coming of age story. With his style being dark and mature leaning, we can only hope that this new Power Rangers reboot would be something equally unique and appealing.
---

Drop a Facebook comment below!