The Mandalorian launched on Disney+ on 12 November 2019. Since then, viewers, fans and us at Geek Culture can't stop squealing over the little ball of cuteness we lovingly call 'Baby Yoda'.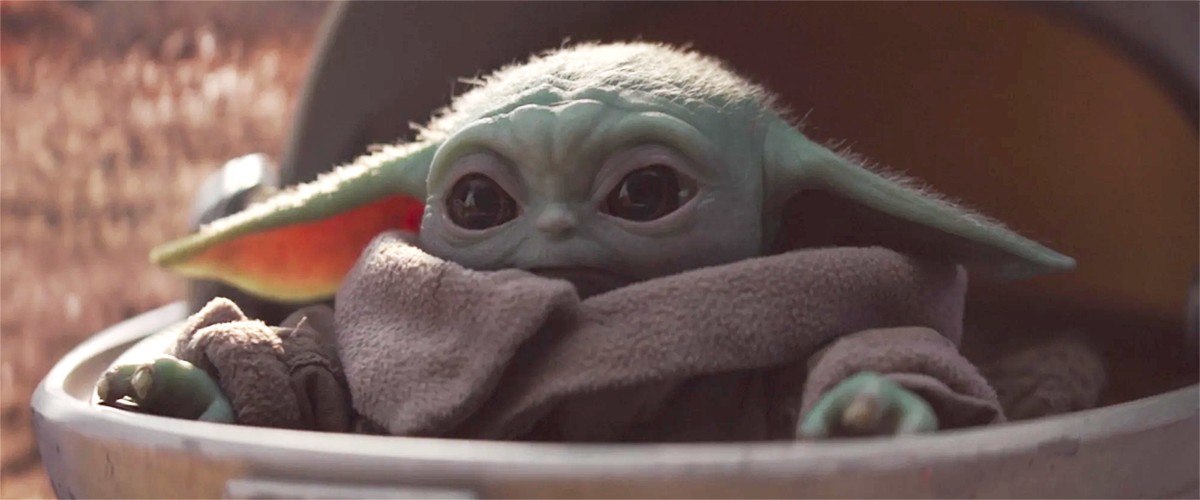 For those who don't know, or have been living under the rock, the main character of The Mandalorian is a bounty hunter and was tasked to go after a 50-year-old target in chapter one. Viewers were left clueless as to who the target might be but were pleasantly surprised to learn that it was a tiny green alien baby with big eyes and even bigger ears. That tiny green alien baby? Baby Yoda.
Fans only call the creature Baby Yoda because it looked like… well… a younger version of Yoda. It is, however, not Yoda because Yoda passed on in Return of the Jedi. So who is Baby Yoda?
Well, we don't know yet, but we do know that the directors of The Mandalorian are perfectly fine with the fans calling the adorable character Baby Yoda.
In a red carpet interview, Director Dave Filoni said: "That's fine. It's all part of the mystery."
You can catch more of Baby Yoda in the next few episodes on Disney+ and purchase Baby Yoda merch soon.
We can't wait to know and learn more about the little cutie. We know you can't wait too.