In the Marvel comics, Tony Stark aka Iron Man may have been one of the founding members of the superhero team, The Avengers, but in the last 13 years, old shellhead has been the cornerstone of the Marvel Cinematic Universe, and the architect behind The Avengers team of heroes who have saved the world countless times, so it's only fitting that everyone's favourite Avenger is now a collectible you can assemble right at home, with the FanHome Iron Man Mark III Armor build-up model.
A well-known name in the home-subscription magazine model, each monthly issue comes with a 16-page magazine that chronicles the origin and history at the Iron Marvel, with facts about the heart-less hero, along with detailed instructions and a set of parts to build their own 24-inch (60cm) tall Iron Man Mark III red and gold model. The magazines will explore Iron Man's decades-long superhero career, from his origins in the 1960s to the present day. Along the way, there will be detailed photographs and illustrations, and step-by-step assembly guides for the model itself.
Yes, there are dozens if not hundreds of Iron Man models that are pre-made and painted for your display shelf, but how many can show you the inner workings of a classic Avenger, from his iconic helmet and glowing Arc Reactor, to his Repulsor gloves and jet boots?
There are Iron Man fans, and there are those who love him 3,000 – enough to tap into their deep-rooted desire to play a part in the making of an exclusive, high-quality marvel of memorabilia. There's no need to just take our word for it, take a look at the gorgeous Iron Man Mark III armour yourself!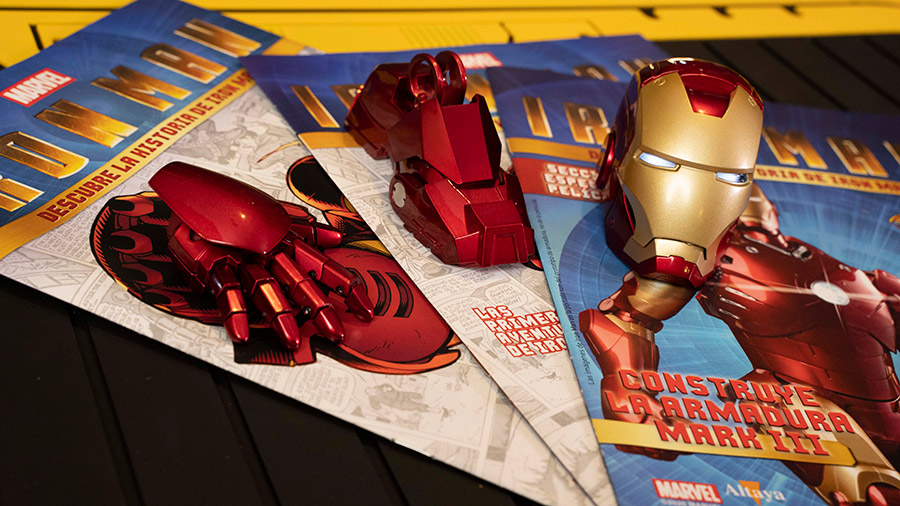 Comprising hundreds of fully painted and detailed parts, the 60cm tall masterpiece is available from £0.99 for the first assembly stage. Its 52 points of articulation include all the joints and the flaps on the legs and shoulders, and also allow you a view of the internal mechanisms of the model. This is truly a kaleidoscope of a model-building wonder. With a good range of movements, the model can be put in a wide variety of poses so you can take the best pictures and set it on display in your preferred way.
While it cannot fly, you can put yourselves in the red boots of Tony Stark and put the legendary Mark III armour together piece by piece. The details on this 60-cm faithful replica is simply stunning. It is made of metal and high-quality injected ABS plastic, with LED lights included for the reactor, hand repulsors, boot thrusters, and mask visor. Of course, batteries are included.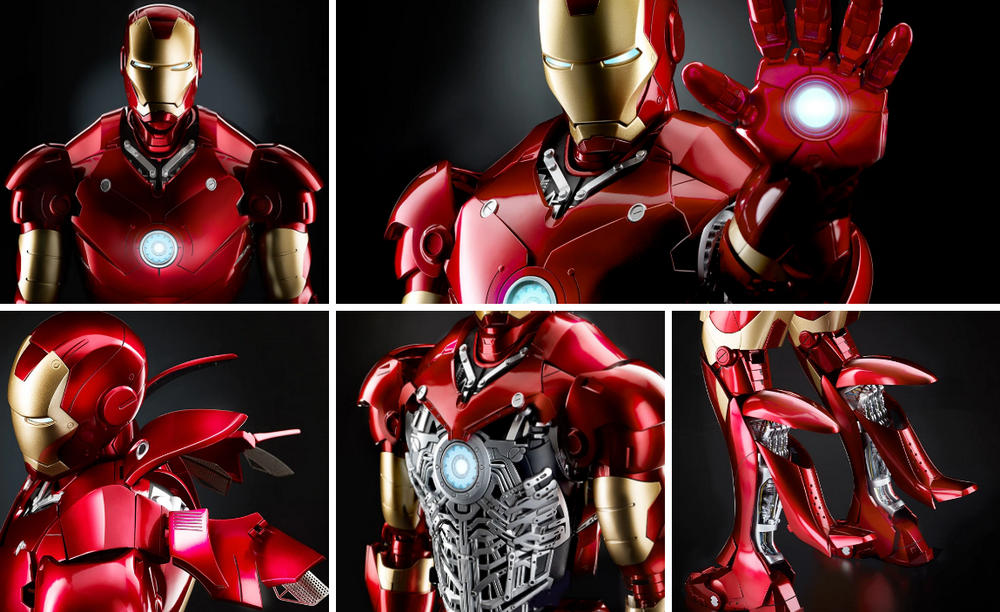 Not only are the models original in-house designs that won't be available anywhere else, Fanhome also gives fans a taste of behind-the-scenes material, little-known information, and rare images packed into fully illustrated magazines. Becoming the king or queen of trivia night has never been easier.
Licensed from Marvel, the Iron Man Mark III armour is not a toy but a physical model masterpiece, and the latest from Fanhome, which has partnered with brands and franchises including Star Wars, Fast & Furious, Naruto, and Street Fighter.
Once you subscribe to the Iron Man model from Fanhome, you will receive exclusive products and magazines chock-full of awe-inspiring content. The first package will contain two assembly stages with parts and two magazines. The second package onwards will contain either three to four assembly stages, along with their corresponding parts and magazines.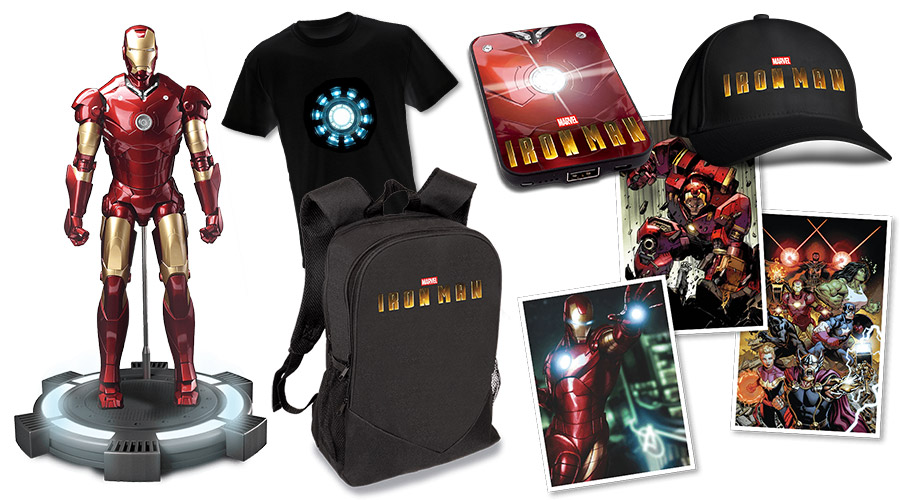 To top it off, all subscribers will also be receiving amazing gifts, including a set of three posters, an Iron Man cap, an Arc Reactor T-shirt, an Iron Man power bank, an Iron Man backpack, and a large-sized illuminated base to better display the model!
---
This article is brought to you together with FanHome.
---

Drop a Facebook comment below!