Talk about being one heck of a closing act.
Clearly aware that it is following the recent smartphone announcements by Apple, Samsung and Razer, China's Huawei has a lot to live up too and if their new Mate 20 and Mate 20 Pro are not enough, check out its massive Mate 20 X, which boasts a gigantic 7.2-inch screen, a M-Pen stylus, a large 5,000 mAh battery and everything else that made the Mate 20 and Mate 20 Pro stand out.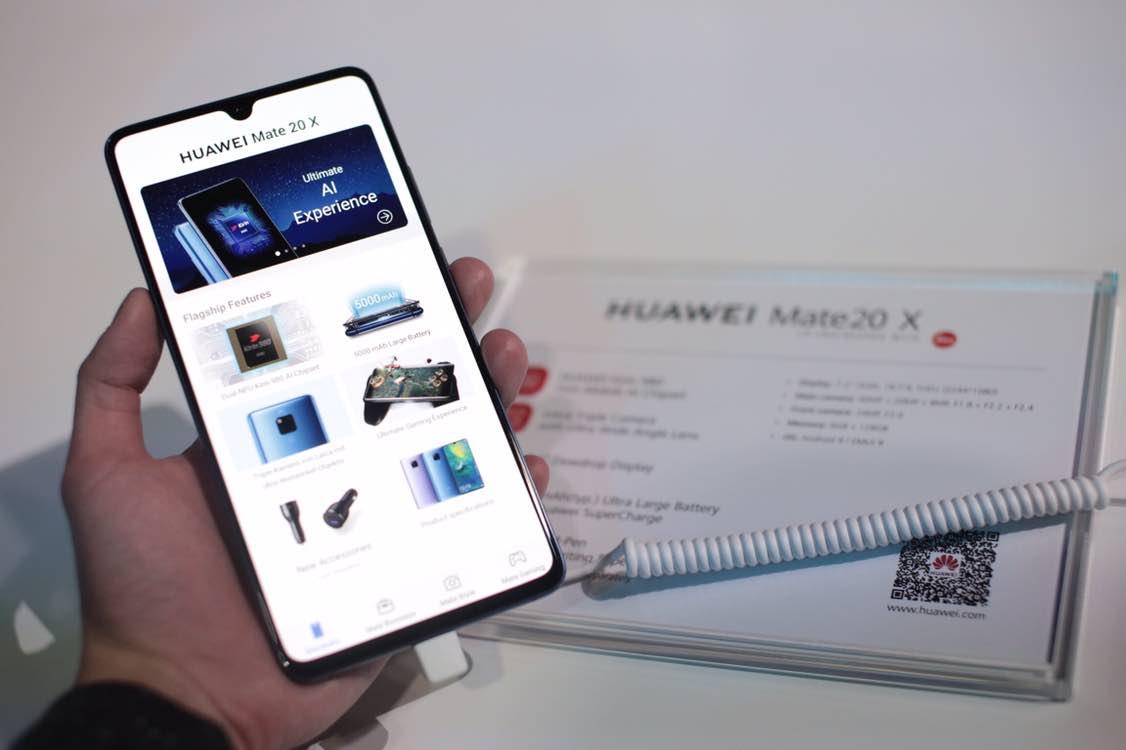 In comparison, the display here is way larger than Samsung's 6.4-inch Galaxy Note 9, and the 6.5-inch iPhone XS Max, which are already considered two of the largest premium devices in the market. IS a 7.2-inch phone even possible for one-handed use? No one can know for sure, but you have to hand it to Huawei for knocking it out of the park here.
Other than its supersized screen, the Mate 20 X comes with a Huawei designed a graphene film and vapor chamber cooling system that keeps the unit from heating up during lengthy gaming sessions. Take that Razer Phone 2!
The Mate 20 X is powered by the same Kirin 980 SoC processor, and offers the same new 40MP Leica triple camera module from the Mate 20 series.  It comes packed with the same 6GB of RAM and 128GB of storage, and is available in two colour options – Midnight Blue and Phantom Silver.
That said, here's the bad news – The Mate 20 X will not be available in Singapore. It will be available in selected markets, though we understand that China will be the first market to get it.