One massive event in London, with four incredible phones and it looks like Huawei is still not quite done with the mobile space.
Wrapping up its Huawei Mate 20 launch, the China tech company surprised everyone with its new Huawei Watch GT. The timepiece/fitness tracker wasn't a surprise of course, as leaks were put a while back, but the surprise is in the fact that Huawei has nixed Google's Android WearOS, and opted to use its own Lite OS on the new device.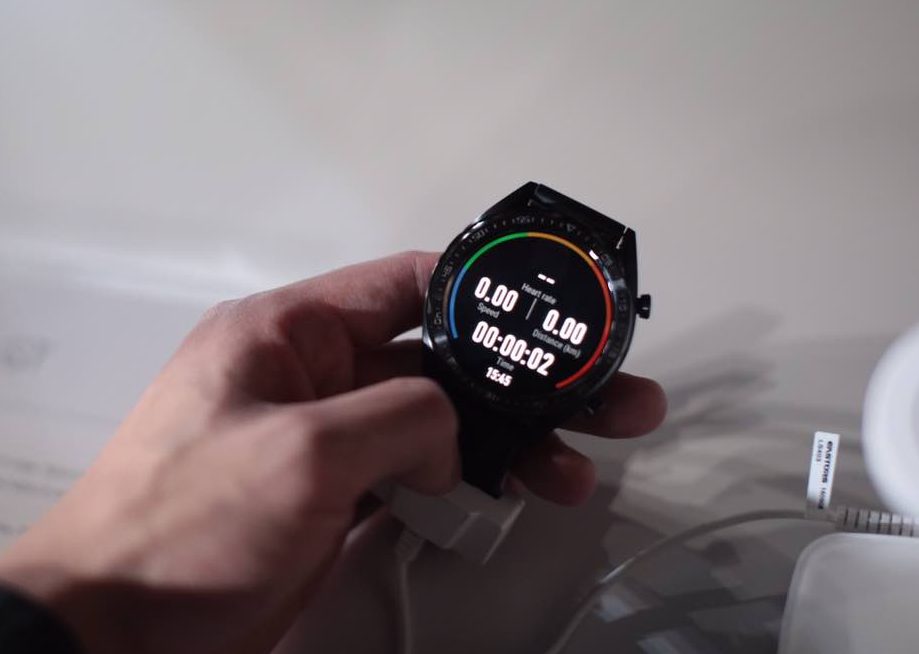 Used previously on a more basic fitness tracker, one benefit of Lite OS that, when combined with the GT's dual chipset, allows for a low-power-consumption mode for basic tasks such as sleep analysis, as well as a more power-hungry mode for running apps. The result? An up-to 30 day battery life for telling the time and receiving notifications, and up to two-weeks of frequent use, and 3 hours of active fitness tracking.
So, no more charging the smartwatch every 3 to 5 days, and better yet, the GT is compatible with both Apple and Android devices! The GT uses industry-leading positioning capabilities, and can simultaneously tap into three of the major satellite positioning systems, namely GPS, GLONASS and GALILEO, for precise global positioning. A tracking algorithm takes the data, and establishes a one-to-one positioning, even in areas with numerous signals.
The GT uses TruSeen 3.0 heart rate monitoring technology, to monitor a user's active and resting heart rate. In Sport mode, the device can be set up to notify users to adjust the intensity of a workout, using pre-set targets heart rate interval. It also uses invisible lights to monitor heart rate during sleep.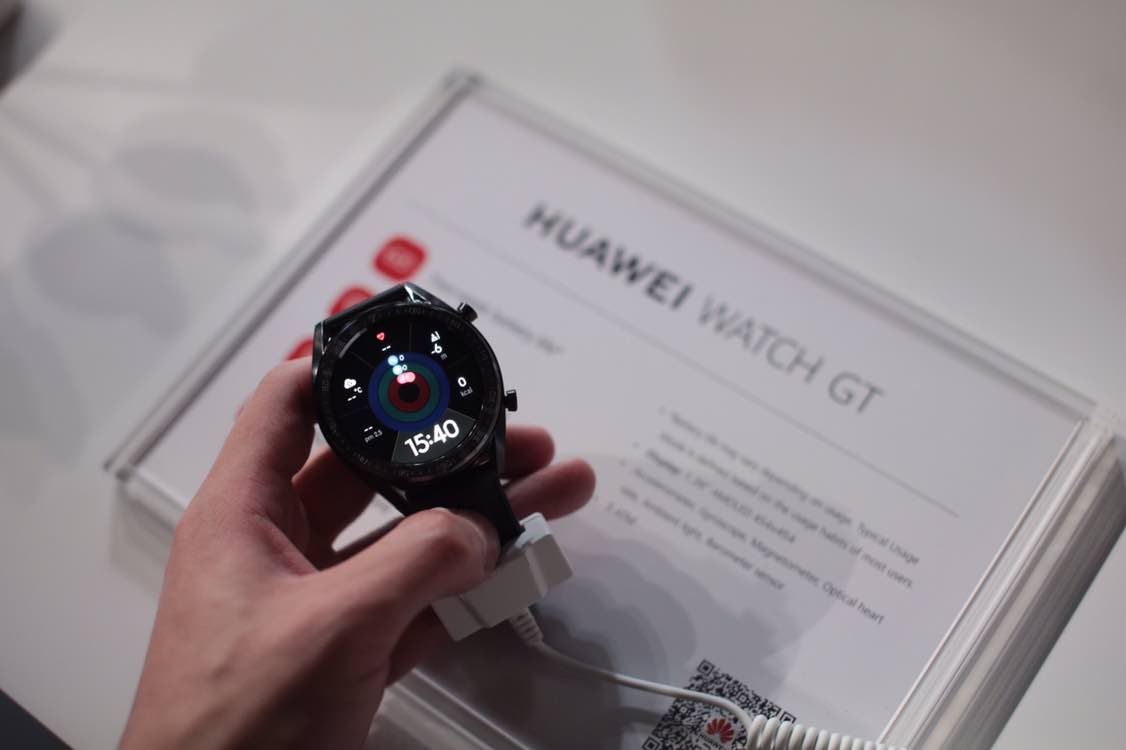 The 1.39-inch 454 x 254 AMOLED display offers a clean presentation of information, and it comes with a dual-crown design, with stainless steel and ceramic bezels, treated with a DLC diamond coating.  The 10.6mm frame is compatible with two strap options – a dual-color silicone band, as well as an elegant leather-rubber strap.
For those looking for a sports tracker, the Huawei Band 3 Pro, which sports a 0.95-inch HD AMOLED color touch screen, can monitor heart rate, and utilises infrared sensors to accurately track heart rates without the use of obtrusive lights from conventional trackers.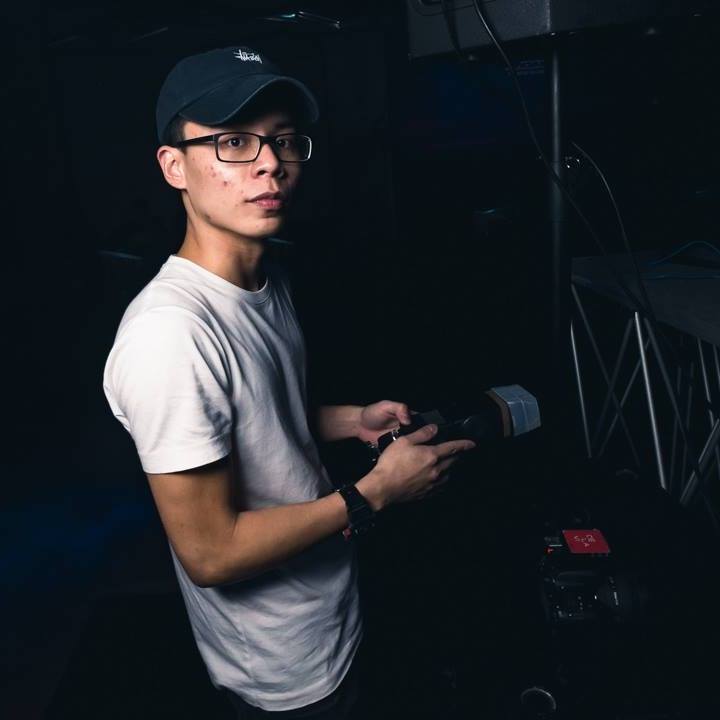 Timothy is a freelance photographer and fellow geek. His professional work spans many genres and he shoots on film for leisure.
---

Drop a Facebook comment below!
---