We barely had a chance to rejoice when Netflix announced earlier this year that it was launching in 130 countries, when the American streaming giant added that it was planning on limiting VPN use for the service.
Netflix may be a global content company, but it is still using some pretty antiquated business deals that restrict access to content in various countries. Here in Singapore, we do not get the award winning House of Cards, even though we do get shows such as Better Call Saul, as well as the first three Indiana Jones movies.
Hence, we need a virtual private network (VPN). A VPN masks a user's location and some parents use it to protect their family, so that digital hackers cannot trace the location of their home, or their children. Some adults use it to mask their digital traffic. The by-product of this is that one can set their "location" to be anywhere in the world.
So if a VPN user sets their location as being in the United States, websites tend to recognise that, and Netflix would then stream US content to that user. Set your VPN to the UK, and Netflix will stream UK authorised content over. Set your VPN to Japan and…. well, you get the picture, or in this case, streaming content.
Blocking VPN is Netflix's way of ensuring that they are not breaking any deals with their content owners, but it shuts out international users, who simply want to pay the same price for the same library of content.
Now, VPN services are fighting back,and as soon as a VPN method is detected and blocked by Netflix, and those users cannot access anything but the authorised stream, the VPN service will change its settings, presumably until the next time Netflix blocks the new changes.
And this will go on. So the point we're making is, you might want to hold back on subscribing to one year's worth of VPN services. But there is a way to access Netflix streams for other countries, without signing up for VPN.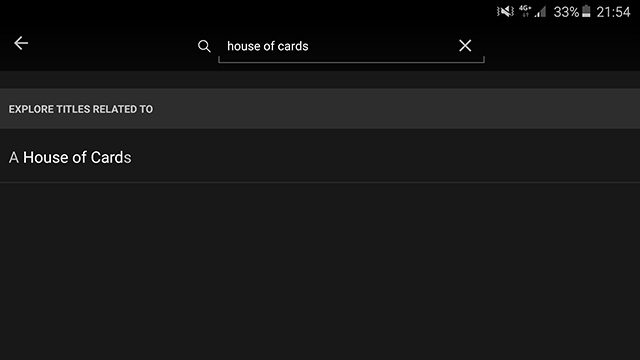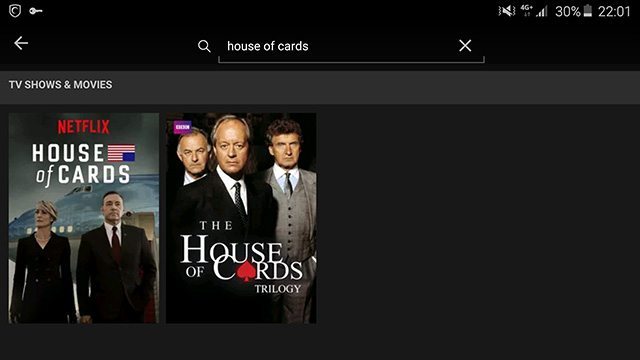 Here's How
For this to work, you do need certain hardware and subscription.
First, you need to sign up Netflix. Next, you need to have either an Android or iOS device to access Netflix. This can be a tablet, smartphone or set-top box.
Next, you need to download a free VPN service. Now, remember that VPN offers protection to a user, but in this case, you merely want to use that VPN as a conduit to access the international Netflix streams, and nothing else.
Fire up that free VPN. Connect to your country of choice.
Fire up Netflix. You should now be accessing the Netflix stream, based on the country of choice for your device's VPN.
And that's it.
No, it's really that simple. And if the free VPN app you downloaded does not work, due to either Netflix's back-end changes, or if the app limits the amount of data traffic flowing through its servers, simply download and use another free VPN app.
Here are a few VPN apps that you can start with:
The downside of this is that you need an Android or iOS device to pull this trick, so unless you have an Apple TV or Android box, you cannot watch content on your big screen TV.
Using free VPN services usually has certain limits when it comes to session length, typically up to an hour but all you have to do is switch to another VPN app.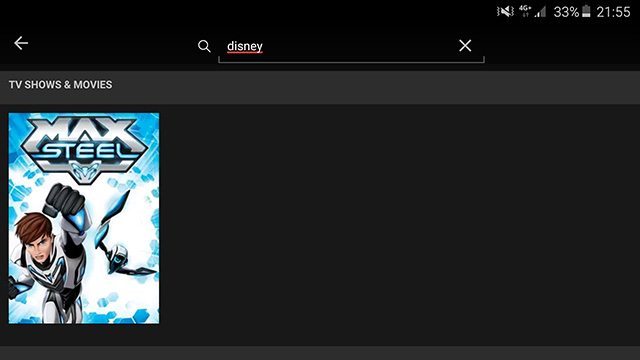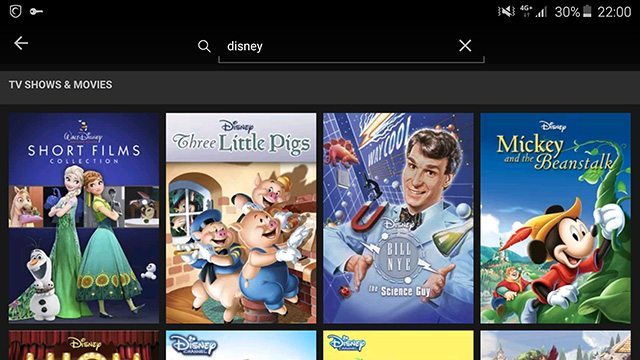 If you need help figuring out which VPN service to use, then you can check out our various VPN guides on Geek Culture.
---

Drop a Facebook comment below!