In the latest update on the Death Stranding movie, creator Hideo Kojima has confirmed that he will not be directing the film, but will be heavily involved in its production. Not much more was revealed about the game's upcoming adaptation, but snippets of the production process were teased by Kojima.
While most expected him to helm the film to fulfil his dream of directing a Hollywood movie, it looks like fans will have to wait a little longer for his directorial debut. There's no need to worry about the lack of creative ingenuity at least, for the industry icon is involved in a wide array of creative departments, including "producing, supervising, plotting, look, design and content".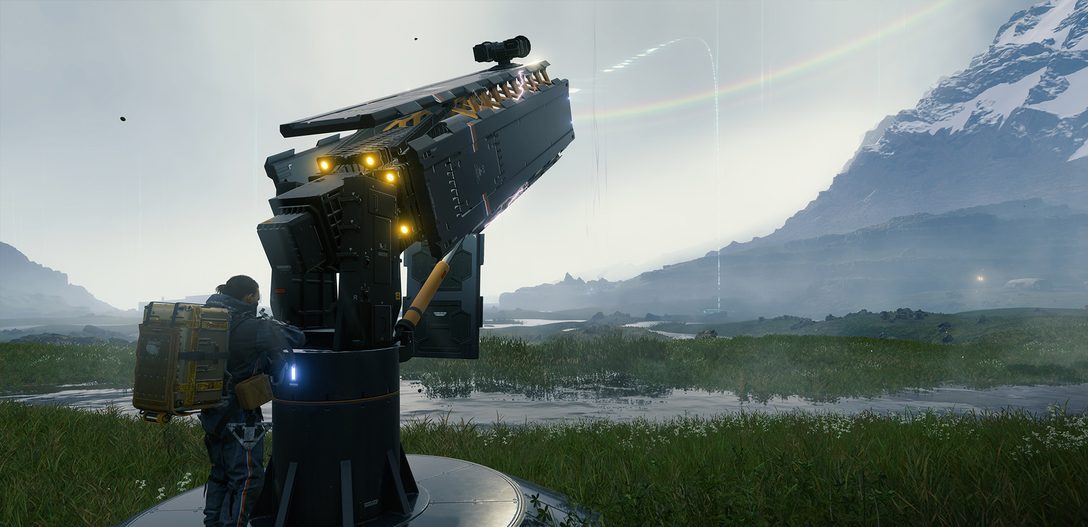 What we know about the film so far is that it will take a more arthouse approach, with Alex Lebovici from Hammerstone Studios joining the project. The Death Stranding adaptation will make elements from the game more suitable for a film context, introducing "new elements and characters within the Death Stranding universe".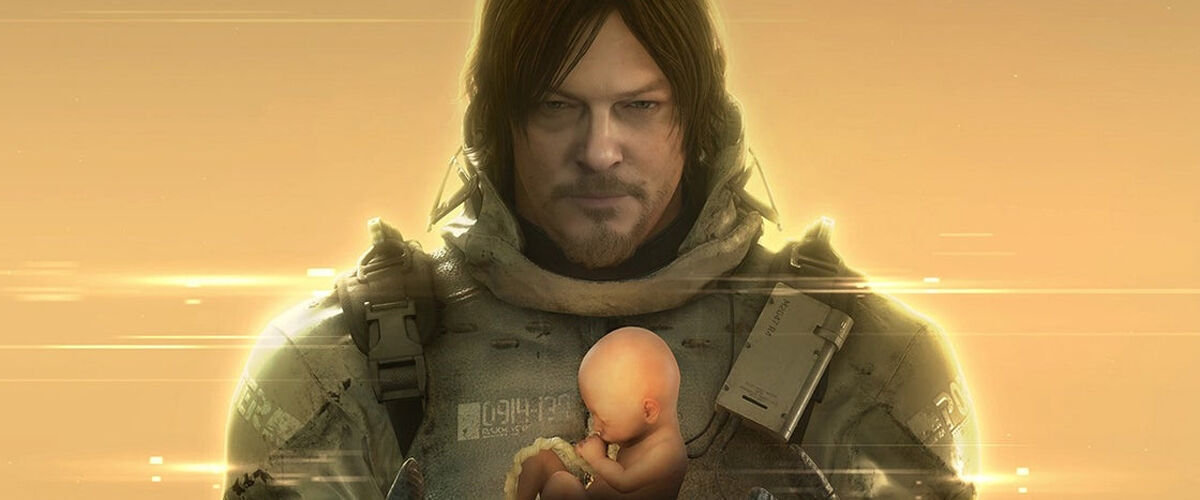 In the meantime, Death Stranding is headed for the Mac OS, along with Hideo Kojima's other games, with a sequel for the game in the works, and a teaser trailer being unveiled in late 2022.
We're excited to see what's next for the Death Stranding movie adaptation, but one thing is for certain — that there's plenty of love for the game franchise from its fans and creator.