Hot off the reveal that Death Stranding 2 is on the way at The Game Awards 2022, it seems that the folks at Kojima Productions are not taking a break anytime soon. As shared in a press release, Hideo Kojima and Kojima Productions are partnering with Hammerstone Studios to develop and produce a film adaptation of Death Stranding.
The plot for the project, which marks the first-ever feature adaptation for Kojima Productions, is being kept under wraps but will introduce new elements and characters within the Death Stranding universe. It is on the fast track, with development underway. Kojima, under Kojima Productions, and Alex Lebovici, under his Hammerstone Studios banner, will develop and produce, with Hammerstone also fully financing.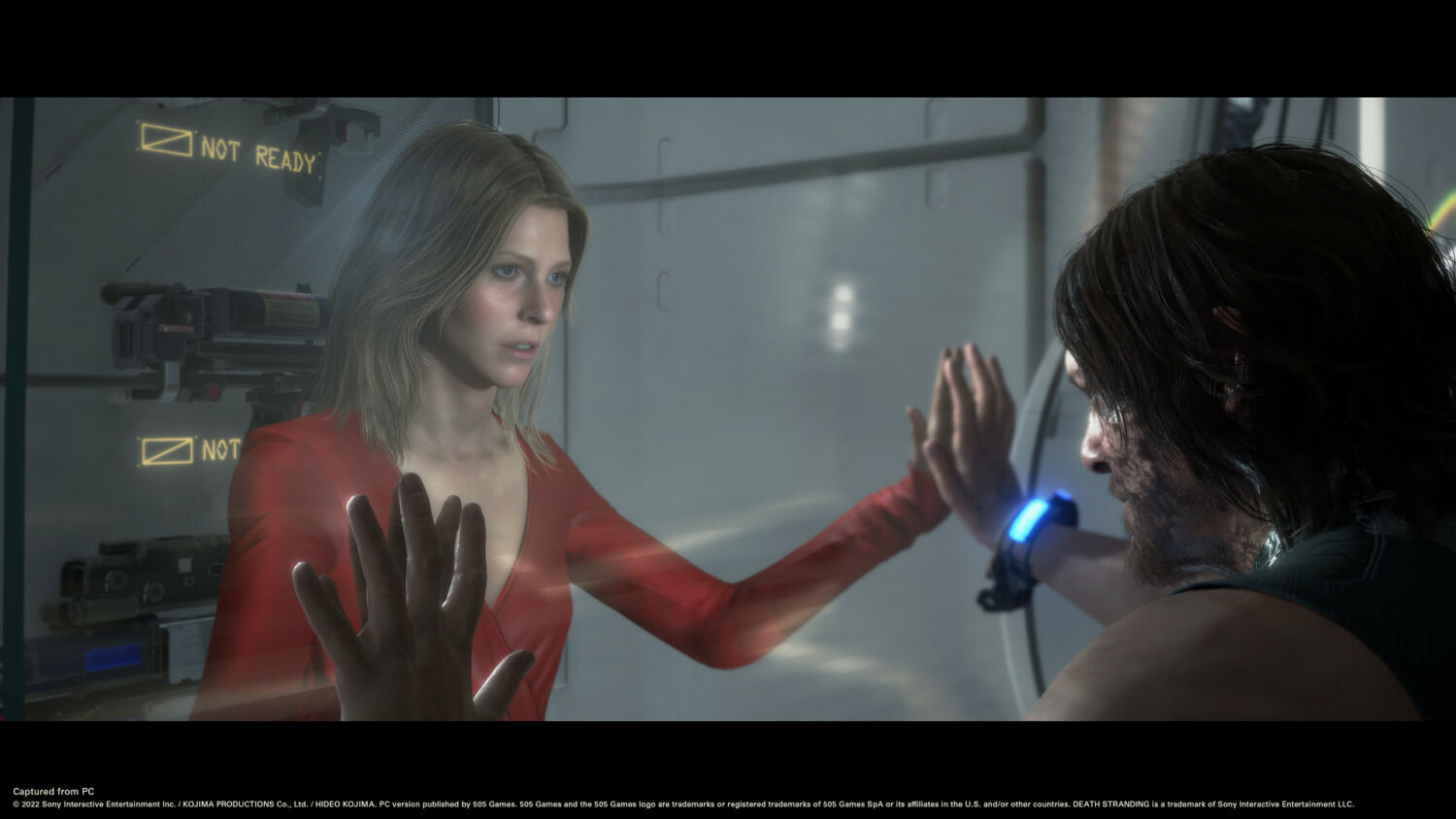 "I couldn't be more excited about this new partnership with Hammerstone Studios," said Hideo Kojima. "This is a pivotal moment for the franchise, and I'm really looking forward to collaborating with them in bringing Death Stranding to the big screen."
"We are thrilled and honoured to have the opportunity to partner with brilliant and iconic Hideo Kojima on his first film adaptation," said Lebovici about the Death Stranding film. "Unlike other big-budget tentpole video game adaptations, this will be something far more intimate and grounded. Our goal is to redefine what a video game adaptation could be when you have creative and artistic freedom. This film will be an authentic "Hideo Kojima" production."
That last bit will definitely resonate with fans when it comes to this film adaptation of Death Stranding. After all, Kojima has divided critics aplenty when it comes to his games, but has found a devoted following that is always supportive of his creative endeavours. It is also interesting to see if the actors that helped create the game will take on similar roles for the film.
Hammerstone Studios, on the other hand, has recently produced the critical hit Barbarian starring Georgina Campbell, Bill Skarsgard and Justin Long, which took over US$45M in the worldwide box office.