It appears that The Goonies will be revived after 35 long years, but in the form of a new TV series. But here's the catch – it won't be a show about The Goonies, but rather a show directly inspired by it.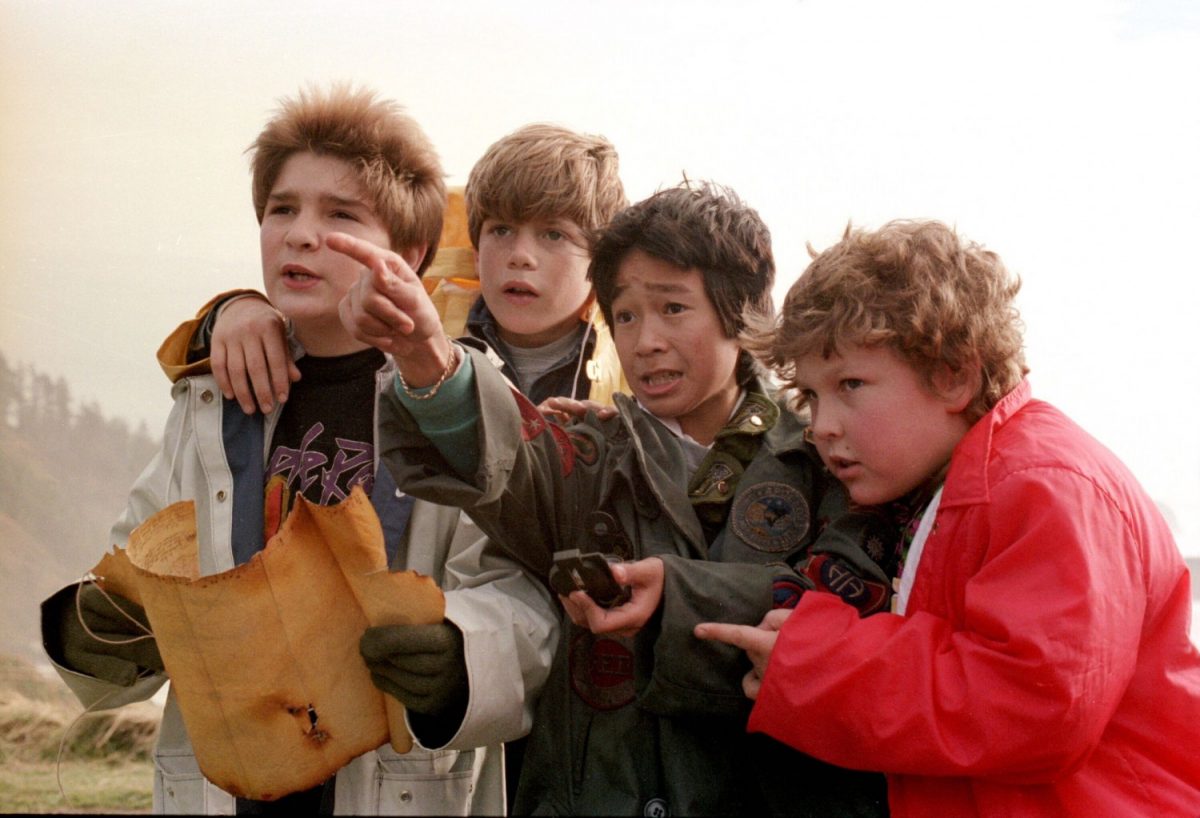 Recently, Fox ordered a new untitled drama series about a group of students and a substitute teacher who want to remake the original 1985 adventure-comedy classic. Here's the untitled show's logline (via THR):
After failing to make it in New York and carrying a heavy secret with her, Stella Cooper returns to her distressed automotive hometown to substitute teach. She finds inspiration, hope and ultimately salvation when she agrees to help three students who are pursuing their filmmaking dreams by putting on an impossibly ambitious shot-for-shot remake of one of their favorite movies —The Goonies. Over the course of the season of the potential series, their passion will inspire a town in desperate need of hope in this love letter to the power of cinema, storytelling and dreams.
The Goonies-inspired show is created by Sarah Watson (The Bold Type, Parenthood), who will also pen the script. Greg Mottola (Superbad, The Newsroom) will serve as executive producer and will direct the pilot episode.
The Goonies, written by Steven Spielberg was originally released in 1985 and became an iconic piece of pop culture for its humour, storytelling, and memorable scenes. The principal cast included the likes of then-budding actors in Sean Astin (The Lord of the Rings, Stranger Things 2), Josh Brolin a.k.a Thanos, Corey Feldman (Stand By Me, Gremlins), Jeff Cohen (Murder, She Wrote), Kerri Green, Martha Plimpton (Parenthood, Frozen II) and Jonathan Ke Quan (Tales from the Crypt).
---

Drop a Facebook comment below!