One token. That's as little it takes to quickly set up a race or two with your pals in the arcade, drifting and bumping your way to the finish line, having to only worry about stepping on the accelerator and turning the steering wheel left or right.
For the more drawn-out racing sims however, it's a lot more than just that, requiring a ton of thought put into even the slightest of turns. But seasoned veterans of the genre can understand that, the sooner the player gets into the rhythm of knowing when and what to do when racing, the sooner they'll come out on top in both single-player and multiplayer races.
In Slightly Mad Studios' upcoming sequel to the highly lauded Project CARS series, Project CARS 3, players can expect to see much of the same down-to-the-wire racing seen in the previous two installments, and then some.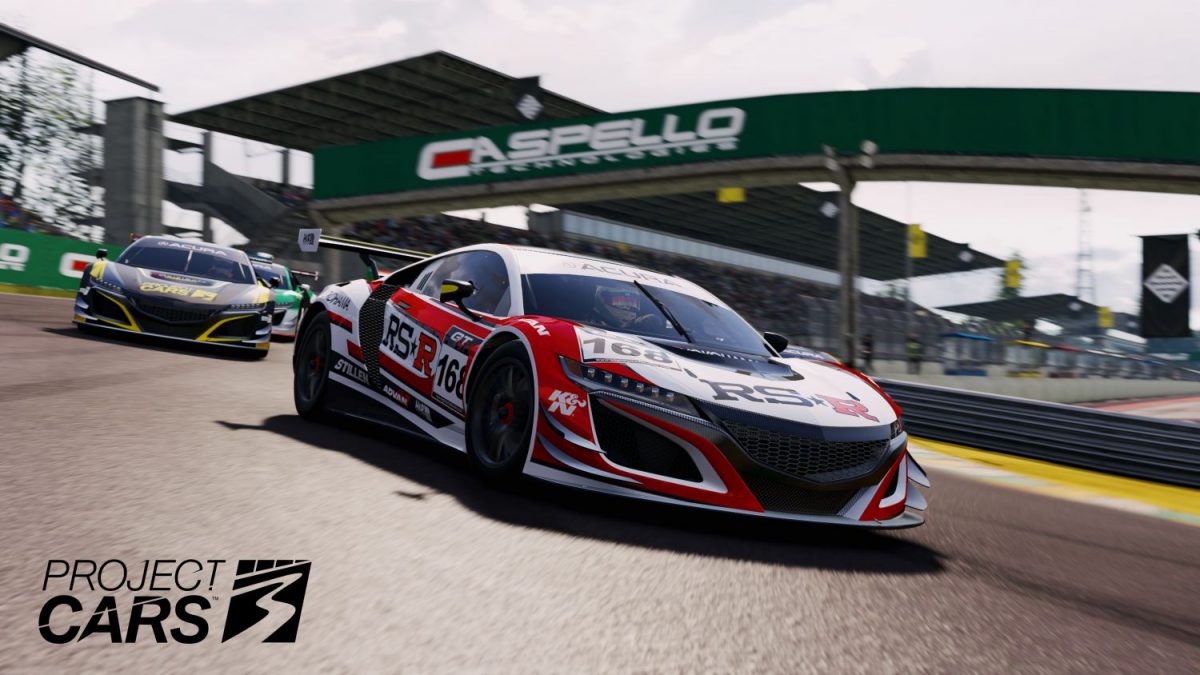 At a keynote that Geek Culture attended recently, the devs explained that not only has the general gameplay has been improved with upgrades to assists for better control, but a lot of the game's single-player and multiplayer modes have also been improved as well to further enhance the player's experience while in the game.
---
Player Progression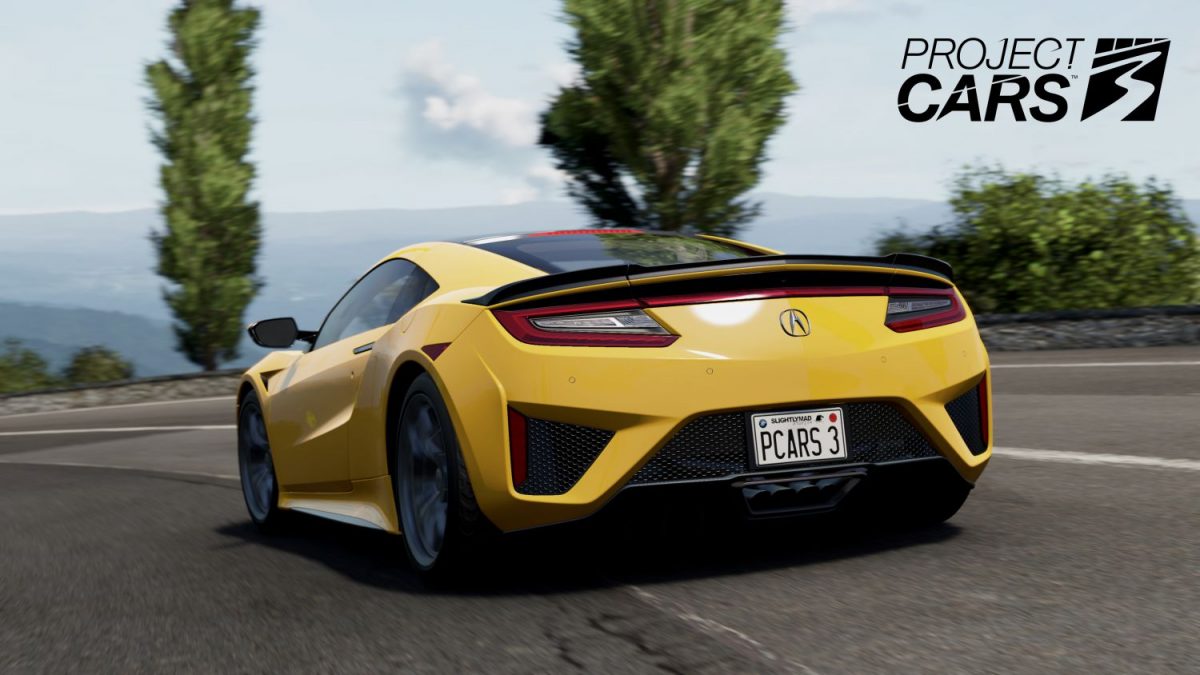 Firstly, players will be thrilled to know that all the unlockables in Project CARS 3 can be earned solely by playing the game. XP and in-game currency can be earned even just by performing simple tasks in races, such as overtaking an opponent or performing a perfect turn, which gives more incentive for players to improve their racing skills. This makes the game much more accessible especially to players new to the genre, and will help in encouraging them to improve little by little.
---
Career Mode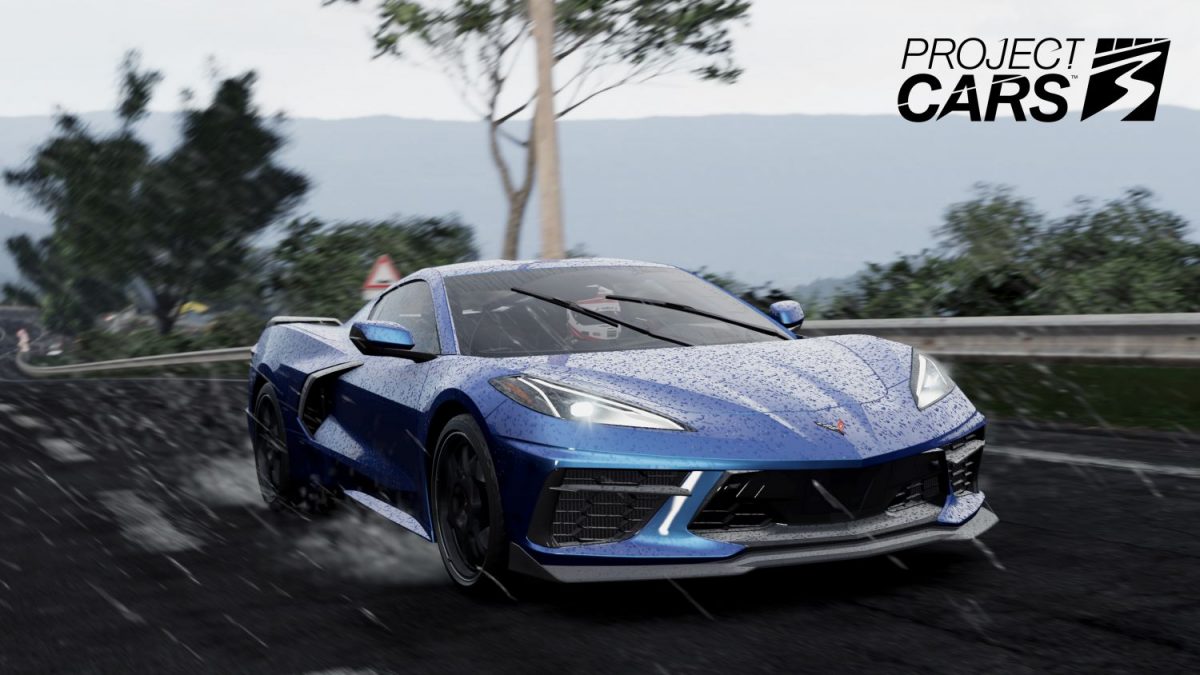 With the intention to reel in new players and entice returning ones, the UI in this single-player mode has been largely overhauled, providing players with a curated tour of the game's collection of cars, tracks, and gameplay modes.
Career Mode takes players through all 10 upgradeable car classes, with a curated difficulty curve to help ease new players into the mix. While the primary way to advance in Career Mode (and in general player levels) is to finish races in first place, there are also objectives specific to each race, such as overtaking a certain number of cars, or finishing within a certain amount of time, which gives players more ways to earn XP.
Upgrading cars in Project CARS 3's Career Mode has also been made a lot more flexible than previous titles, with more customisation options, as well as the ability to use custom cars in more game modes. Of course, improving different parts of a car still serves to improve one's Performance Index Rating (PIR) in the game. What's interesting is that players can literally take their favourite cars with them through the entirety of Career Mode, without having to worry about switching car classes and having to start from scratch with upgrades. Of course, they just need to be mindful of certain PIR requirements going into each event.
Additionally, players can opt to unlock the Career Mode events they want to focus on simply by spending in-game credits. This allows players to play the game at their own pace, without feeling forced to have to go through sections of Career Mode that they don't fancy.
---
Online Multiplayer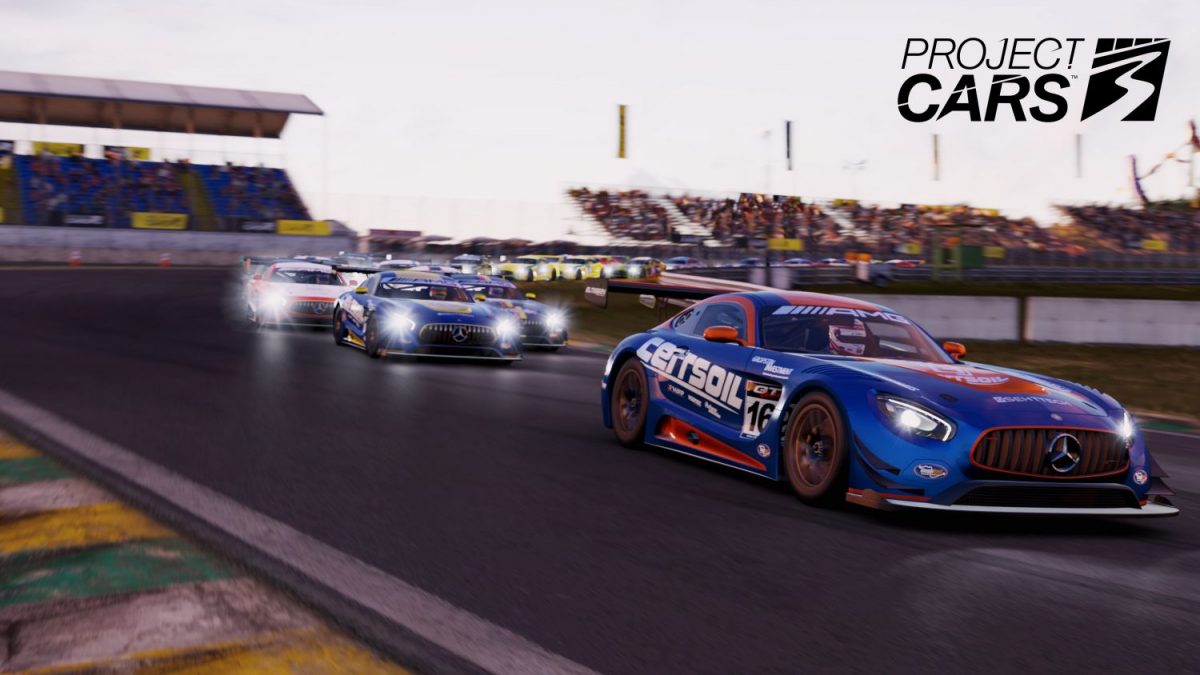 With Project CARS 2 being heavily steeped in the esports scene, Slightly Mad is expecting folks who are making the jump to Project CARS 3 to dive right into the online multiplayer, with the intention to dominate the leaderboards from the onset. There are three main modes in multiplayer: Quick Play, Scheduled Event, and Custom Lobby. Additionally, to better facilitate online multiplayer, Slightly Mad has taken the initiative to add relay servers to all multiplayer modes to improve stability and latency.
Quick Play is literally the quick and dirty way of jumping right into online multiplayer as it simply does matchmaking for players and organises a one-off race with other players of similar skill levels.
Scheduled Events are organised competitive events organised by the devs themselves. These events are also skill-based matchmaking, and each event has their own set rules, and start at specific times depending on the region they're in. Players have to first register for each race in advance before being matchmade.
Custom Lobbies are where players organise competitive races amongst themselves, both publicly and privately. Rules such as minimum PIR and race type can be set manually here as well. Players can bring their own personal cars to any custom lobby, but also have the option to use any unmodded car from the base game itself if their personal cars don't hit the PIR requirements for the race.
---
Rivals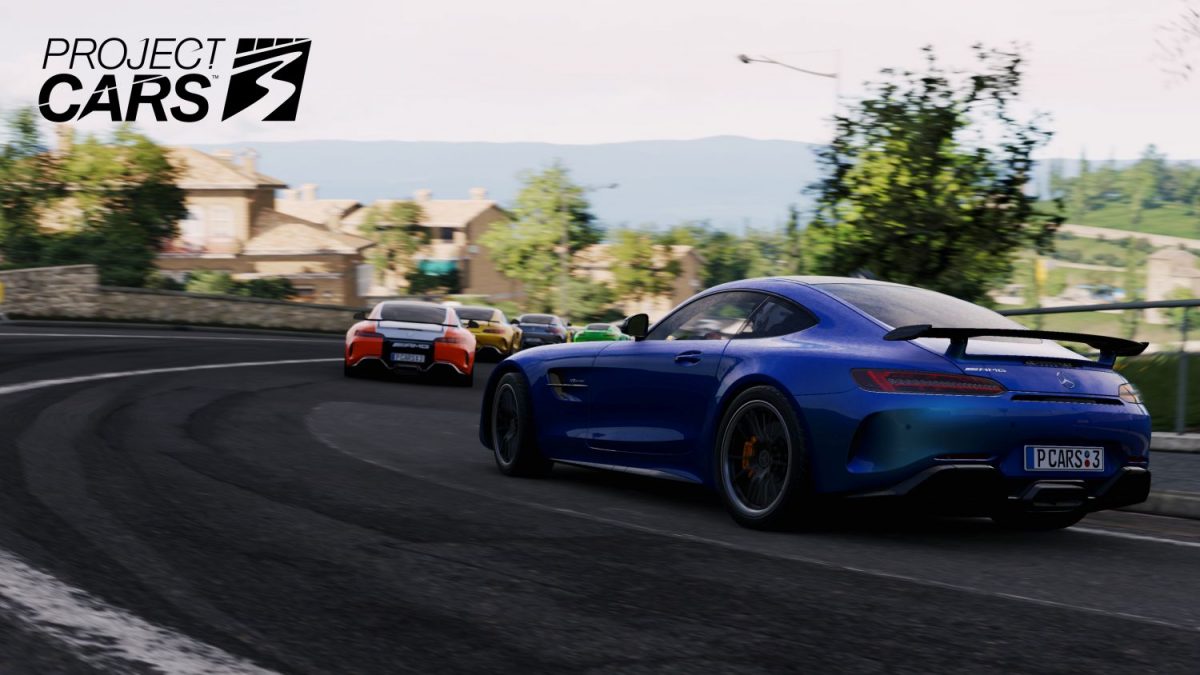 Aside from these multiplayer modes, there is actually a fourth one coming to Project CARS 3 — Rivals. This mode features community-based race events, with daily, weekly and monthly events that players can take part in for massive rewards. XP can be earned simply by taking part in the events, with much larger rewards available depending on the player's final placing in the leaderboard.
Speaking of leaderboards, these regular events will feature different tiers of leaderboards, both regional and global.
---
With all the upgrades it has received, Project CARS 3 is shaping up to be the most ambitious title in the franchise. With the second instalment already setting a high bar for gameplay and multiplayer modes, the folks at Slightly Mad will no doubt have a lot to prove with this upcoming new title.
A release date for Project CARS 3 will be announced at a later date.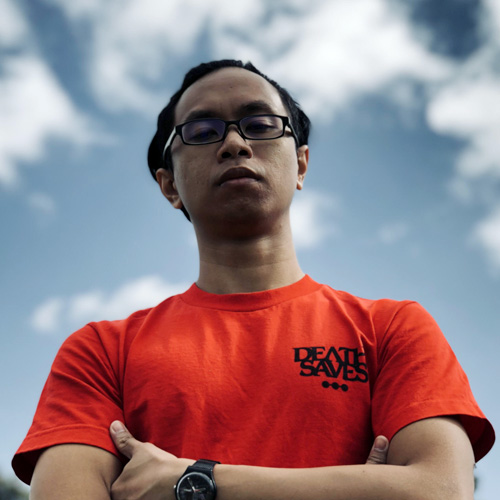 Marion has a serious RPG addiction. Sometimes it bleeds into real life; he forgets to sleep because he thinks he has a Witcher's body clock. Forgive him in advance if he suddenly blurts out terms such as "Mind Flayer" and "Magic Missile", because never once does he stop thinking about his next Dungeons & Dragons game.
---

Drop a Facebook comment below!