The makers of Project CARS, Slightly Mad Studios, got most of their experience from the formative years of creating EA's Need for Speed: Shift and Shift 2: Unleashed. Those titles took Need For Speed into the simulation waters from the arcade offerings it began with. With Project CARS, they've got the blessing, and funds, of the community, and so far, it has yet to disappoint as a racing game.
First off, the PC version looks amazing and easily overtakes the visuals of Forza, Driveclub and even Gran Turismo. Incredible attention has been paid to the detail in the presentation of this simulator. Interiors and exteriors of cars are meticulously recreated and real world scenery are beautiful to look at.
Dynamic weather in the game is the best thing to stare at besides the cars. Extreme storms, overcasts, fog, and "God" rays from the rising sun create this atmosphere of realism and awe.
Slightly Mad went all simulation for this title, so there are no unlocks or waiting to play a particular track. Everything is made available right from the get-go and offers a unique racing career mode. Players need only concentrate on perfecting test-runs, succeeding in time trials and tuning your vehicle to get the best timings for each lap. A lot of driver skill is involved and no doubt you will hone them as you keep playing.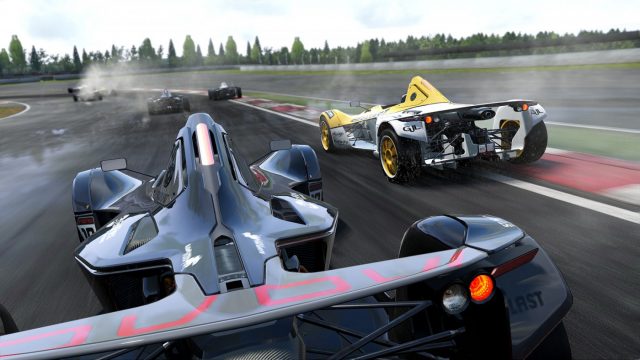 As you hit career milestones, invites to special events outside of your racing season will start rolling in. The A.I. controlled racers are tough and endeavour to delay you a few seconds from your possible best lap time.
Outside of career, there are other ways to play. Solo mode lets you test and tune any track or car you like, attempt time challenges, take part in community events or jump online to race with others. Be warned though, there are a lot of younger gamers who could spoil your experience, so be patient in finding a lobby with well-mannered gamers.
Project CARS in essence has done a lot of things right and I only wish there were a bigger selection of cars. Considering that it scores flying colors in the visuals and controls department, and it is a simulator after all, it was a waste to not see brands like Porsche, Lamborghini or Ferrari. As of now, you get to choose amongst the McClaren, Lotus, Mercedes, Aston Martin, BMW, Pagani and more.
That said, the collaboration between Slightly Mad Studios and the fan community have proven to bring about stellar results.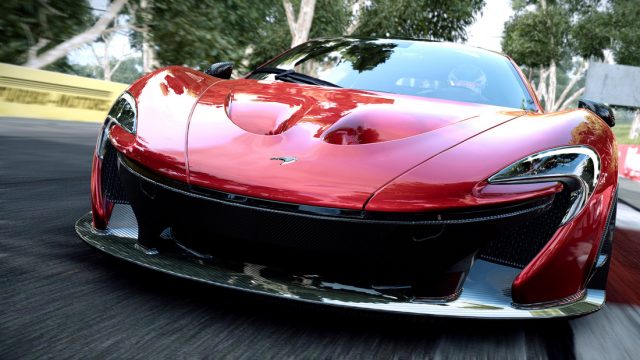 GEEK REVIEW SCORE
Summary
This game is testimony that amazing things can happen, when developers and their community work together.
Overall
9.3/10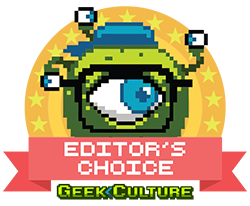 Gameplay -

9/10

Presentation -

10/10

Value -

9/10
When he isn't writing about video games and movies, he is earnestly praying for the Zombie apocalypse to arrive.
---

Drop a Facebook comment below!