We've recently learned that HBO and PlayStation Productions will be collaborating on a TV adaptation for Naughty Dog's survival horror game The Last of Us, which is set to premiere on HBO.
Neil Druckmann, vice president of Naughty Dog and creative director for both The Last of Us and its upcoming sequel, will be co-writing the series alongside Chernobyl's Craig Mazin.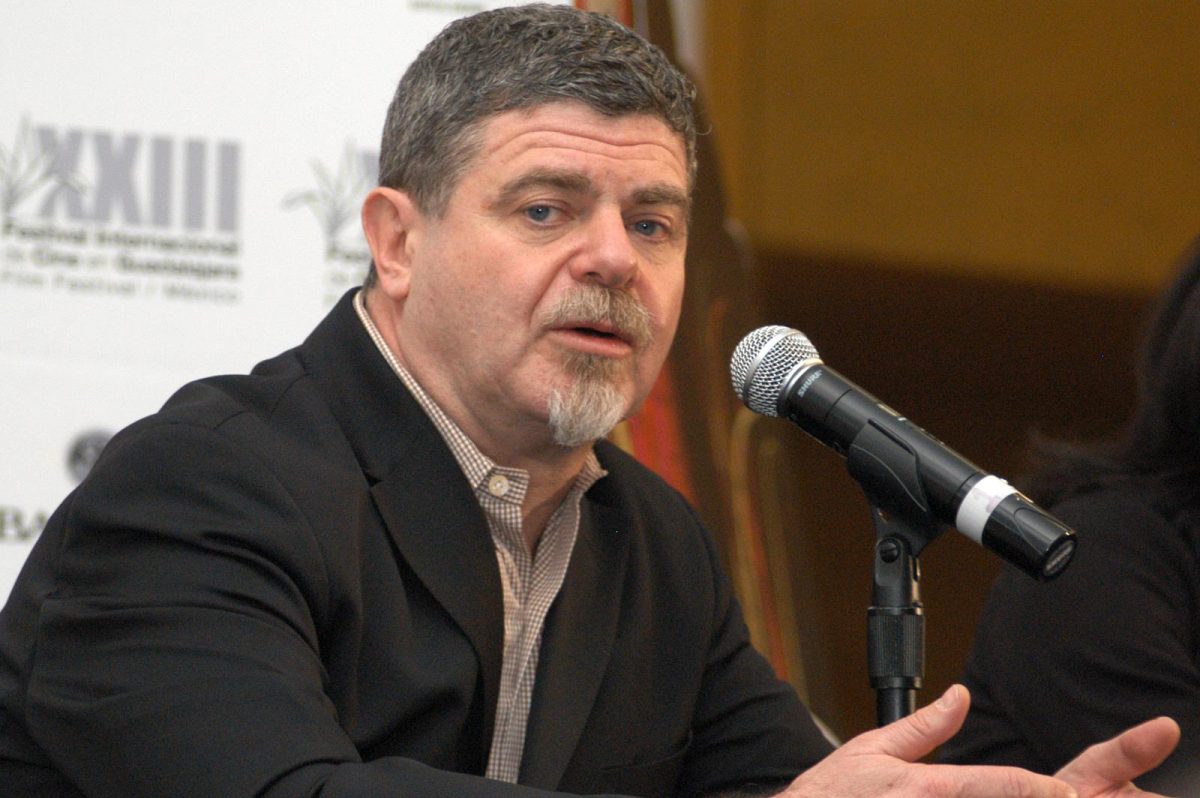 Druckmann won't be the only one from the original games involved with the production of the HBO TV series, as it was revealed on Druckmann's Twitter that Gustavo Santaolalla, composer for the two original games, will also be on board to help compose the scores for the HBO series.
Mazin has also taken to Twitter to share his excitement about Santaolalla's involvement with the TV adaptation.
Fans of the series will be more than familiar with Santaolalla's emotional scores which help to set the tone of Joel and Ellie's journey throughout the game. So it is exciting to know that he will be returning to the series once again, this time for the HBO TV adaptation.
Meanwhile, Druckmann and the rest at Naughty Dog are still hard at work on The Last of Us Part II which is set to release on 29 May 2020.