HBO's Lovecraft Country is hosting virtual reality events that take 100 invited guests into a world inspired by the show.
The show, for the uninitiated, is a sci-fi horror that takes viewers on a trip through Jim Crow's America and into a world where all things gore, supernatural and evil exists not just in the dead of the night, but in broad daylight too.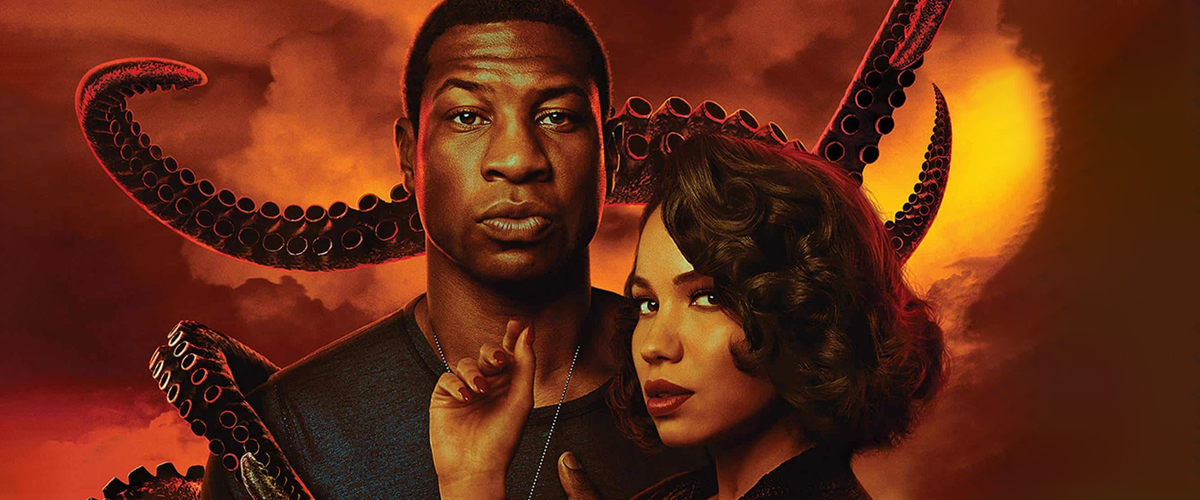 Called Lovecraft Country: Sanctum​, the VR experience will take place across three different events that allow fans to virtually and safely explore the themes and ideas present in the show. The VR experience will also spotlight the work of Black artists.
Lovecraft Country: Sanctum guests will experience voiceover performances by the show's stars Jonathan Majors, Courtney B. Vance and Michael Kenneth Williams, afro-futurist art installations by David Alabo, Devan Shimoyama and Adeyemi Adegbesan, a theatrical performance inspired by the words of James Baldwin, performed by the show's star Jurnee Smollet and an exclusive VR concert given by a soon to be announced artist.
The guests would be using Oculus Quest headset to enter Sanctum and would be able to talk and interact with each other in real-time via the social VR platform VRChat. Whilst not everyone will be able to participate in the VR events, everyone will be able to stream it on YouTube Live. Viewers of the YouTube Live stream will be able to solve riddles to trigger spells that directly impact the experience of the guests too.
The details of the all three events can be found below:
Event #1: Garden of Eden
Thursday, September 3 10:00 PM ET/ 7:00 PM PT
Event #2: An American Dream
Thursday, September 24 10:00 PM ET/ 7:00 PM PT
Event #3: Music of the Cosmos
Monday, October 19 10:00 PM ET/ 7:00 PM PT
More information can be found on HBO.