With the launch of HBO Max in late May, many customers were left wondering what the difference between HBO, HBO Go, HBO Now, and HBO Max was. To help address this issue, HBO is choosing to streamline its apps by phasing out the HBO Go app, and rebranding its HBO Now app to simply HBO.
As reported by The Hollywood Reporter, the HBO Go app will be discontinued from 31 July. This means that subscribers to the app will no longer be able to access it from that date. Instead, a majority of them will instead be able to access HBO via the HBO Max app.
Customers whose cable providers do not have a deal with HBO Max can still continue streaming shows on hbogo.com till 31 August.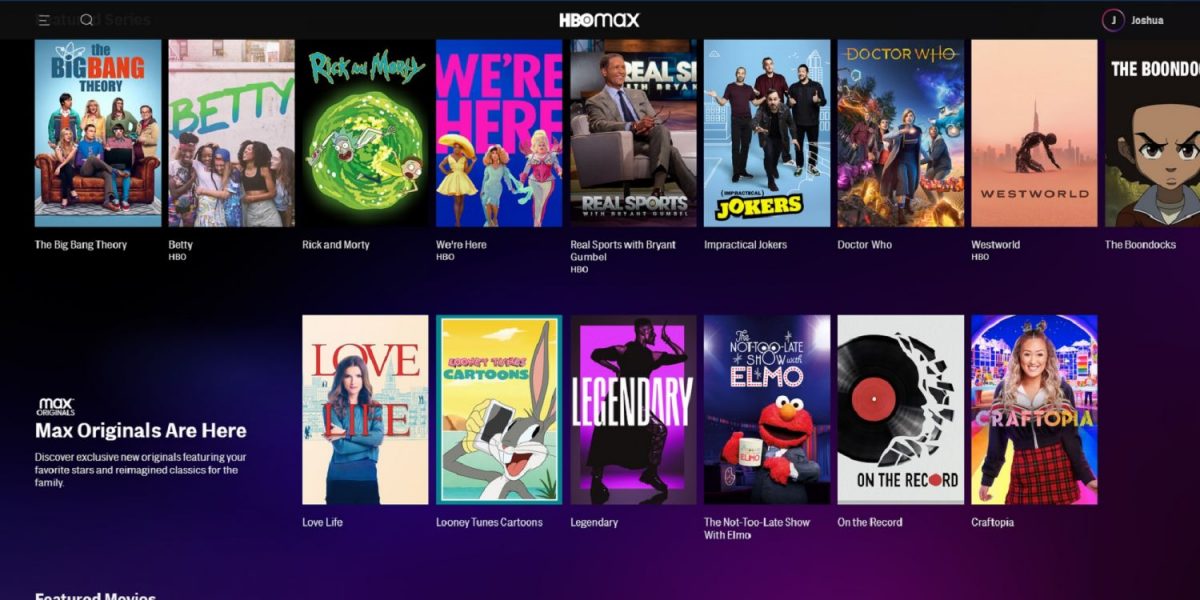 For customers who are unable to get access to HBO Max, a WarnerMedia spokesperson responded with, "The vast majority of HBO Go customers now have access to HBO Max through their cable providers through the distribution deals we've secured for HBO Max. For those remaining distributors, we remain committed to making HBO Max available on every platform possible to as many viewers as possible."
On the other hand, the HBO Now app is being rebranded to simply HBO. This change will not affect subscribers who have already been upgraded to HBO Max through platforms such as Apple TV. However, there are still companies who have yet to make specific deals with WarnerMedia, such as Roku and Amazon. Customers who are accessing HBO Now through those platforms will see the rebranding happen over the next few months. They can also access HBO's programmes through the play.hbonow.com website.
HBO's plan right now seems to be to move as many of its existing customers to HBO Max as possible, with the removal of the HBO Go app being its first step towards its final goal. Aside from containing a huge library of existing HBO content as well as new, original ones, HBO Max will also be the only platform for fans to catch the Snyder cut of Justice League.