We've been seeing self-transforming robots for quite a while by China company Robosen. Now they've gone out and collaborated with Hasbro to produce a 19-inch tall, auto-converting, interactive, programmable, voice-activated, mobile-controlled Optimus Prime robot.
Optimus Prime is equipped with 80 sound effects, voiced by Peter Cullen (original voice of the Autobot leader), along with authentic "transforming" sounds. The robot is assembled together with over 5,000 components, 60 microchips and 27 servo motors, and best of all, it's all programmable via a mobile app.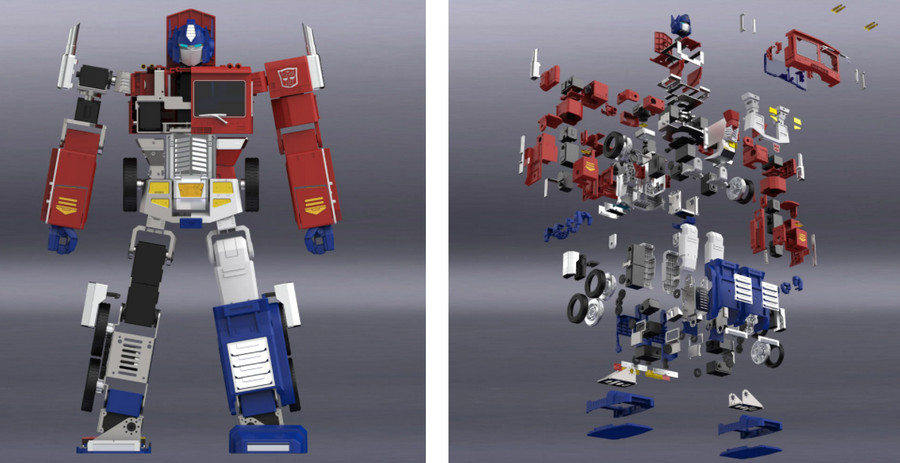 Optimus Prime comes packed with a battle axe and blaster and a premium protective foam travel case to keep Optimus Prime secure.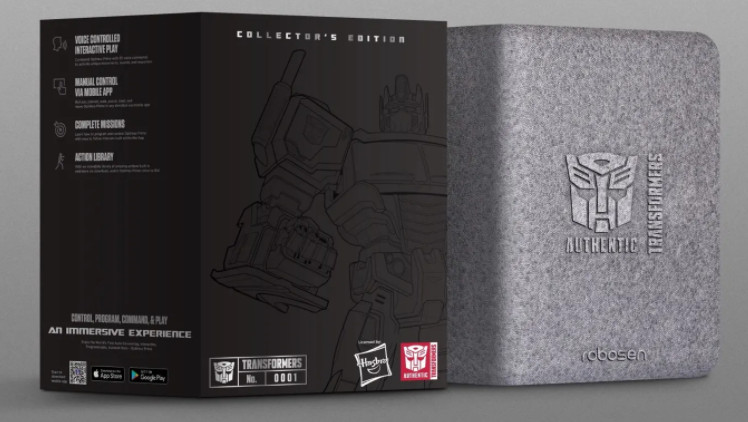 Here's a quick look at Robosen's first commercially robot toy back in February 2020.
The Transformers Optimus Prime Auto-Converting Programmable Robot – Collector's Edition is now available for pre-order on Hasbro Pulse for US$699.99 and is expected to ship on 1 October 2021.
---

Drop a Facebook comment below!