While it's hard to deny that Henry Golding is a good-looking actor. However, his reveal as Snake Eyes (ahead of a trailer) had us going "hmmm".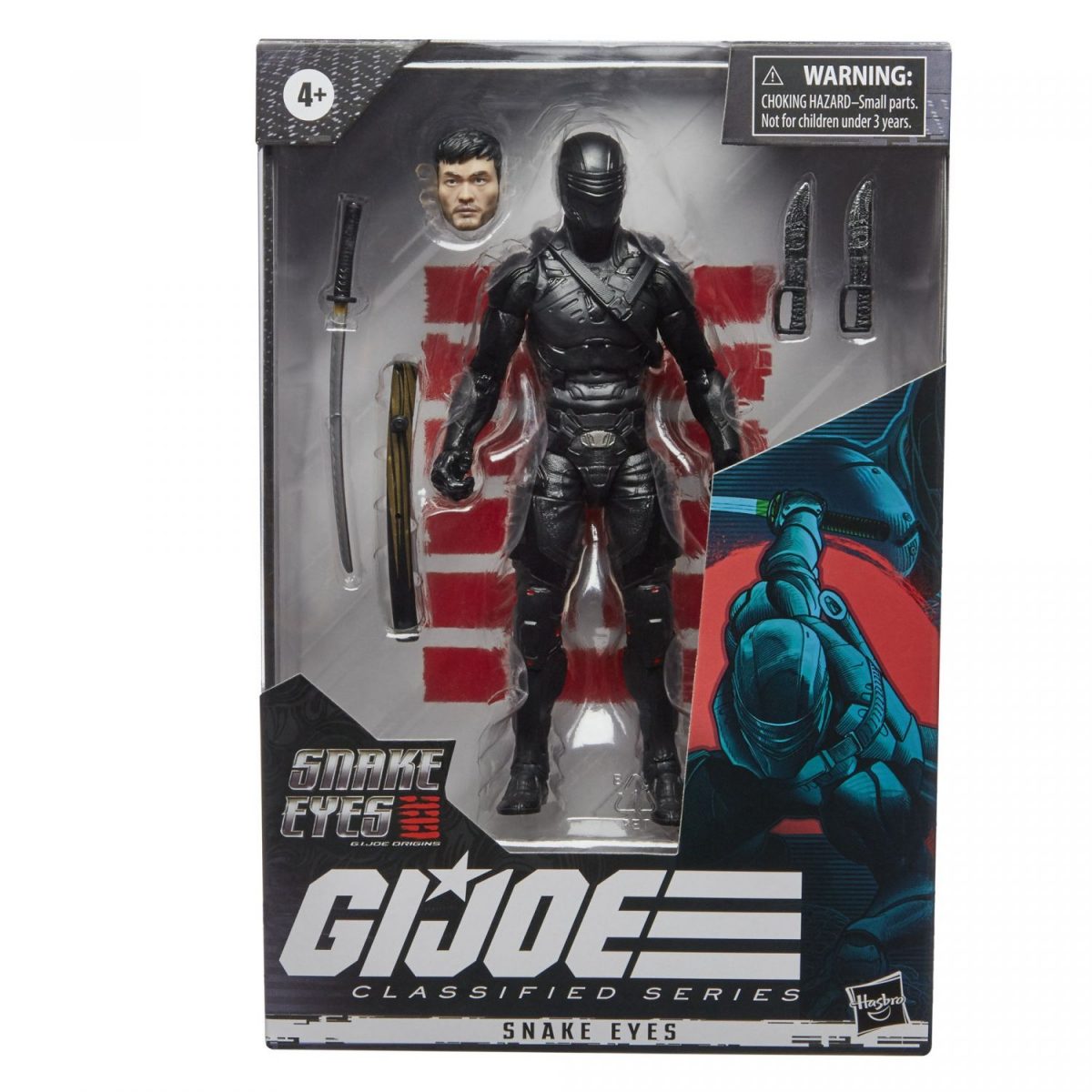 After all, the Snake Eyes we know was scarred in a helicopter explosion. So having Golding play a character traditionally that has no spoken lines and being relatively handsome at the same time might play into some level of character development.
Seeing as to how Pedro Pascal has done well in the Mandalorian, Hasbro has decided to release an actual Snake Eyes action figure with Golding's likeness. Big play there or possibly another way to sell even more versions of the same toy. Hasbro is going all out with the action figures for the upcoming Snake Eyes movie, they've also released a look at Storm Shadow (Andrew Koji), Baroness (Úrsula Corberó), and Scarlett (Samara Weaving).
Each 6-inch figure will retail for US$22.99 and set for release on 1 October 2021.  In case you didn't know yet, the G.I. Joe spinoff Snake Eyes has been brought forward from 22 October 2021 to 23 July 2021 so it looks like we'll be catching the movie before the figure releases.
Gerald currently straddles between his love of video games and board gaming. There's nothing that interests him more than trying out the newest and fanciest gadget in town as well. He dreams of publishing a board game sometime in the future!