Yo Joe! It looks like Hasbro is next to join in the fray of releasing videos online for all to watch amidst the COVID-19 pandemic. Out now on Hasbro's official YouTube channel are the first three 5-part story arcs (15 episodes) from the original 80's G.I. Joe: A Real American Hero animated series: The M.A.S.S. Device, The Revenge Of Cobra and The Pyramid Of Darkness.
G.I. Joe: A Real American Hero follows an elite team of soldiers as they battle the evil Cobra organization. These heroes thwart the COBRA's desire for world domination at every turn, cleverly stopping them from controlling the weather, creating unstoppable weapons, and genetically engineering super-warriors.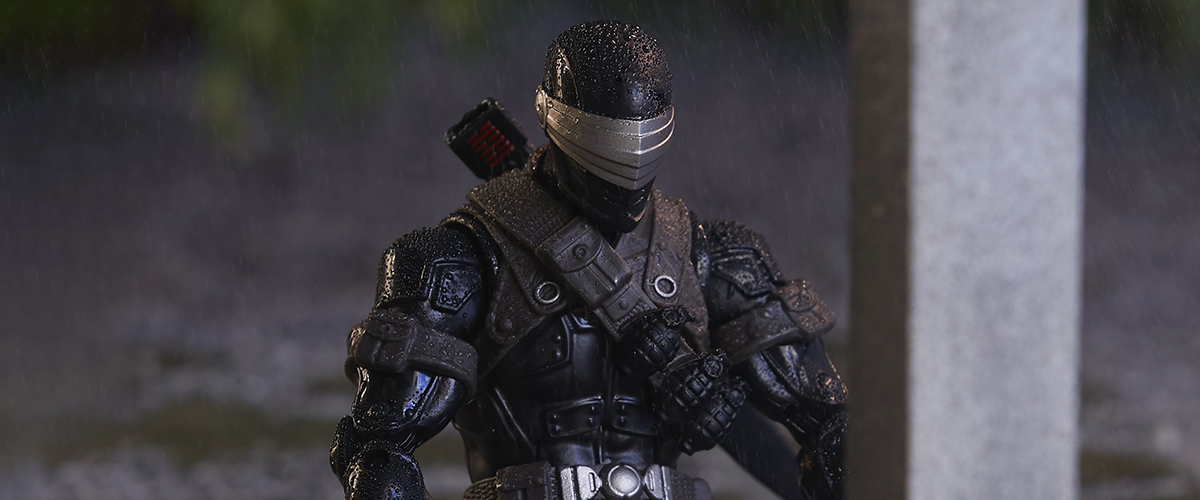 While we're on the topic of G.I. Joe, Hasbro's upcoming Classified Snake Eyes deluxe action figure is a must-have and the production of the standalone Snake Eyes movie staring Henry Golding is already underway.
Before Hasbro, many others have also released free video content for all to watch. Folks like CBS All Access is offering the full season of Picard for free, Adult Swim put out 5 full seasons of Samurai Jack, Amazon Prime Video's Kids Shows are free to watch, and even Pornhub is providing free premium access for a month with their "Stayhomehub" campaign.
Want even more '80s cartoons to watch for free on YouTube? Here's our complete list. There's even a curated library of classic '70s/'80s/'90s anime via RetoCrush.
---

Drop a Facebook comment below!