Gone are the days where HasLab crowdfunded projects and various Hasbro Pulse exclusives are only made available to US, EU and UK. Hasbro Pulse has just made the announcement of its expansion into Singapore, Malaysia and Hong Kong.
Some of the more notable crowdfunded projects in recent times have been Unicron, Ghostbusters Proton Pack, Sentinel and Galactus. Apart from being able to support future HasLab projects, various Hasbro Pulse exclusive items are now available for direct purchase and pre-orders. But of course, long-time collectors will still no doubt prefer to go with their favourite local toy sellers such as The Falcon's Hangar (Singapore) and 1TOY (Malaysia).
All orders on Hasbro Pulse are delivered via "Express Delivery" which takes 5 to 7 business days. But don't we all love FREE SHIPPING, and Hasbro Pulse offers it for spends above the following minimum order values:
Hong Kong: HK$499
Malaysia: RM289
Singapore: S$89
For orders below the minimum spend, we have done a quick check and the shipping fee for Singapore is a very reasonable S$7.90. Very nice.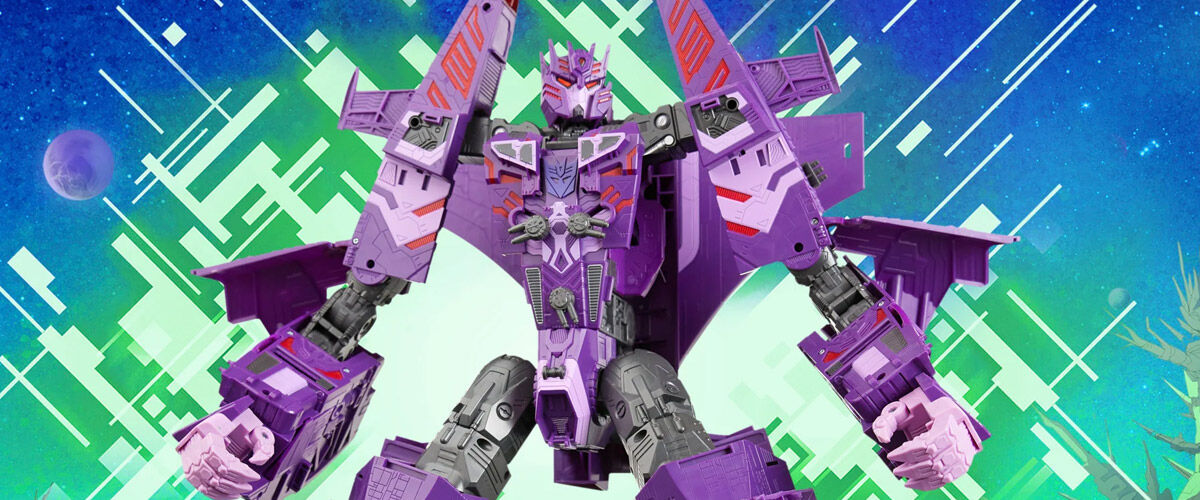 As toy collectors, we all love to compare prices across the different regions so here's a quick comparison across Hasbro Pulse US, SG, MY and HK for the recently announced Transformers Legacy: Evolution Decepticon Nemesis:
Although it may seem a little pricier in Asia, there is an uptick in terms of expected shipping dates. It is expected to ship on 14 July 2023, as compared to 1 September 2023 in the US. Regardless of price differences and shipping dates, it's always good to have more options for fans outside of US, EU and UK.