DISCLAIMER: Major spoilers for The Mandalorian ahead.
One of the many revelations to have come out of the new Disney+ streaming service is, without a doubt, The Mandalorian.
The Western-esque bounty-hunting Star Wars spinoff story is arguably one of the best ways to pass the time before the premiere of Star Wars: The Rise of Skywalker, with Baby Yoda as the unexpected new big thing to have come out of the show (sorry, Pedro Pascal. Not that you're not good or anything, but Baby Yoda, though).
In any case, since you're no doubt looking to grab some Mandalorian merch for your friend or loved one (or even yourself), here are some pretty slick Star Wars Black Series 6-inch figures from Hasbro based on the characters from the show to consider!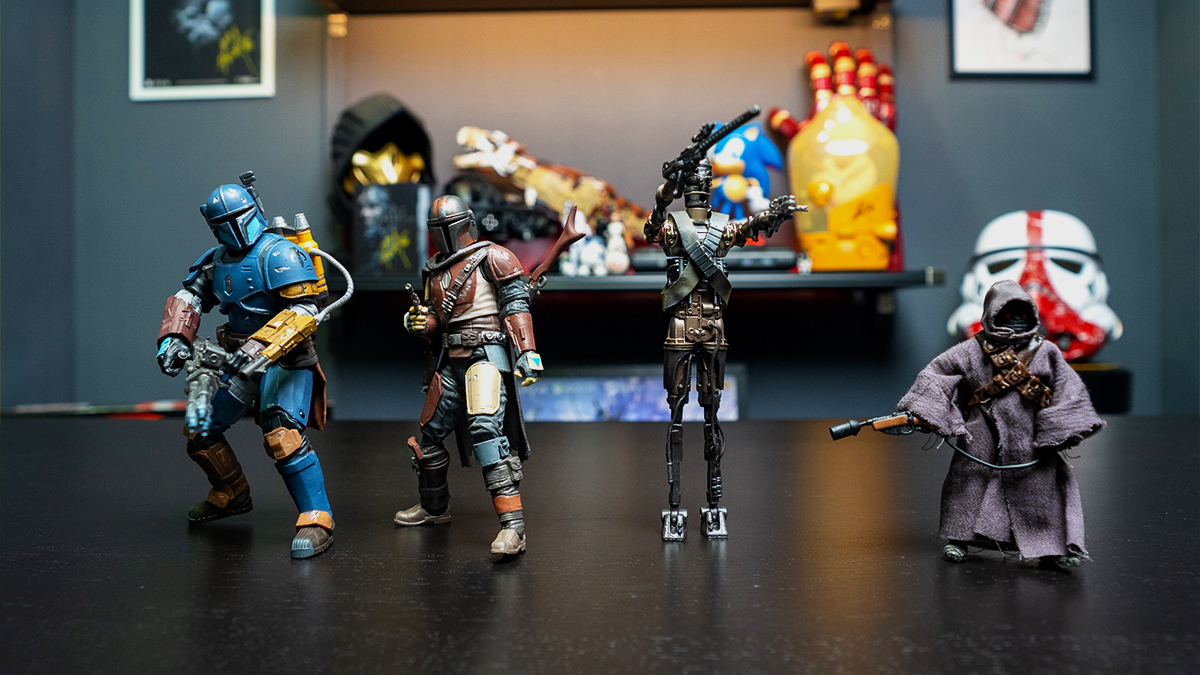 ---
Heavy Infantry Mandalorian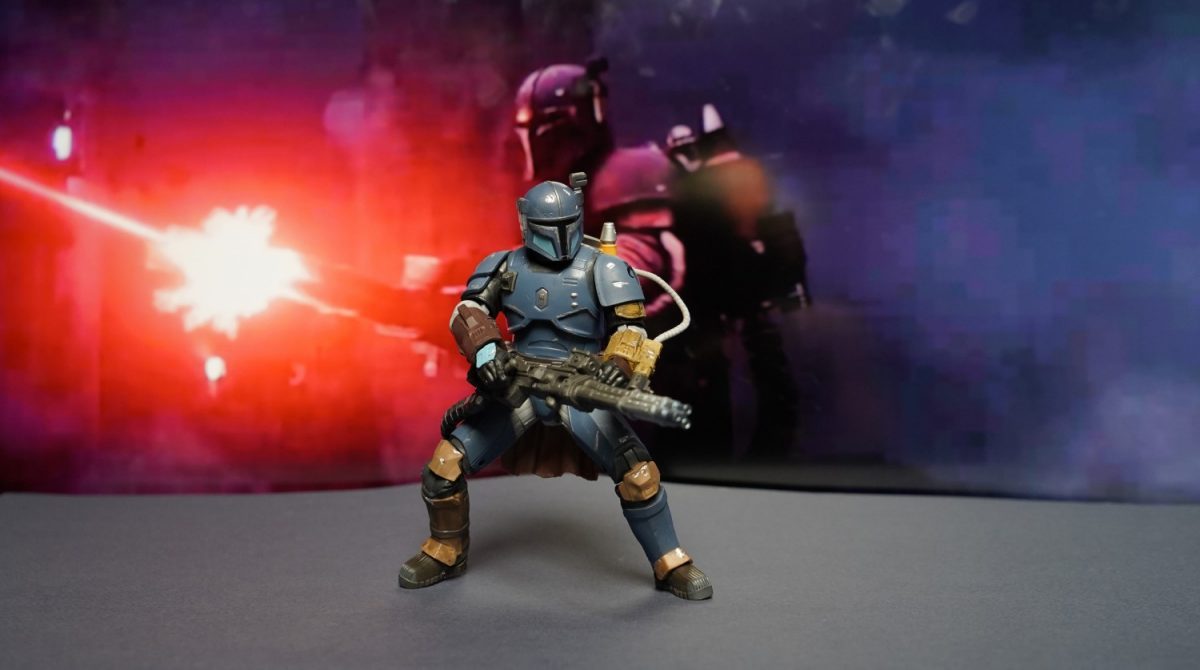 Another unexpected fan-favourite of the series besides Baby Yoda, the Heavy Infantry Mandalorian was no doubt a show-stopper when he came onto the scene to save Pedro Pascal's helmeted hide, gatling gun and all.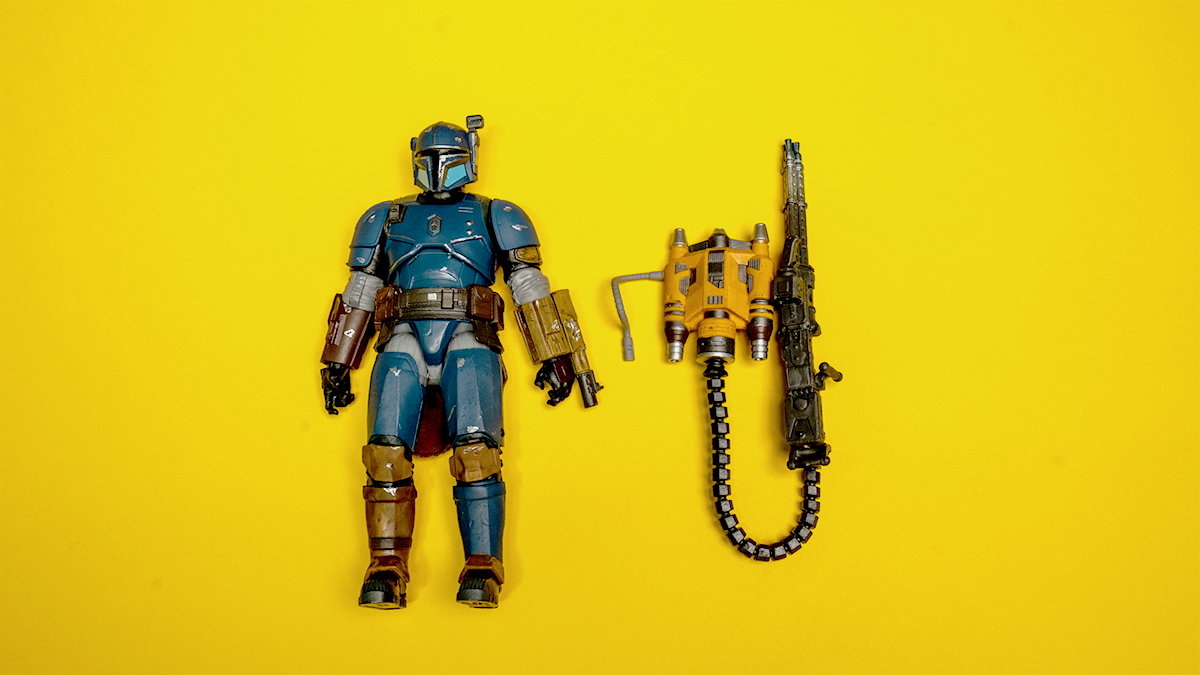 From the weathering, to the heavy-duty build, and that sweet, sweet gatling gun and the jet pack strapped on his back, what's not to love about this big boy?
---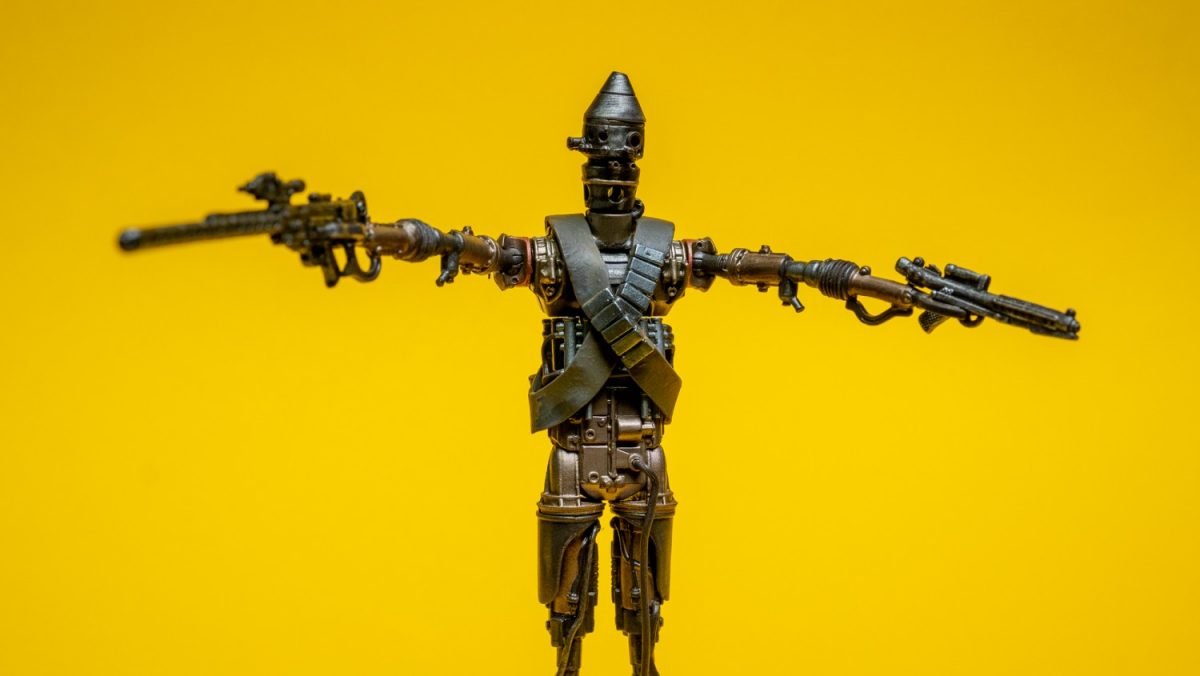 One of the newer Black Series figures is everyone's favourite (and dead) bounty hunter droid, IG-11. While Taika Waititi's cameo appearance was short lived in the first episode, his legacy will forever continue with this poseable 6-inch figure.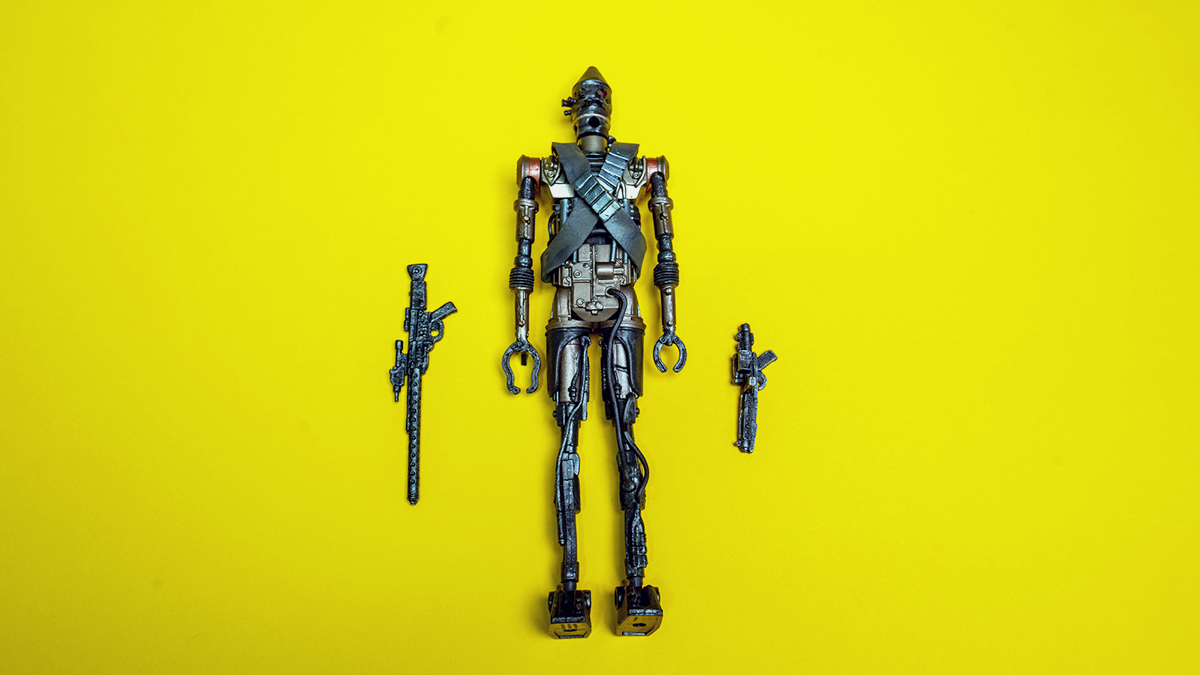 IG-11 comes complete with its two blaster pistols, but that's not the main draw of this figure. If you're thinking what we're thinking, then yes, it can rotate a full 360 degrees, as well as fan out its arms, just like in the show. Also, if you have The Mandalorian, posing the duo together is a no-brainer.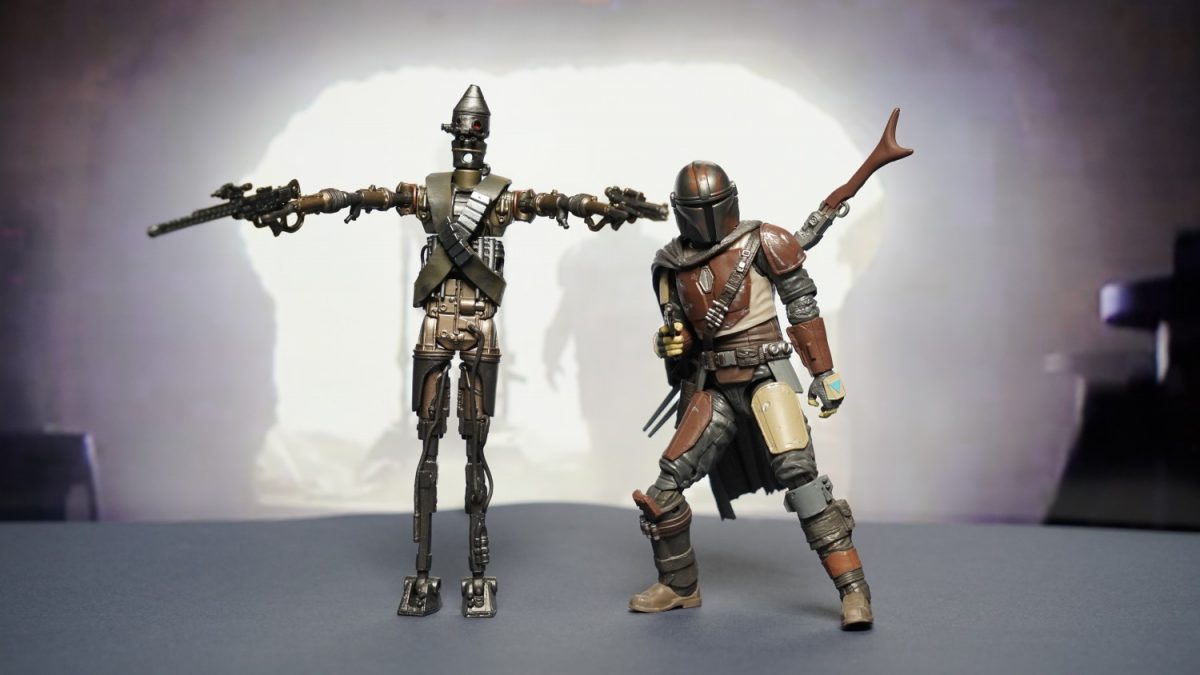 ---
While the above two and Baby Yoda may steal the limelight quite often these days, we still can't ignore the poster boy that is The Mandalorian. Though we don't get any glimpses of Pedro Pascal's likeness at this juncture, the bounty hunter is every bit as badass as we'd seen in the trailers so far. From the dirt-encrusted, banged-up armour, to his tattered cape, the detail captured on this guy is stellar, and it certainly tells a story about him as a character.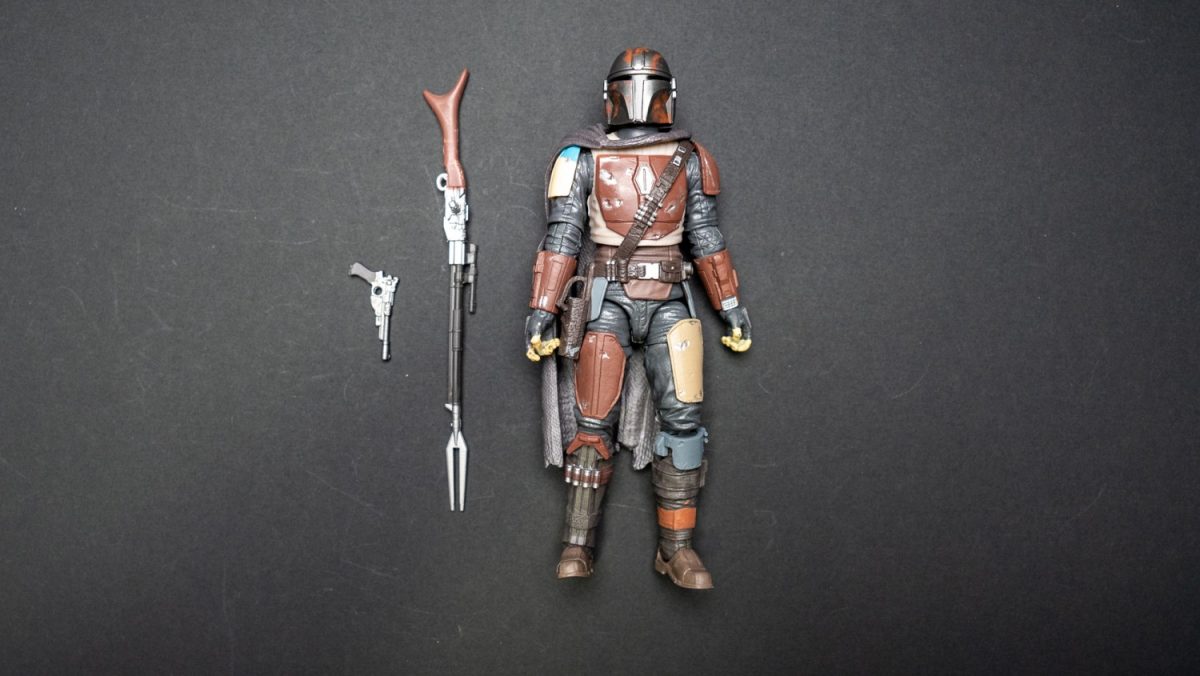 He also has two really cool weapons, one of which is a DE-10 blaster pistol, which can be holstered on his side, as well as an Amban phase-pulse blaster, which looks really cool when you sling it over his back.
---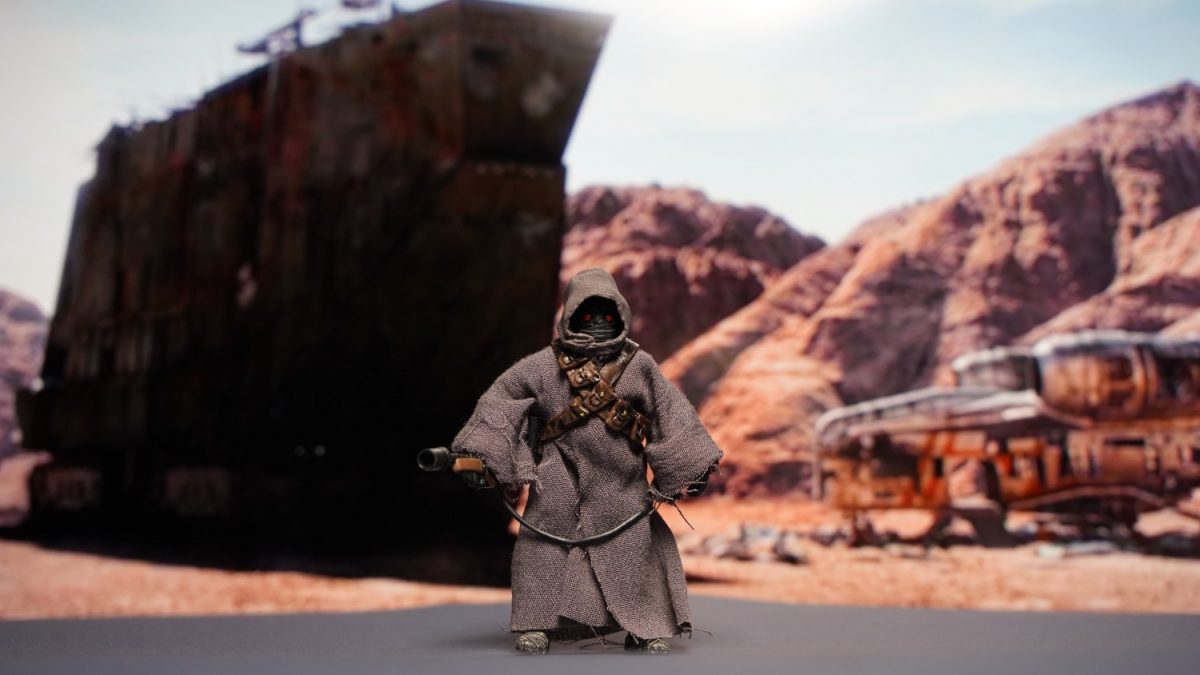 While we're not as familiar with the enigmatic bounty hunter above, we're slightly more acquainted with the jawa, having encountered them across all three movie trilogies. These metre-tall natives of Tatooine are scruffy yet resourceful, as is characterised by the dirty brown cloaks that they cover their whole bodies with.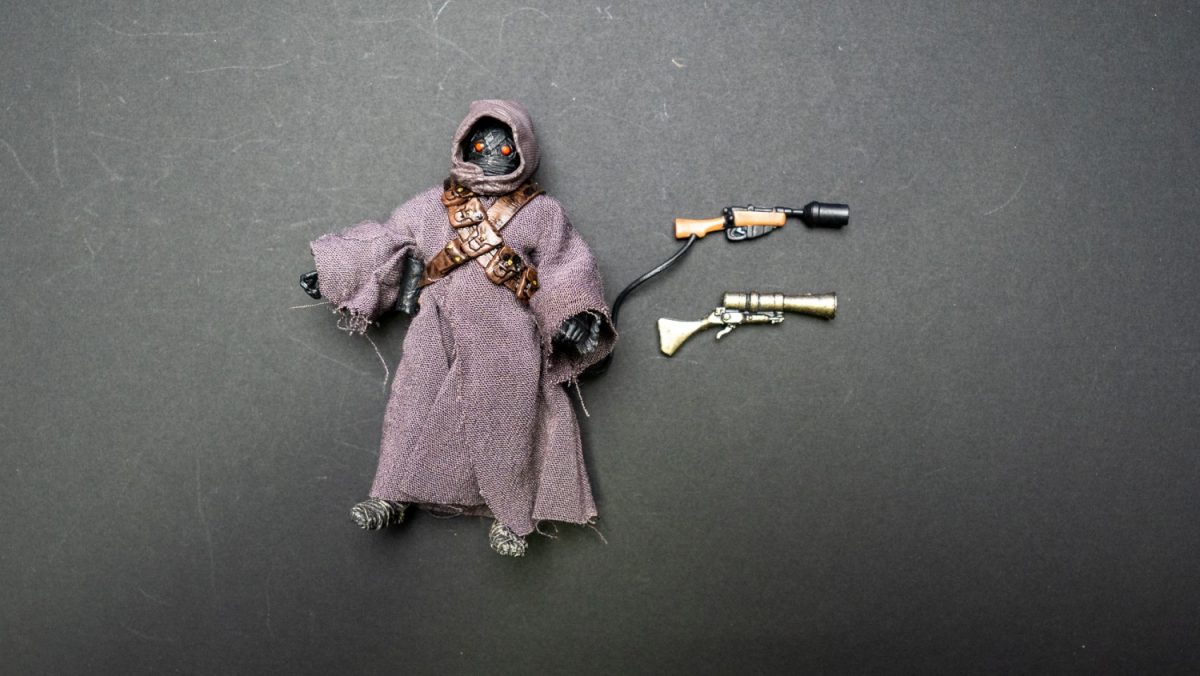 The cloth on this figure is sturdy and doesn't tear easily, which is nice if you intend to play with it for a kid. In terms of equipment, it carries two versions of the ion blaster; one with a coil attached to a power pack, and one without.
---
With The Mandalorian still in full swing at the time of writing, it'd be no surprise if many fans will be scrambling for these figures, as well as the . Now all we need is for Hasbro to make one for Baby Yoda, and our lives will be complete.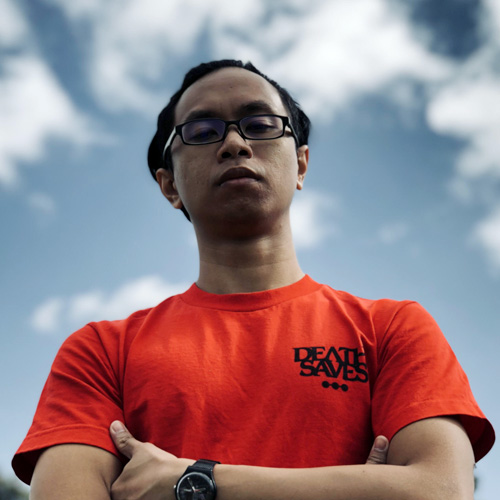 Marion has a serious RPG addiction. Sometimes it bleeds into real life; he forgets to sleep because he thinks he has a Witcher's body clock. Forgive him in advance if he suddenly blurts out terms such as "Mind Flayer" and "Magic Missile", because never once does he stop thinking about his next Dungeons & Dragons game.