Alas, we finally have some clarity on the mess that is Halo Infinite. Following the less than ideal showing of the game and the subsequent delay. developers 343 Industries has shared in its latest blog post that the game will release in Fall 2021. That will put it almost a year after it was meant to come out as Xbox's big hitter.
New project lead, Joseph Staten, who is a Bungie veteran, shared that this is ""just the beginning of the adventure."
"After Reach shipped, I became a Halo fan, cheering-on 343i from the sidelines," Staten explained. "But I've spent the last four months immersing myself back into the Halo universe, and it's my honor as creative director to help our team ship Halo Infinite in Fall 2021."
That includes needing more time to make sure everything is in its best shape. Ever since the debut of Halo Infinite's gameplay. studio head Chris Lee left the project. With the game's multiplayer going free-to-play, the update also reiterates that there will be no loot boxes.
"No loot boxes. No randomness or items that influence the sandbox and gameplay," wrote progression designer Chris Blohm.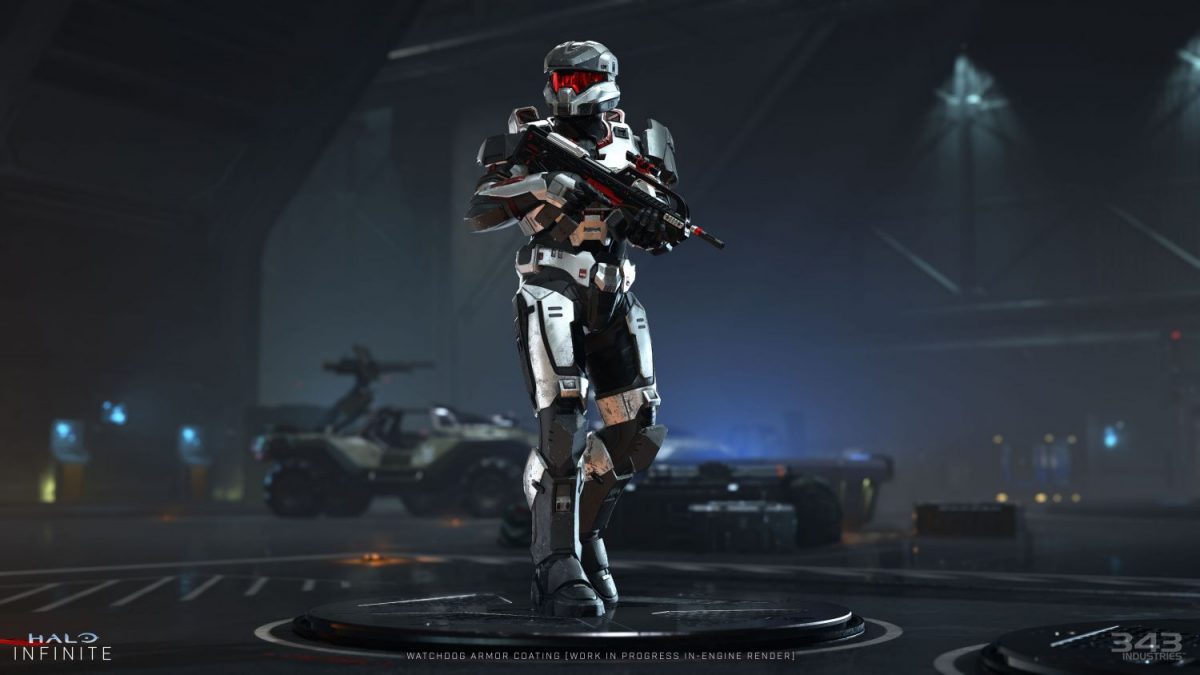 Much of the criticisms about the game centred on its less than stellar visual fidelity. In response to that, director of art management Neill Harrison shared that "the reality is that the art and visuals weren't at the bar we hold for Halo—even in a work-in-progress state."
"Much of the feedback we heard from the community aligned with our own views and work we were already committed to doing around things like indirect lighting, material response, foliage and tree rendering, clouds, level-of-detail transitions, and character fidelity."
As such, the team is looking to improve things. Since July, 343 Industries had adjusted dynamic lighting "to add more punch and contrast to the image" and added higher character fidelity.
Fans can expect similar updates like this as we continue the long wait to experience Halo Infinite. Stay strong soldiers.
---

Drop a Facebook comment below!