It comes as no surprise that movie studios and theatres are sweating at the prospect of incurring massive losses as a result of the horror that is COVID-19 bringing the world to its knees. As a result, the likes of Warner Bros. have resorted to releasing their upcoming films, or at least those coming in 2021, on streamers such as HBO Max.
Given how such decisions were made, it does make one wonder whether this spells the end for movie theatres as we know them. Even filmmakers themselves have expressed concern at the route these big-name studios are taking, with Christopher Nolan of Tenet fame recently going on record to label Warner Bros.' decision as something that is "dismantling" the relationship between studios and theatres, and in turn the perception of audiences towards the industry as a whole.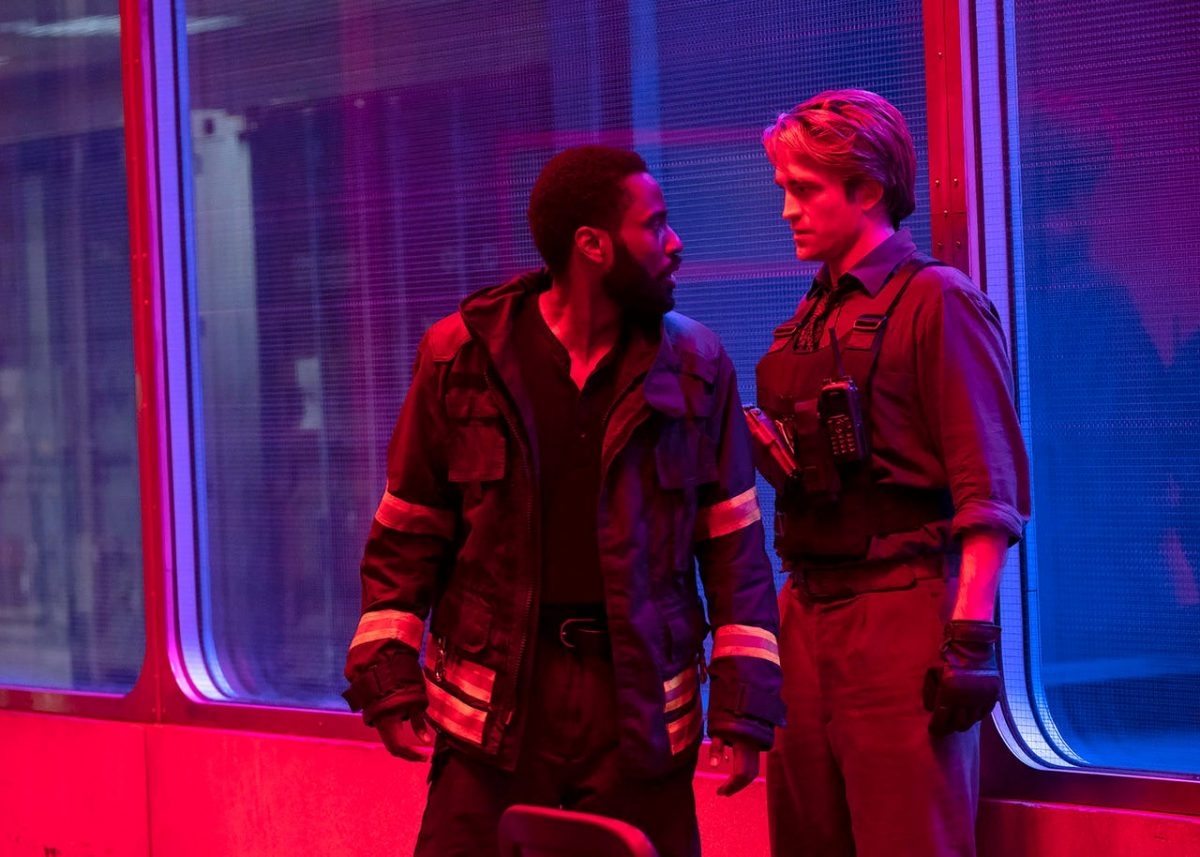 However, Academy Award-winning director Steven Soderbergh (Contagion, Traffic) rebuts such a notion, and sees it as a temporary solution to alleviate any losses that might have been incurred due to the coronavirus forcing theatres to shut down, and in turn, preventing studios from turning in profits.
"No. Not at all," said Soderbergh in a recent interview with The Daily Beast. "[Direct-to-streaming is] just a reaction to an economic reality that I think everybody is going to have to acknowledge pretty soon, which is that even with a vaccine, the theatrical movie business won't be robust enough in 2021 to justify the amount of P&A you need to spend to put a movie into wide release. There's no scenario in which a theater that is 50% full, or at least can't be made 100% full, is a viable paradigm to put out a movie in. But that will change. We will reach a point where anybody who wants to go to a movie will feel safe going to a movie."
"I think somebody sat down and did a very clear-eyed analysis of what COVID is going to do in the next year, even with a potential vaccine, and said, 'I don't see this as being workable in 2021.' Because let's be clear: there is no bonanza in the entertainment industry that is the equivalent of a movie that grosses a billion dollars or more theatrically. That is the holy grail. So the theatrical business is not going away. There are too many companies that have invested too much money in the prospect of putting out a movie that blows up in theatres—there's nothing like it. It's all going to come back. But I think Warners is saying: not as soon as you think."
Wonder Woman 1984 director Patty Jenkins, despite being "pro-theatrical release" like Nolan, echoed Soderbergh's sentiments about using direct-to-streaming as a temporary solution to studios' losses, stating that "there was no good option" other than to try this hybrid approach to alleviate such losses in a COVID-19-struck industry.
Of course, who is to say when exactly social distancing measures will be fully lifted and, by extension, theatres will eventually be opened up fully. So long as a cure for COVID-19 has yet to be discovered and a vaccine developed, studios and its audiences will have to settle on a compromise for the time being. But as Soderbergh says, this is all only temporary, and people will be going back to the movies in due time.
Meanwhile, Soderbergh's upcoming feature film, Let Them All Talk, is also slated to drop on HBO Max, albeit exclusively on the streamer, on 10 December.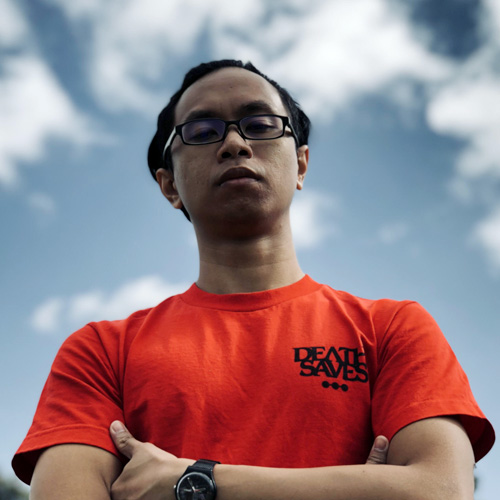 Marion has a serious RPG addiction. Sometimes it bleeds into real life; he forgets to sleep because he thinks he has a Witcher's body clock. Forgive him in advance if he suddenly blurts out terms such as "Mind Flayer" and "Magic Missile", because never once does he stop thinking about his next Dungeons & Dragons game.