The long wait for Halo Infinite will finally come to an end when the Xbox Series X finally launches this Holiday season. While fans of the iconic shooter series are familiar with the idea of multiple sequels, it appears the upcoming title might be the only Halo game that will be out for a while as 343 Industries has other plans instead.
In a recent interview with IGN, Studio Head Chris Lee revealed that the game will be part of a ten-year content plan moving forward, essentially meaning it will be treated similarly to the likes of Bungie's original Destiny, as well as EA's Anthem.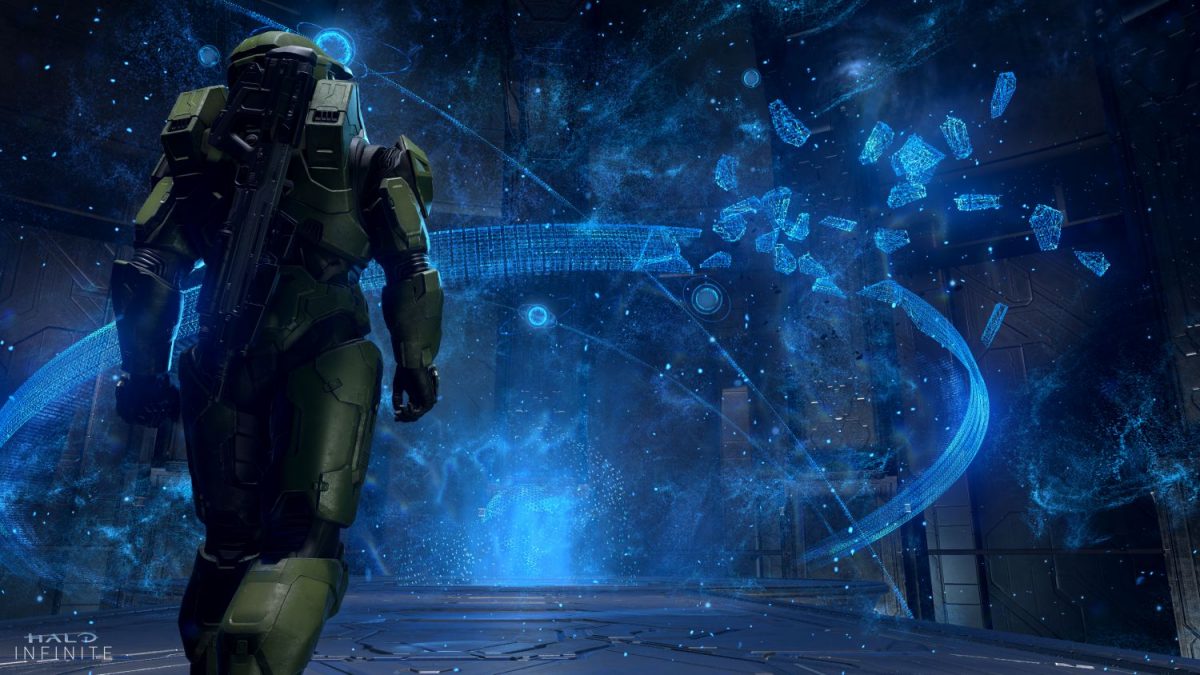 "Halo Infinite is the start of our platform for the future," said Lee. "We want Infinite to grow over time, versus going to those numbered titles and having all that segmentation that we had before. It's really about creating Halo Infinite as the start of the next ten years for Halo and then building that as we go with our fans and community."
Interestingly, Lee did not mention whether Halo Infinite will be dubbed as a live-service title, having avoided mentioning the term altogether. However, the word "platform" suggests that the game could receive a host of expansions and DLC that aren't necessarily correlated in terms of narrative, similar to that of an MMO title.
If there's anything we have learned from Destiny and Anthem, it's that this sort of approach requires a great deal of finesse from the developer and publisher in order to be executed well. And from that we've seen so far in the aforementioned games at launch, it didn't hold up well, especially for the latter.
This is a major detour from original developer Bungie's plan to develop seven mainline Halo titles, given the company's obsession with the number. Whether 343 plans on returning to the numbered format for future Halo titles remains to be seen.
In any case, Halo Infinite is slated to release sometime in Holiday 2020 alongside the Xbox Series X.