Nowadays, it's common to see movie instalments coming in threes, and Guardians of the Galaxy director James Gunn is poised to have the superhero series undergo the same treatment as well. After earlier confirmation that there's currently no plan for a Guardians of the Galaxy Vol. 4, the man has announced that Vol. 3 will likely be his last stint – not just as a director, but also as a member of the current team.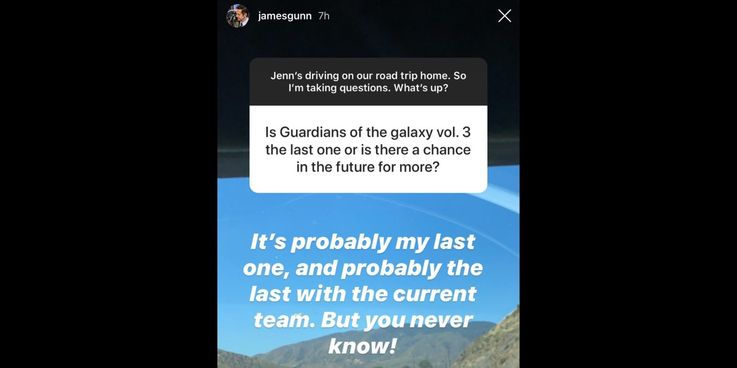 Screen Rant reports that Gunn first dropped the news during an impromptu Q&A session with fans on Instagram last weekend. In response to the question of whether the upcoming title will be the last film in the franchise, he suggested that a fourth entry would probably be a complete overhaul, with a new filmmaker and roster of Marvel characters in tow.
"It's probably my last one, and probably the last with the current team," reads his Instagram story reply, "But you never know!"
Having worked on the first two Guardian movies, it's evident that Gunn believes in finishing up the whole narrative arc by the end ofVol. 3. It makes sense too, considering how it has hinted at further exploration of various characters, including Rocket Raccoon, which would make for a well-deserved send-off.
That's not to say that the idea of Vol. 4 is entirely written off – Gunn's comment points to the possibility of Marvel and Disney picking up the franchise again, and shaping it to their own ideas. However the situation develops, it's clear that the director is looking to move on and embark on new endeavours, for all good things will have to come to an end.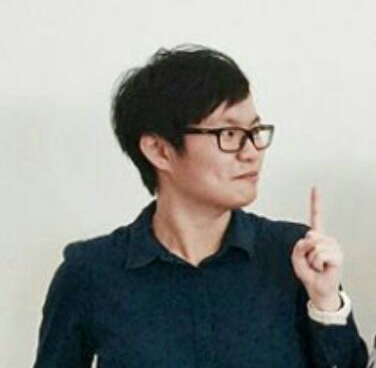 Si Jia is a casual geek at heart – or as casual as someone with Sephiroth's theme on her Spotify playlist can get. A fan of movies, games, and Japanese culture, Si Jia's greatest weakness is the Steam Summer Sale. Or any Steam sale, really.
---

Drop a Facebook comment below!
---