Back in August, Google listed the Pixel 3 and 3 XL on the Google Store with a 40% discount. Though the deal was supposed to end on September 28, Google has decided to renew the discount on the Pixel 3 and 3XL for another two months, until November 23.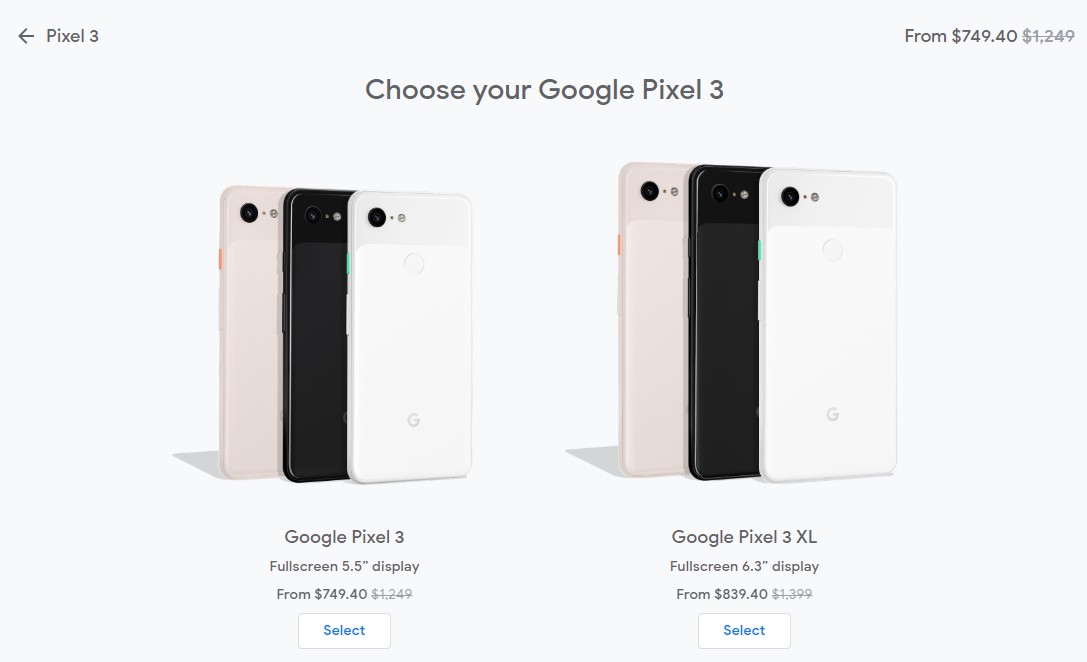 This means that the deal will extend beyond the launch of Google's newest phone, the Pixel 4 and 4 XL.
With the 40% discount, the Pixel 3 is now retailing for S$749.40 and the 3 XL at S$839.40 from its original price of S$1,249 and S$1,399 respectively.
With the launch of the Pixel 4 and 4 XL right around the corner, it is no surprise for Google to put its predecessor on discount to clear off some stocks. The phones will be available in three colours: Clearly White, Just Black, and Not Pink, while stocks last.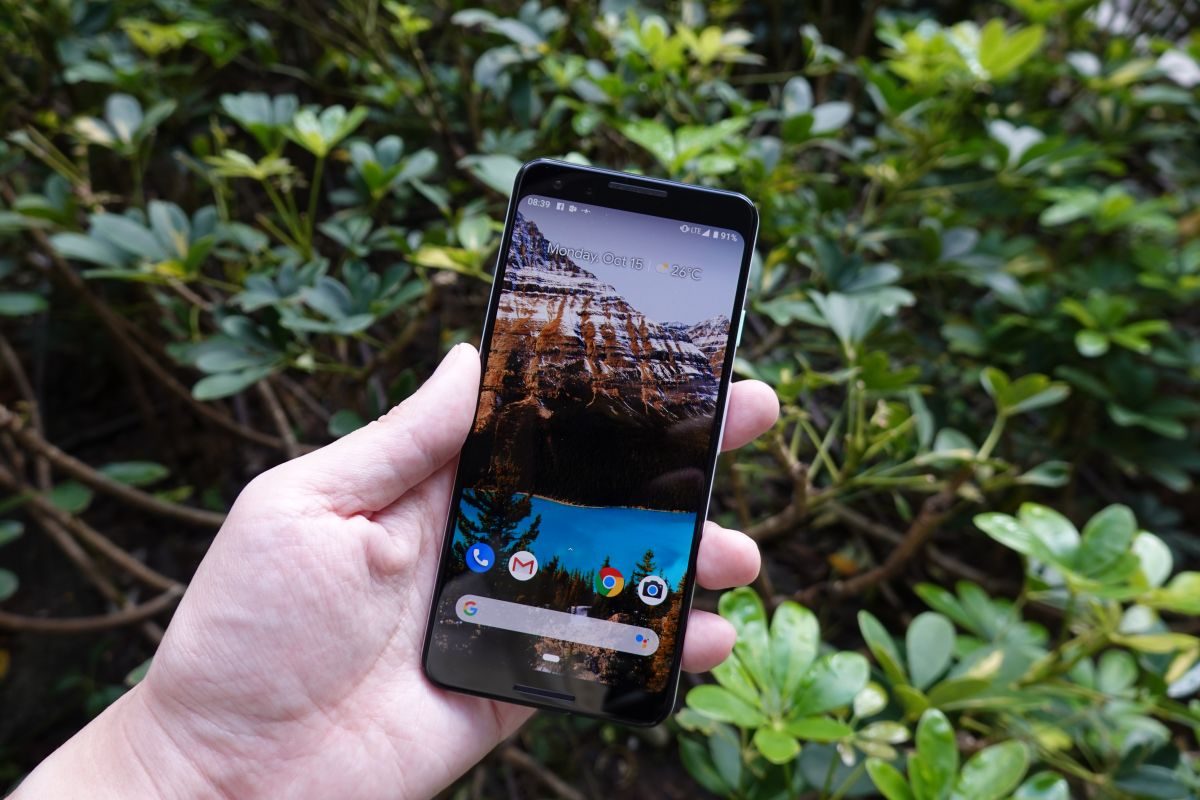 If you are interested in purchasing the Pixel 3 and 3 XL at its discounted price, you can do so on the Google store.