A new original anime series is coming to Netflix, and it's tied to the famed king of monsters. Titled Godzilla Singular Point the purpose of the series is to expand from the three anime films existing on Netflix – Godzilla: Planet of the Monsters, Godzilla: City on the Edge of Battle and Godzilla: The Planet Eater.
The new anime series aims to follow the success of its previous films, but it will feature an entirely new storyline and cast. Slated to debut in 2021, the series will be directed by Atsushi Takahashi (Doraemon the Movie 2017). The series' creative team includes famed Doraemon composer Kan Sawada and Japanese science-fiction novelist Toh Enjoe as editor and writer.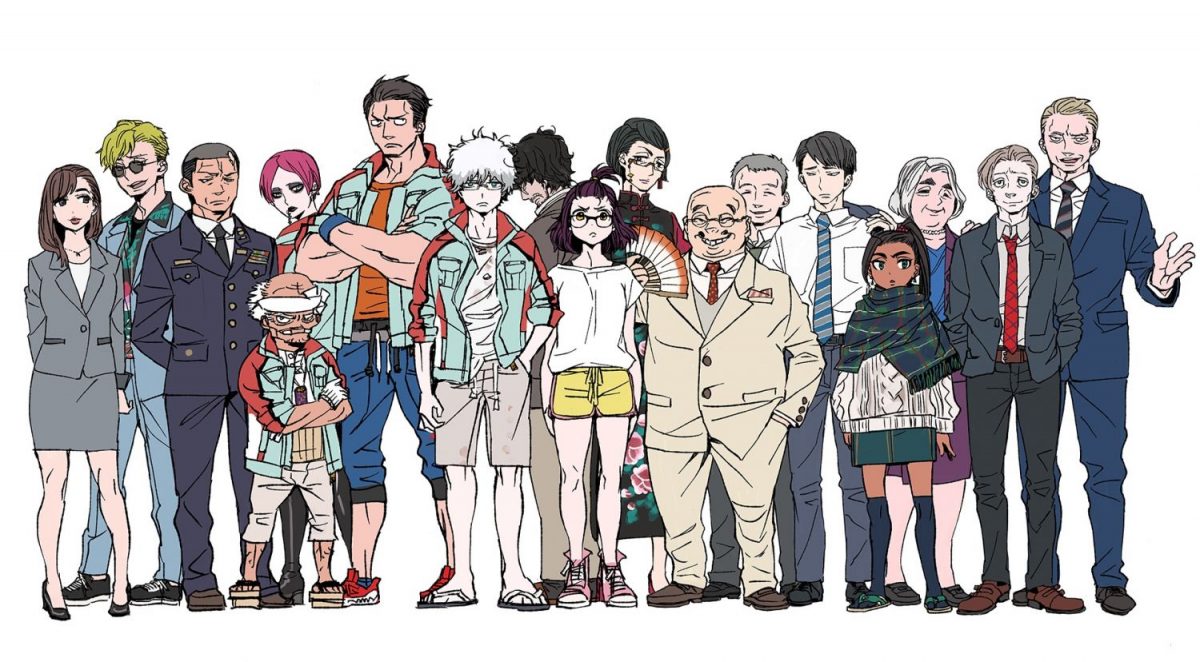 Kazue Kato, creator of manga Blue Exorcist serves as character designer and animator Eiji Yamanmori whose previous works include beloved Studio Ghibli films like Princess Mononoke, Spirited Away and The Wind Rises will be joining the team too.
Producing the series are Anime studio Bones (My Hero Academia) and studio Orange (Beastars). The original anime series will be combining hand-drawn and CG animation styles.
Godzilla has been a staple in Japanese culture since its first debut in 1954, even opening a Godzilla Museum in Tokyo. Since then, the monster has been a worldwide pop culture character, appearing in nearly 40 feature films. Its most recent film was Godzilla ll: King of the Monsters in 2019.