Late last year, the Njigen no Mori theme park in Hyogo Prefecture's Awaji Island announced that it will be adding a new Godzilla-themed expansion called Godzilla Interception Operation Awaji.
Now, a little less than a year later, the park has announced that the full attraction is not yet ready to open to the public. Instead, it will be holding an advanced opening for its Godzilla Museum from now till 31 August 2020.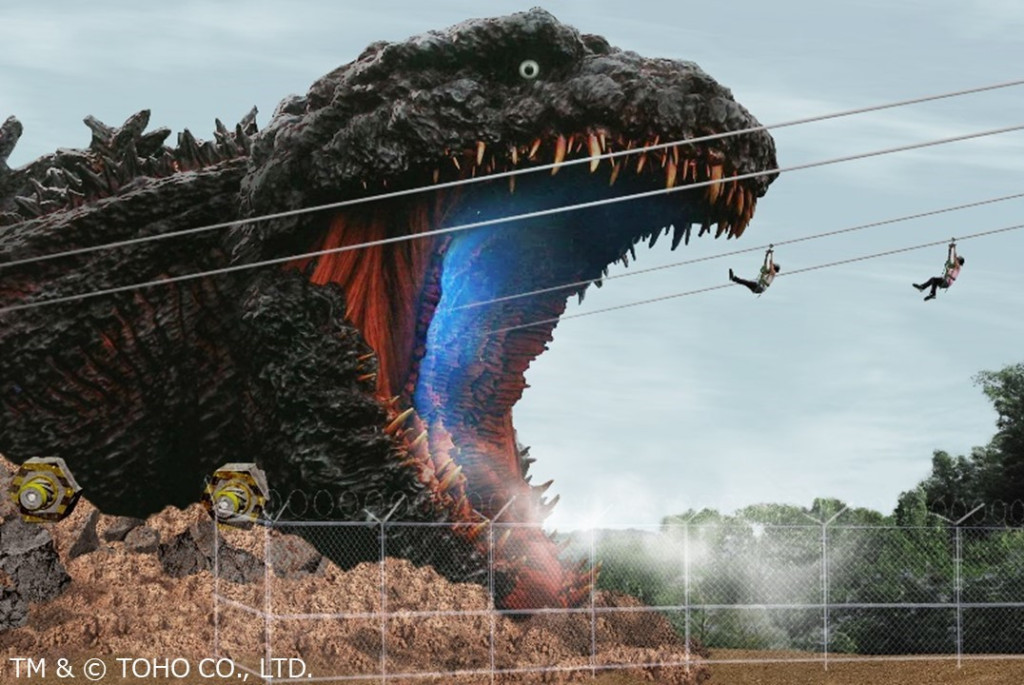 In the museum, you will be able to see dioramas of various scenes from different Godzilla movies, all made in cooperation with the studio in charge of producing the movies, Toho. Among them you will see various Godzilla designs and building sets used in the movies.
According to Soranews24, the Godzilla museum will also have rooms filled with over 80 different Godzilla figures, props for Godzilla films used by Toho, and prototype models of various monsters that have appeared in the franchise over the years, such as the Mothra model below.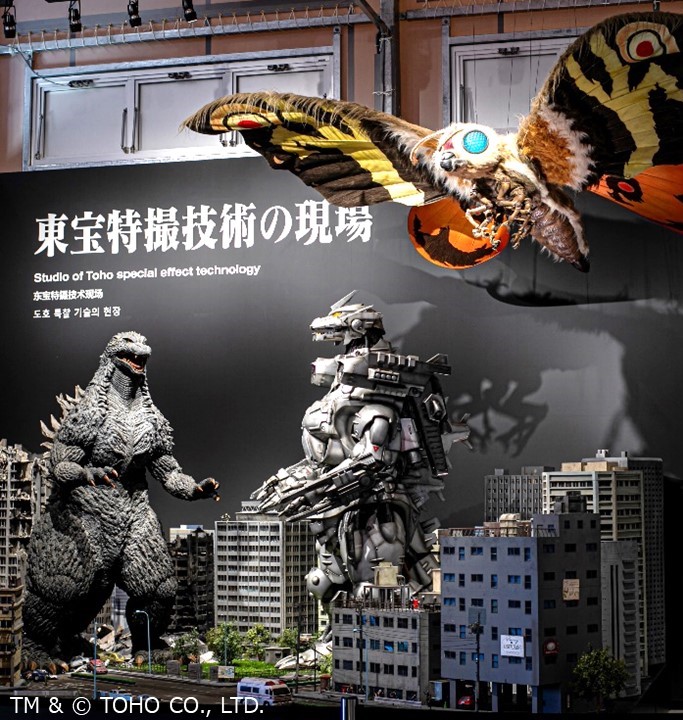 Once you are done geeking out over the dioramas and figures, you can then head on down to the Nijigen no Mori gift shop where you can find limited edition Godzilla goods. There is also a restaurant in the theme park offering a special Godzilla menu, should you be feeling a little peckish after all the walking.
The park will also offer a Godzilla-themed workshop for kids where they will learn how to make a Godzilla version of Awaji Island's fukimodoshi, which is essentially a party blower. Guests to the Godzilla museum will also get to receive a free Godzilla clear file.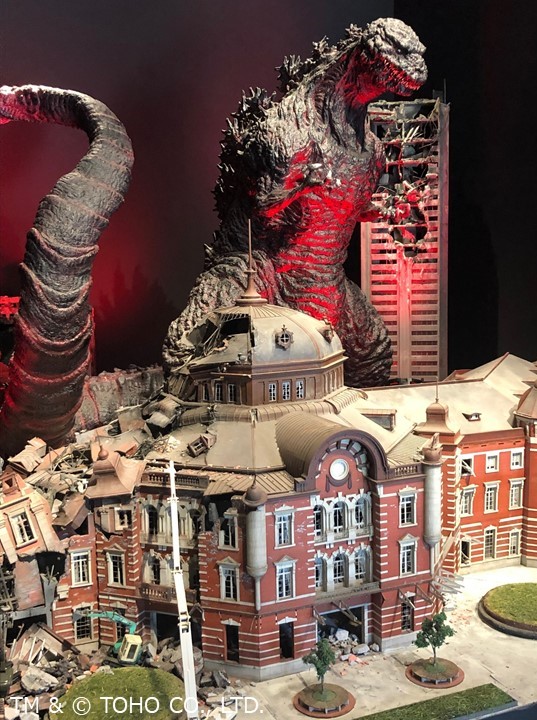 Admission to the museum will cost 1,000 yen (S$12.85) for adults and 800 yen (S$10.28) for children, with the children's ticket inclusive of the fukimodoshi workshop. Unfortunately, after the advanced opening ends on 31 August, the museum, along with the gift shop, restaurant and restaurant, will stay closed till the rest of the attraction opens.
Soranews reports that the full attraction will feature a zip line ride where you get to participate in an exploration of a giant Godzilla by either flying into its mouth, through its body, or around it to observe its exterior. There will also be a shooting game where you destroy cells coming off Godzilla's body to prevent them from reproducing.
There is no word yet on when the whole attraction will open to the public.