It has taken a long while, but Sony Santa Monica's God of War has finally joined the PC MASTER RACE! Having already enjoyed Kratos and Atreus' journey thus far, the opportunity to relive their epic adventure once again was too good to pass up.
With the power of the NVIDIA GeForce RTX 3070 Ti running at 3440×1440 in native ultrawide aspect ratio, our God of War experience on PC began with the DLSS set to Balanced and graphical settings at Ultra. Needless to say, the results are jaw-droppingly impressive whether we are progressing the story or getting the Leviathan axe stuck into some unfortunate foe.
For those interested, here are the system specifications for running the gameplay above.
CPU: AMD Ryzen 7 5800X (8-core 3.8GHz)
GFX: GeForce RTX 3070 Ti (8GB)
RAM: 32GB DDR
OS: Windows 11
Before you jump into the game, be sure to download NVIDIA's January 14th Game Ready Driver, which will optimise your system and enable support for NVIDIA DLSS, accelerating performance on GeForce RTX GPUs.
And on GeForce GTX 900 Series and newer GPUs, you can enable NVIDIA Reflex to quickly and easily reduce system latency, making gameplay snappier and more responsive supposedly, and that will definitely give you more of an opportunity to bring the hurt during the setpiece battles in the game.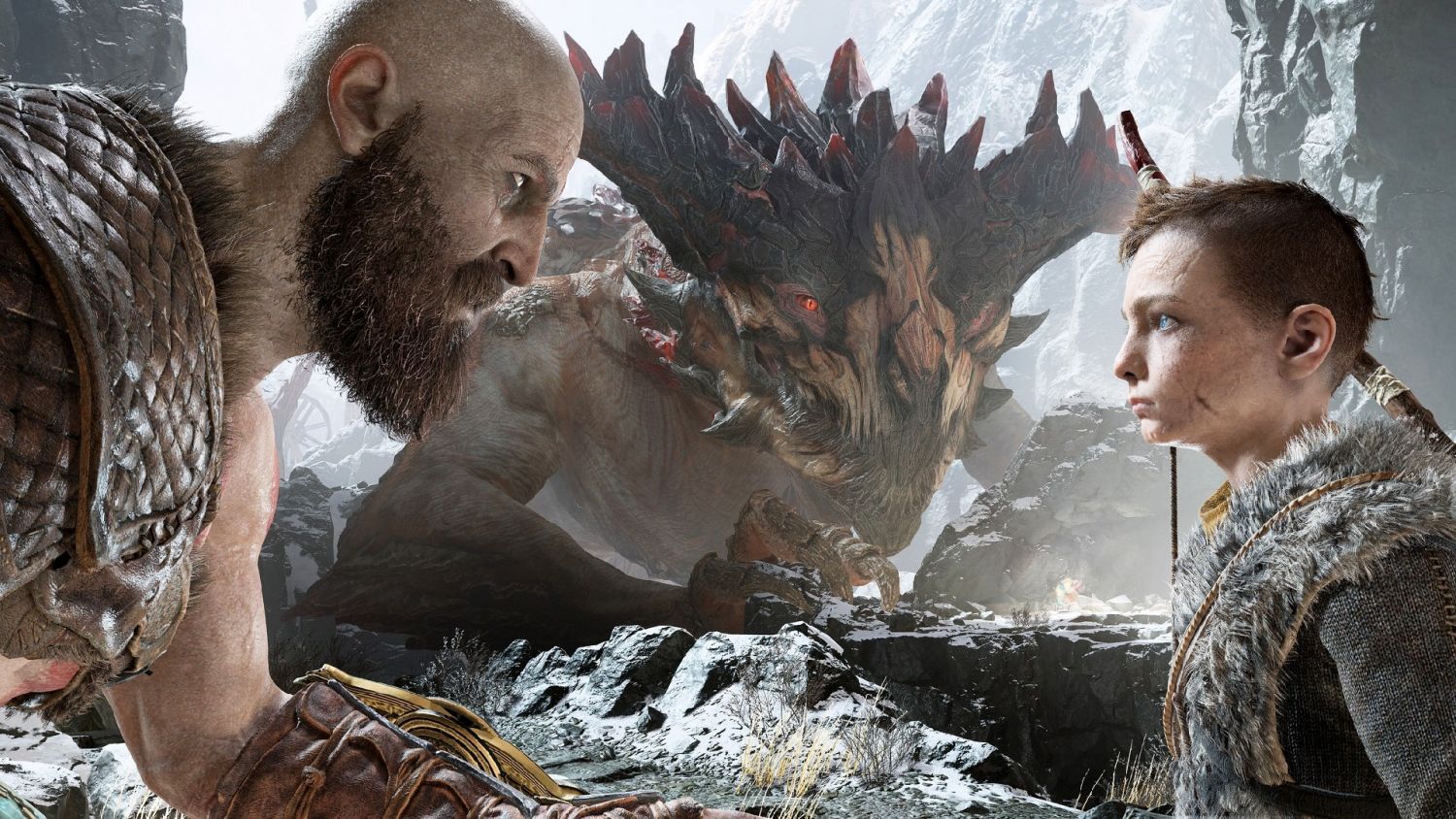 Having already enjoyed immense success on the PS4 as well as the PS5, the transition of the console exclusive onto PC will allow a new generation of players to enjoy one of the best games in recent memory. That, plus the fact that the sequel is likely coming this year or in 2023, there is no better time to get into the franchise, there are gods to slay after all.
God of War is available on PC from 14 January onwards via Steam and Epic Games Store.