With Ghostbusters: Afterlife being delayed till 2021, the good folks at Ghostbusters Italia have released their 42-minute fan film free for all to watch on 1 May, for 72 hours. Best of all, it even comes with English subtitles.
We decided to publish our fan film to cheer you up a bit and keep you company during this quarantine. After hearing the news about Ghostbusters: Afterlife being postponed to 2021, we now have all the more reason to try to make you smile and think that we have to stay strong for the future. We'll get through this, we are all Ghostbusters!

The idea is to entertain the population by publishing, on May 1, 2020, the entire feature film that will be available for 72 hours on the @ghostbustersitalia page and on the youtube platform. "It's not a joke" is the meaning of the many implications that we want to bring to this initiative, intentionally releasing this on a date known for its joking content, in order to emphasize the seriousness in which we find ourselves in this moment of contingency in our country and even more to counter the growing phenomenon of fake news that are confusing citizens in this difficult time of crisis.

Ghostbusters Italia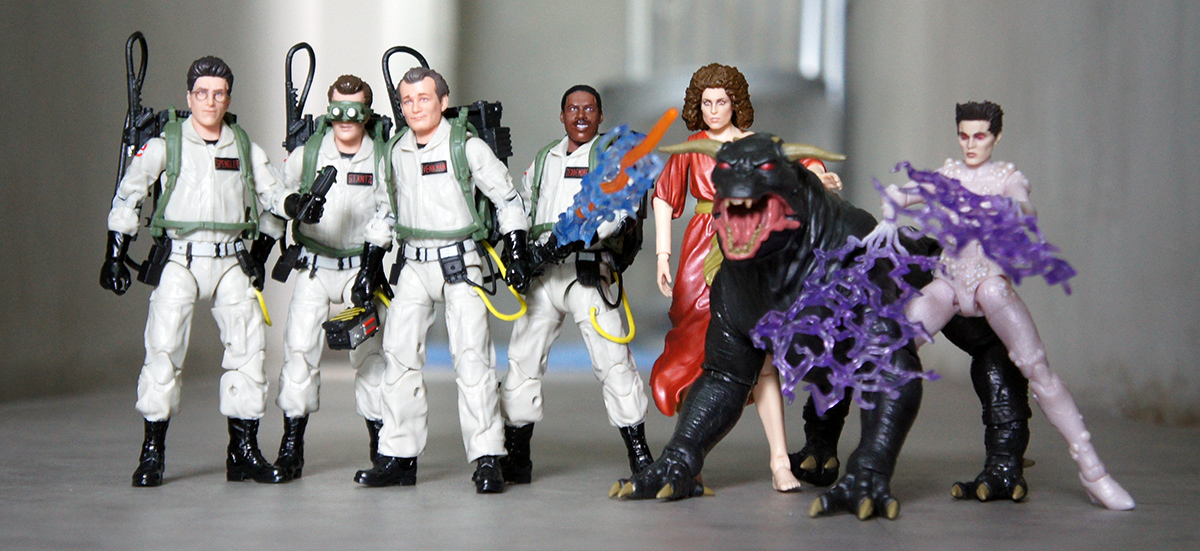 Even Hasbro has jumped on the Ghostbusters bandwagon this year, and have released their first wave of Plasma Series figures (based on the original 1984 Ghostbusters movie) and re-release of the classic Kenner "The Real Ghostbusters" figures (based on the 1986 animated TV series).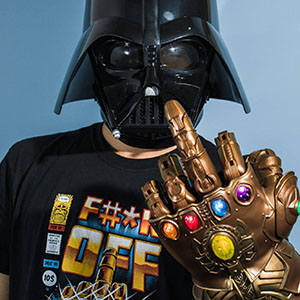 Yonk is a geek who is fortunate enough to have an equally geeky Star Wars fan for a wife, who owns a LEGO Millennium Falcon encased in a glass coffee table as their home's centre-piece.
---

Drop a Facebook comment below!