Singapore looks to be enjoying all the attention when it comes to attracting the stars with Ghostbusters actress Melissa McCarthy and director Paul Feig making their way down to Marina Bay Sands for the movie's red carpet on 12 June 2016. Best part of it all? Sony Pictures would like to invite fans down to a special red carpet event and take part in a global movie activation!
300 fans will be selected to dress up as ghosts together with fans around the world during the Ghostbusters red carpet event. To make it easier, all you need to do is supply yourself and your enthusiasm with Sony Pictures handling pretty much everything else! It's rare to see a movie studio placing in so much effort in a movie red carpet in the first place.
Date: Sunday, 12 June 2016
Time: 4pm – 10pm*
Venue: Marina Bay Sands, Event Plaza
*The talents will arrive at 8pm and dinner will be provided.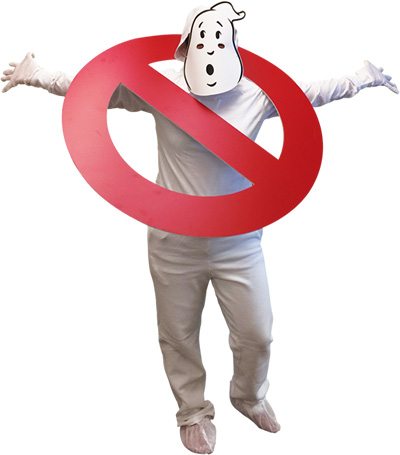 Given the state of how red carpets in Singapore have been in recent months, we've seen some really good ones and some that might have missed the mark a little. Regardless, Singapore will take the stars in with open arms any time of the day.
The tricky thing is that Ghostbusters is an IP that resonates very much with the older generation of geeks. With no new cartoons or material being released in the years prior to the movie's launch, we'll be interested to see the level of enthusiasm the fan base here might hold. Testing the waters to see if Ghostbusters still resonates in the minds of community, one need only to look as far as the good folks at LEGO. After releasing an ECTO-1 and Ghostbusters Firehouse to great fanfare (aka sales) we're pretty certain that the brand does hold a special spot in our hearts.
Considering that Paul Feig had expressed his thoughts on how Geek Culture (not us but the community at large) reacted to the trailers, Singapore would be a good place to pick things up. We're rabid fans but definitely in a more demure manner.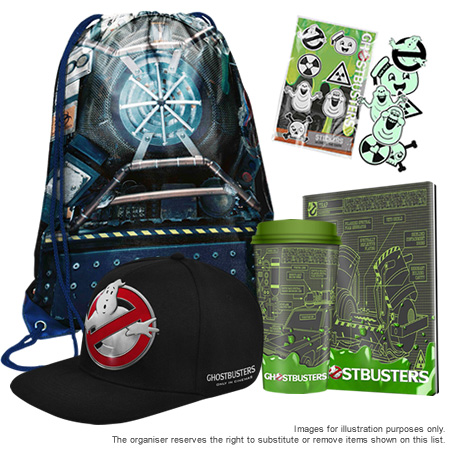 To be part of this record-breaking event, you'd have to head over to incinemas.sg/ghostbusters and register. All successful candidates will walk away with limited edition Ghostbusters Gift Pack worth more than S$300:
A pair of tickets to the preview screening of Ghostbusters
A Proton Pack Drawstring Bag
A Cap
Glow-in-the-dark Decals
A Travel Cup
A Glow-in-the-dark T-Shirt
A Slime-filled Notebook
An Event Participation Certificate
The movie opens in Singapore on 14th July 2016.
Gerald currently straddles between his love of video games and board gaming. There's nothing that interests him more than trying out the newest and fanciest gadget in town as well. He dreams of publishing a board game sometime in the future!
---

Drop a Facebook comment below!

---