If you are itching for more games to play on your PlayStation VR, look no further. Launching on May 16, Farpoint transports you from boring old Earth to a distant and very hostile alien planet. Armed with your PS VR headset and your quick reflexes, try to survive and rescue other survivors before you learn the secrets of this new world. Did I mention you will get to blast alien spiders? Hooyah!
To immerse yourself further, why not go all out and get yourself the PlayStation VR Aim Controller (S$89) and have an actual weapon in your hands? Rather than a Dualshock 4 or just the PlayStation Move controller, the PS VR Aim Controller will make your aim true and your enemies paste for the best experience of Farpoint yet.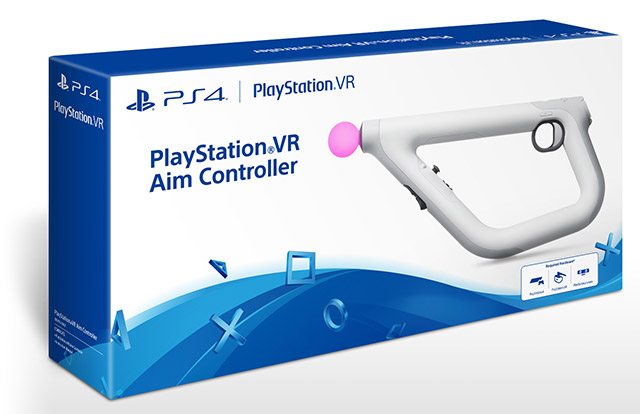 Plus, the haptic feedback will make every shot feel like the real deal. When you are done traversing the single player campaign, hop into the four new online cooperative levels and fight alongside a friend, you can even compete for the highest team score and score major bragging rights of the whole Milky Way.
So mark down May 16, for one of the more highly anticipated PS VR titles will be on store shelves. If you prefer your digital content, Farpoint will also be available on the PlayStation Store for S$60.70 (S$64.90 for physical copy), pre-order now and get an additional 10% discount, plus an exclusive pre-order bonus of the Red Planet Wanderer Spacesuit Skin so you look as good as you are deadly. Get both the game and the PS VR Aim Controller with the PS VR Farpoint Aim Controller Bundle Pack, yours for just S$129.