Despite the rough start for Baby Yoda merchandise, it seems Hasbro is playing Santa and coming through for the fans by releasing four new Baby Yoda toys. Coupled with the Funko Pops that were recently released, fans now have a whole bunch of options for the Baby Yoda-shaped hole in their heart.
It may be a Christmas miracle that we're getting Baby Yoda toys at all, but these are just pre-orders and will only be officially released on May 25, 2020. Nevertheless, here are all the adorable toys and collectables you can get on Amazon.
---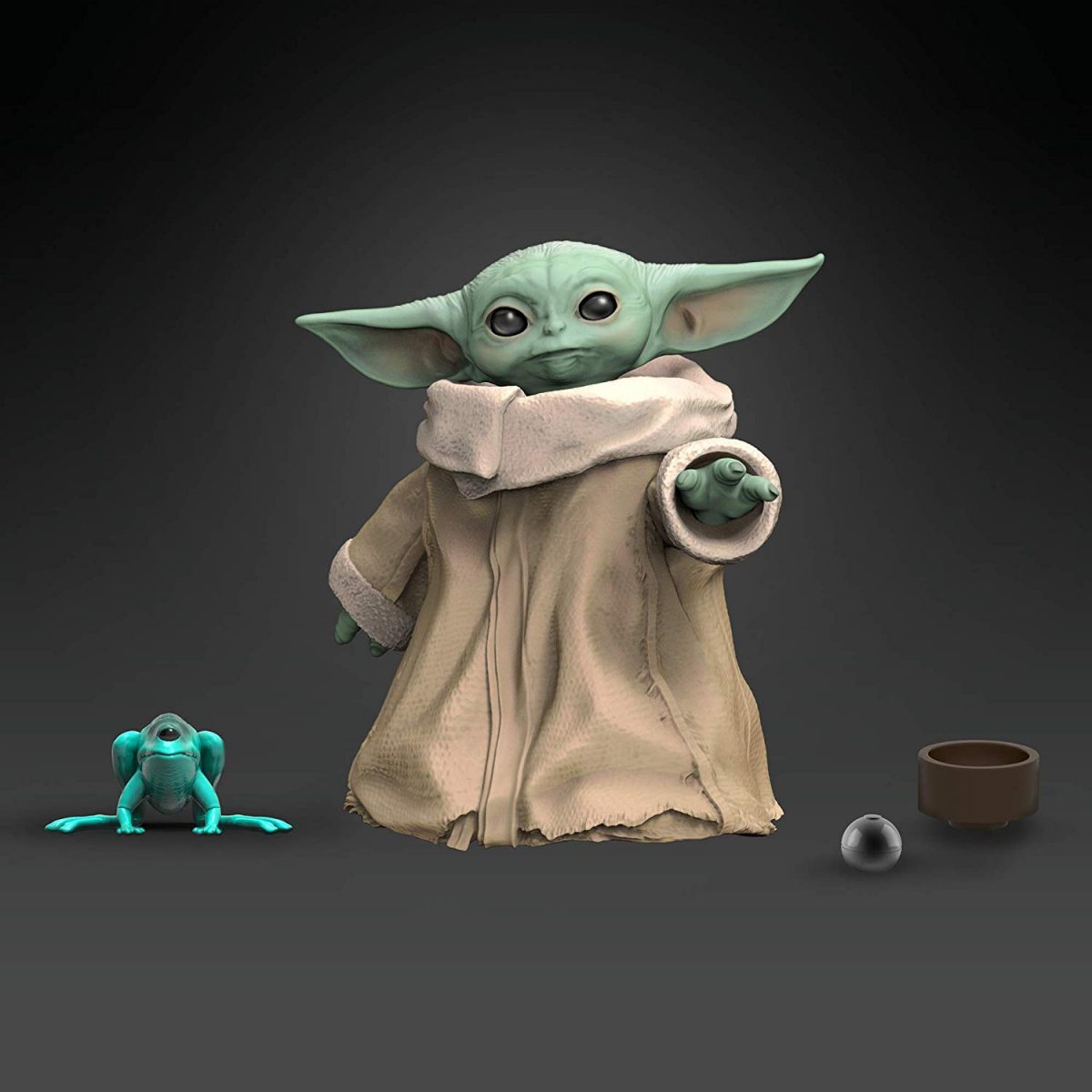 The famous Black Series is a fan-favourite and this little guy (he stands at 1.1 inches tall) comes with his own accessories including a bone broth bowl, toy ball and Sorgan frog. If you've been collecting the rest of the Star Wars Black Series, then this is certainly a figure you don't want to miss.
---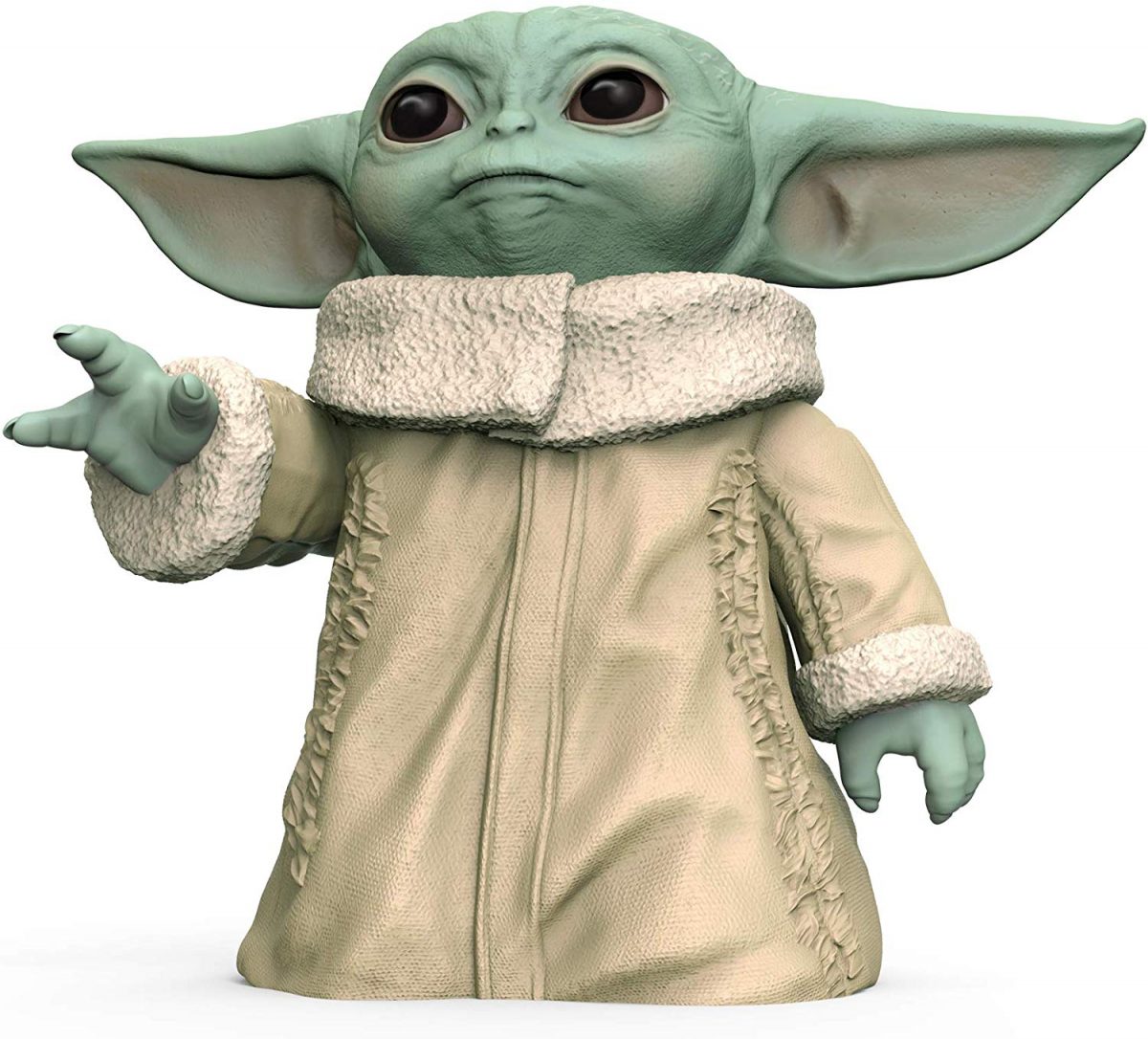 Next up, is a slightly bigger collectable this 6.5-inch posable action figure has multiple joints, allowing your kids (or yourself) to pose this figure any way they'd like. Let your kids' imaginations run wild as they take Baby Yoda on all kinds of adventures.
---
This could be the best of the lot. This mega-cute plush comes with two accessories, a bone broth bowl and Sorgan frog. When you hug him or squeeze his body, Baby Yoda makes 10 different babbling sounds that just make our hearts melt.
---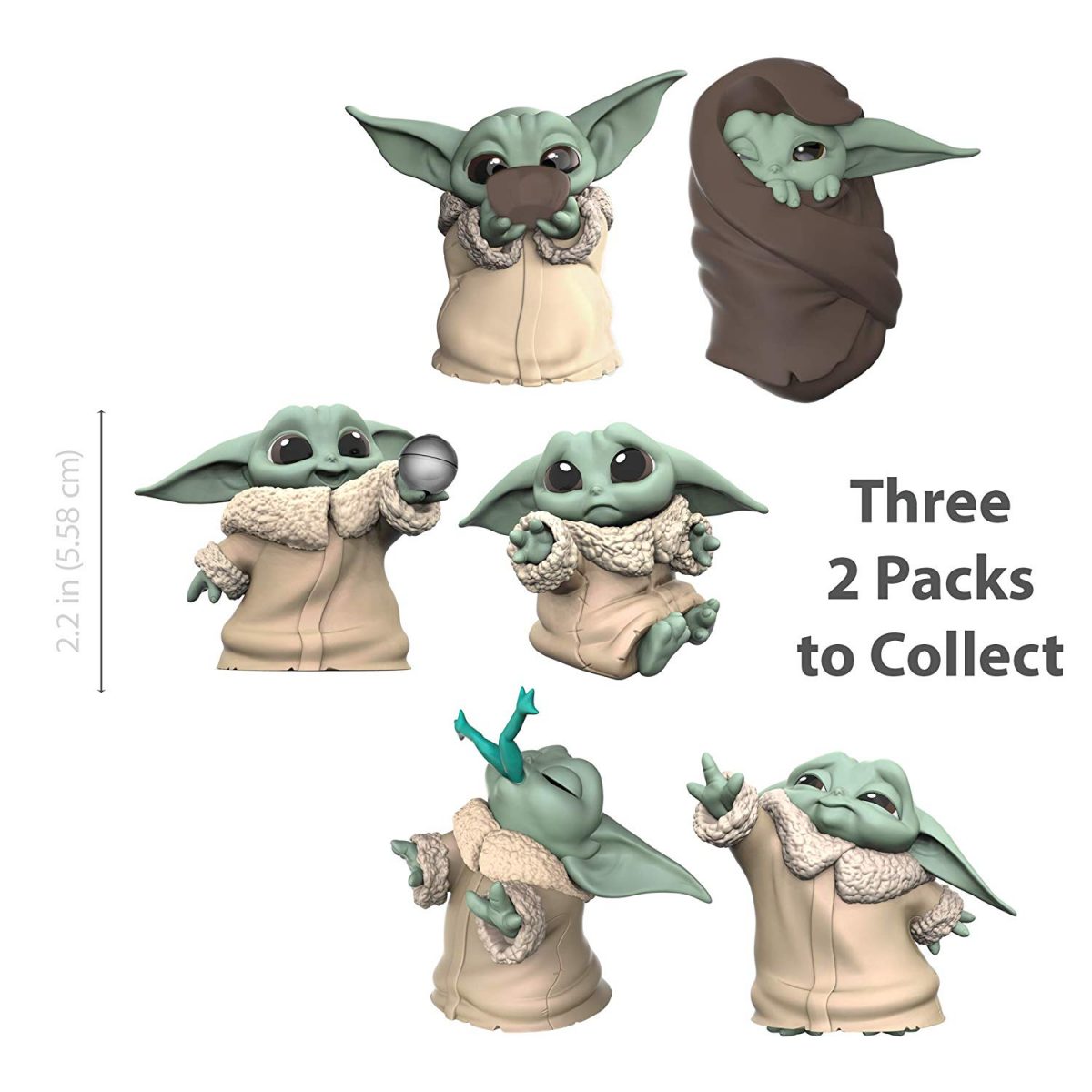 We haven't been able to stop staring at these figures! Show these to your friends and just wait for the unanimous "awwww". These come in sets of two 2.2-inch figures so you can decide if you want to choose your favourite poses or collect them all! But in all seriousness, how could you resist that adorable little face?
---
Other Baby Yoda Toys
If these don't tickle your fancy then you may want to for the other toys/collectables that are also available for pre-order on Amazon. There isn't a lot of variety at the moment but you could opt for the Baby Yoda Funko Pops!, the Mattel 11-inch plush or even this 500-piece puzzle.
---

Drop a Facebook comment below!