Wonder Woman 1984 will be releasing in both theatres and on HBO Max is just a few weeks. But for those who can't wait, Warner Bros. has released a short sample of the film's opening scene on the official HBO Max YouTube channel for your enjoyment.
As can be seen from the short sample of the film's opening scene, we watch as a young Diana runs around a lush Themyscrian forest as an older Diana provides the opening narration. It then cuts to a cliffside colosseum with many different Amazonian warriors seem to be getting ready to take part in an Olympic-style competition. It is almost comical to see a young Diana standing beside competitors twice as tall as she is.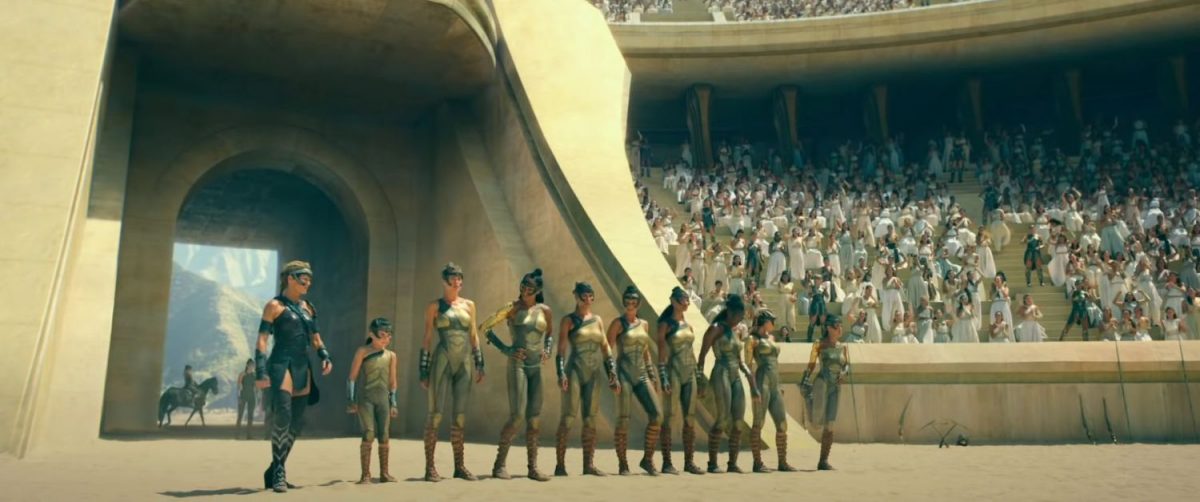 This flashback also gives audiences the chance to see Robin Wright returning as Diana's aunt, Antiope, who reminds Diana that "Greatness is not what you think. Pace yourself and watch." These are certainly wise words that we're certain Diana would hold dear to her as more of her story unfolds later in the movie.
With such a promising opening, we're certain that the rest of the film will definitely be worth the long wait.
Wonder Woman 1984 will be releasing on both HBO Max and in theatres on 25 December.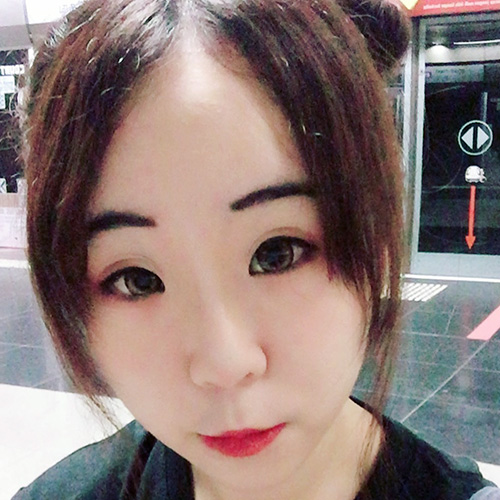 Germaine is a fun-sized introvert who loves nothing better than sleeping in on rainy days. She can be found reading fanfiction and manga while still waiting for her Hogwarts acceptance letter. It'll come eventually.
---

Drop a Facebook comment below!
---