We're all excited about the upcoming DC Universe video streaming service. With so many new and old DC titles set to stream through the service, who wouldn't want to get their hands on a subscription? Thankfully, we now have the date of launch for the streaming service, September 15, 2018.
During a live stream hosted by Kevin Smith, it wasn't just the launch date of DC Universe that was announced. Titans, the first original show for DC Universe, will premiere at New York Comic Con on October 3, 2018, and will be available on the streaming service on October 12, 2018. New episodes will be on DC Universe every Friday.
We also got a closer glimpse of the rest of the Titans in these really awesome character photos.
Other things that were revealed include a clip of the anticipated third season of Young Justice. It heavily features Nightwing and it looks absolutely fantastic. DC Universe will also have a daily news show called DC Daily, to be hosted by Tiffany Smith and Hector Navarro. It was also announced that the service is viewable on two devices at once, so you can share an account with other people if you wish to do so. There will be a lot of shows already viewable on the service during launch, but to keep things fresh, DC Universe will be refreshed each month, giving viewers even more options of shows to watch.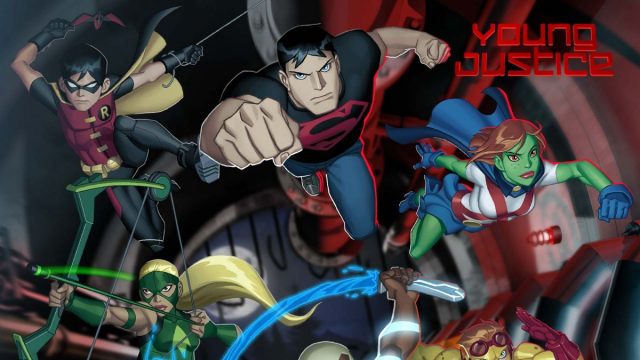 The chosen launch date wasn't just plucked out of thin air. During San Diego Comic Con, DC announced that September 15, 2018, will be recognized as Batman Day, a day where all things DC will be celebrated. What better way to celebrate all things DC than to launch a streaming service where fans can watch all the DC contents that their heart desire?
Dea wishes she could play the latest Tomb Raider or Uncharted, but she can't, so instead she reads and watches other people play. On her down time, you can probably find her re-reading Captain Marvel. The Carol Danvers one.
---

Drop a Facebook comment below!