We're halfway through the first season of Watchmen and loving every minute of suspense and drama. To celebrate the premiere of the series, HBO Asia prepared a special package for us to rep our fandom.
The package contains a myriad of items, with the first being a bronze acorn. A direct link to the recently released fourth episode, the acorn was surprisingly heavy when we first picked it up. Maybe we could plant our seed and witness our very own holographic Ances-tree.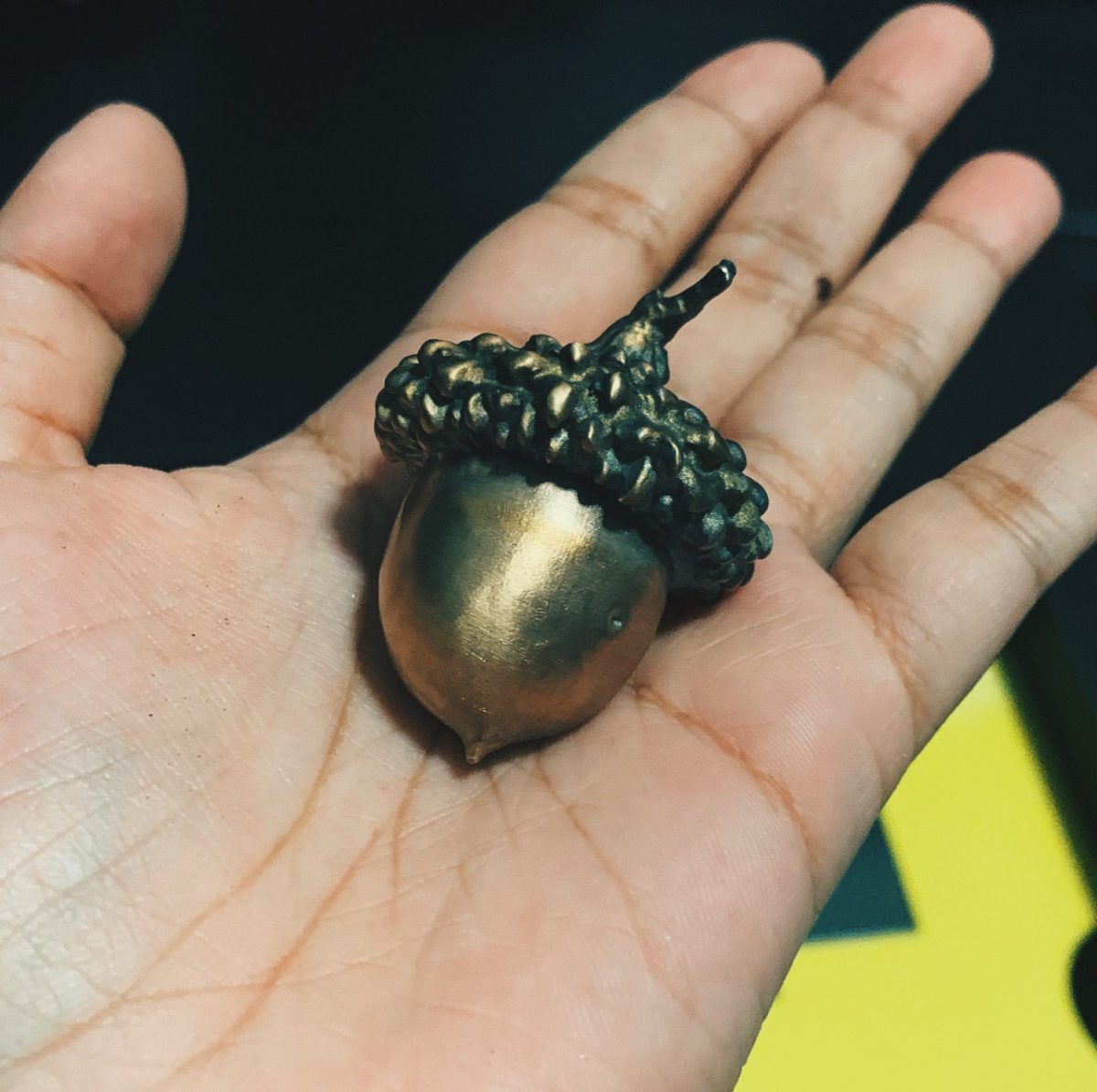 Next is a Watchmen-themed Swatch watch, with the word "tick-tock" all around the band. This watch is perfect for making sure you get to your appointments on time and counting down to the premieres of each episode on HBO GO.
The third is a mask with the stars of the county's flag on the side. In this alternate reality United States, the stars form a complete circle in the centre of the flag. With Singapore's hazy periods, this mask is exactly what you need to protect you from pollution.
Lastly, we have a Watchmen sweater. Soft and cosy, this would be great for cuddling up and catching Watchmen on HBO GO. It's also perfect for proclaiming your allegiance to the fandom.
If you haven't seen any of the Watchmen episodes, it's still not too late! With five more episodes to go, you can still catch up easily within a night (if you have a solid 4 hours). Want to see what all the fuss is about? For those in Singapore, HBO GO is available on the Apple iTunes and Google Play Store as a standalone monthly subscription.
---

Drop a Facebook comment below!