Fans are no stranger to comic book to film adaptations, with big names such as Marvel and DC churning out a ton of comic book movies over the decade.
Yet, rarely do we get a film adaptation whose screenplay is penned by the original graphic novel writer himself. Luckily, for fans of legendary comic book writer, Greg Rucka, we get to experience just that!
Netflix's highly anticipated film, The Old Guard, is an action-filled visual spectacle, with fight scenes so skillfully choreographed they could have been lifted straight out of the comic pages. As we anticipate the premiere of the film this weekend, Netflix has dropped another little teaser for us, a sneak peek at the comic-to-screen process of the film.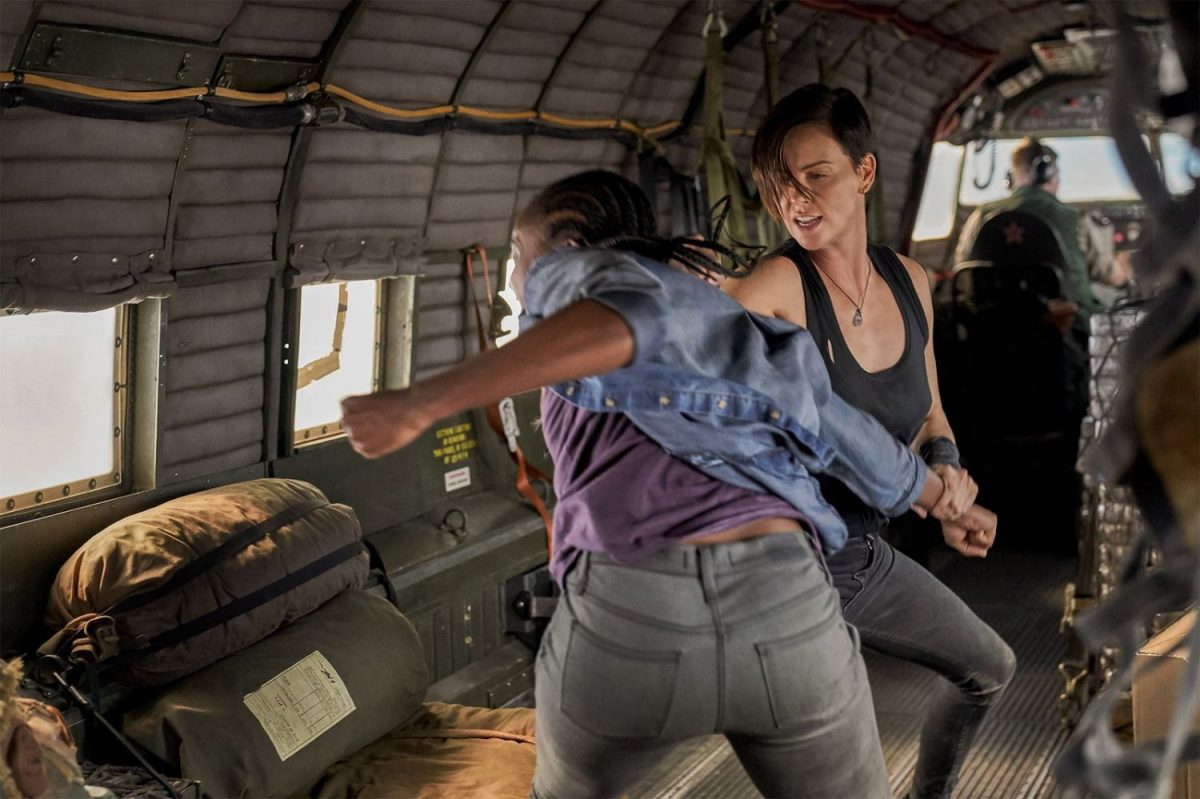 In the featurette, we get to meet Greg Rucka, Leandro Fernandez, Gina Prince Bythewood and Charlize Theron. Rucka himself expressed how eager he was about the film as he could give a fresh take on his original story and we certainly share his excitement.
The Old Guard follows Andy and her team of warriors who, armed with centuries-old combat experience and being practically unkillable, definitely aren't your average family-friendly neighbourhood superheroes. This surprisingly introspective action-film which questions the ramifications of immortality is a refreshing new take on the superhero genre.
The Old Guard will premiere on Netflix on 10 July 2020. Meanwhile, you can head over to our interview with the creators of the show and after watching, head on over to our review to read more about our thoughts on the film.
---

Drop a Facebook comment below!