Who even saw this coming? Not that we're complaining. The beloved spacefaring RTS franchise, Homeworld, is back with a new main title in Homeworld 3, in the hopes of reeling new fans and veterans alike.
Homeworld 3 is currently in pre-production, with part of it as a crowdfunding project on Fig, and will be developed by Blackbird Interactive, whose founder is the original Homeworld Art Director, Rob Cunningham.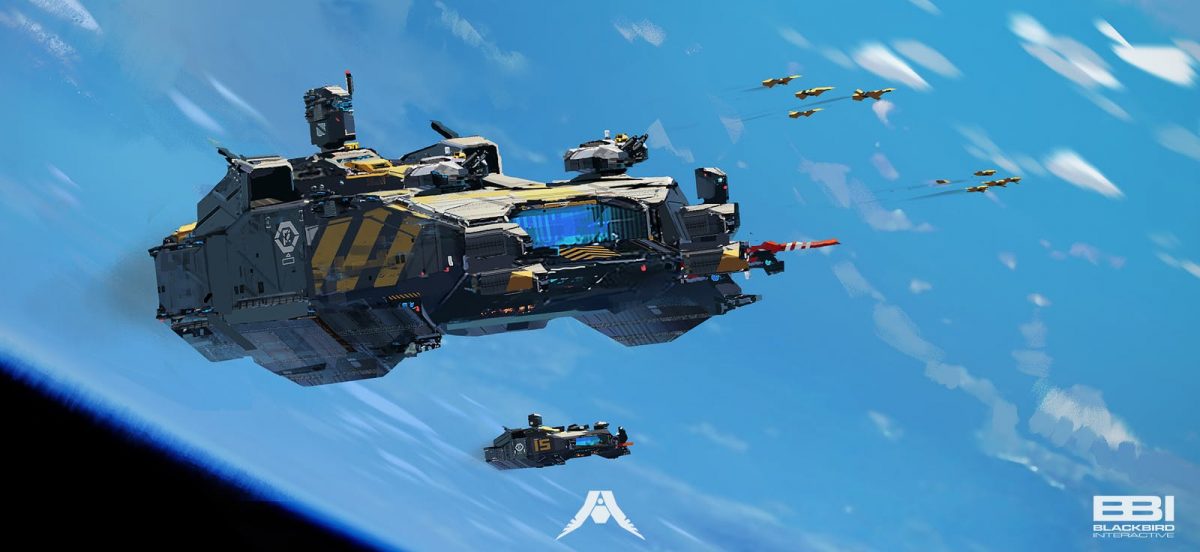 But what's even more interesting is that the crowdfunding goal for Homeworld 3 is a head-scratching US$1.
According to Borderlands 3 publisher Gearbox Publishing in the campaign's FAQ (who acquired the franchise back in 2013, and have since released the Remastered versions of the first two games digitally, as well as Homeworld: Deserts of Kharak in 2016), it's because "we want it to be clear that the game is on a solid foundation, funding-wise".
We're partnering with Fig to give back to longtime fans who have sustained Homeworld for 20 years by giving them a chance to invest in Homeworld 3's success and help us understand the game they've been dreaming about.
This promise of delivering an authentic Homeworld experience no doubt spurned many fans (including myself) into supporting the project. At the time of writing, approximately US$520,000 has been raised, with over 26 days left in the project to go.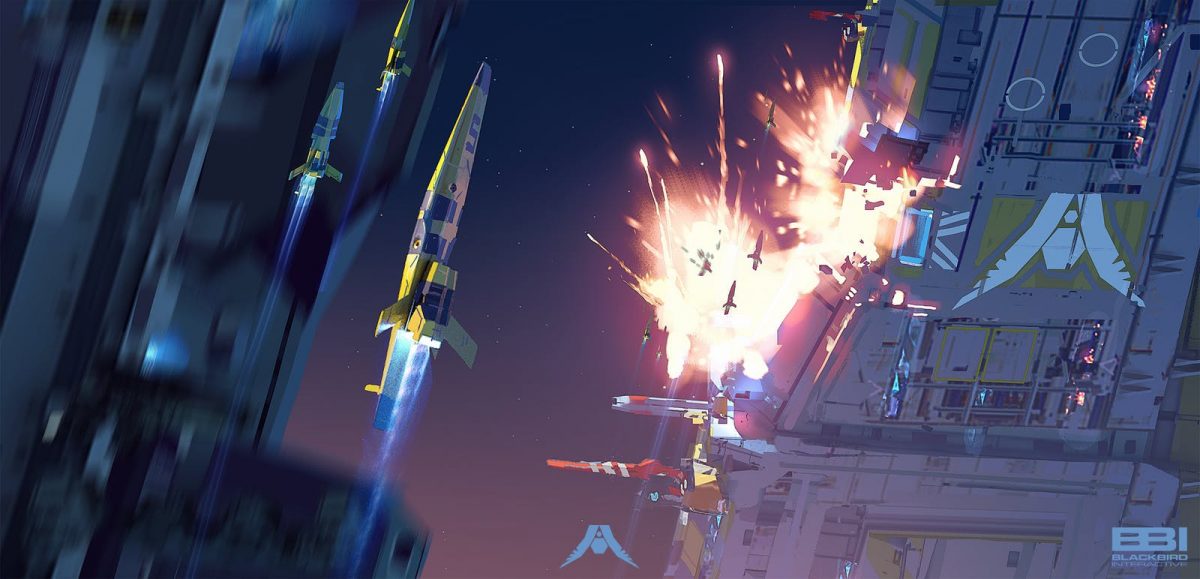 According to the Fig campaign, Homeworld 3 is slated to release sometime in Q4 2022. Currently, it's planned to be released on PC. Gearbox and Blackbird currently have no plans to release it on other consoles as of yet.
---

Drop a Facebook comment below!