Mechanical switches have been all the rage lately, even among non-keyboard enthusiasts, but there are still decent options for rubberised membrane keyboards, if you know where to look. This time, our attention turns to Razer's latest iteration of its membrane line, the Razer Ornata V2.
Touted as a direct upgrade to the original 2016 Ornata Chroma, the Ornata V2's main schtick is that it is a full-sized membrane gaming keyboard that aims to serve as a more affordable alternative to the company's mechanical counterparts, such as the Huntsman Elite or the Blackwidow Elite.
Coming in at S$169, it is actually quite expensive for a non-mechanical keyboard, sitting somewhere between a budget and premium offering. The good news is that this does have a premium feel and build, including a relatively solid plastic chassis that doesn't bend much upon flexing, low-profile keys which are ergonomic and easy to reach for typing, cable routing below the chassis for easy cable management, and even a premium leatherette magnetic wrist rest for added comfort. Those elements aside, does the Razer Ornata V2 have enough to remain attractive in a market that is slowly inclining towards mechanical keyboards, even those of a similar or lower price?
Long story short, not really, as the Ornata V2 essentially feels like a carbon copy of the original Ornata Chroma, but with additional bells and whistles. Speaking of which, its price point is actually identical to the original, making it a great replacement for those who already own that one.
From the onset, the Ornata V2 looks identical to the original and if not for the V2 in the naming, one could easily mistake the new model for the original on a store shelf. That said, however, there are notable differences upon closer inspection. Most notably, dedicated media keys are present on the Ornata V2, including a volume wheel, which are always welcome especially given how consuming media on the PC is even more prominent in today's entertainment landscape.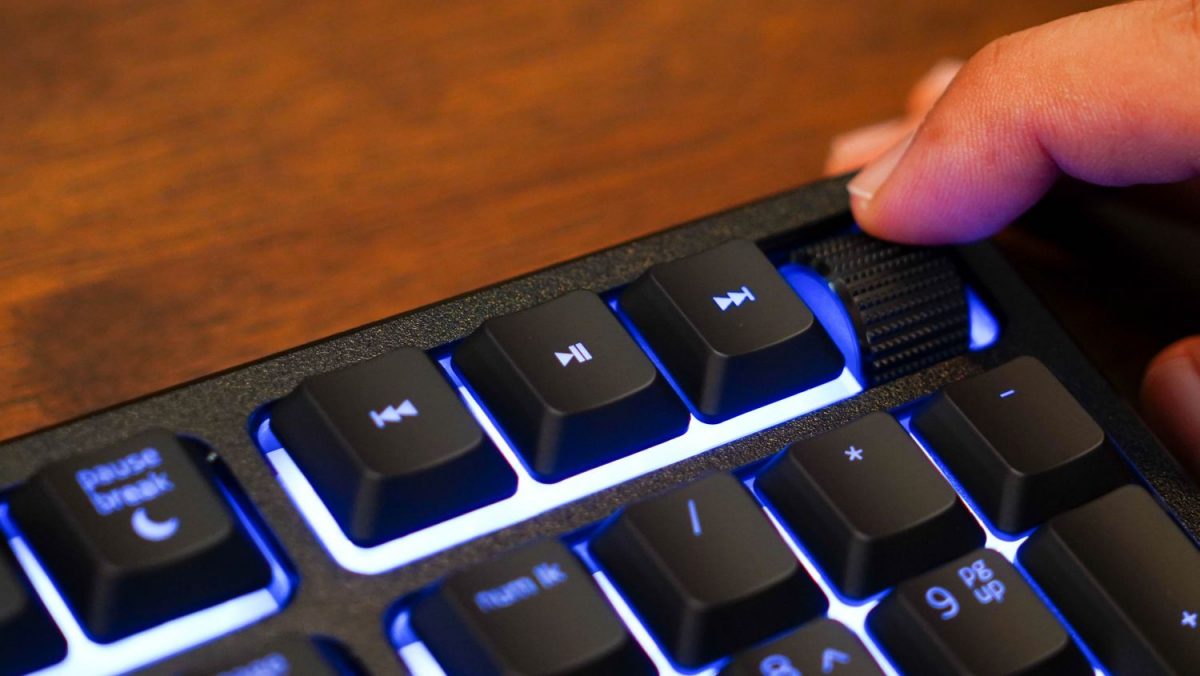 The keycaps are made of ABS plastic, which are a bit of a downer given its rather steep price, considering how keyboards of similar price points come with the infinitely more durable PBT keycaps. Also, the fact that it is made of ABS plastic means the keyboard tends to collect grease rather easily, which can be rather unsightly after months of extended use.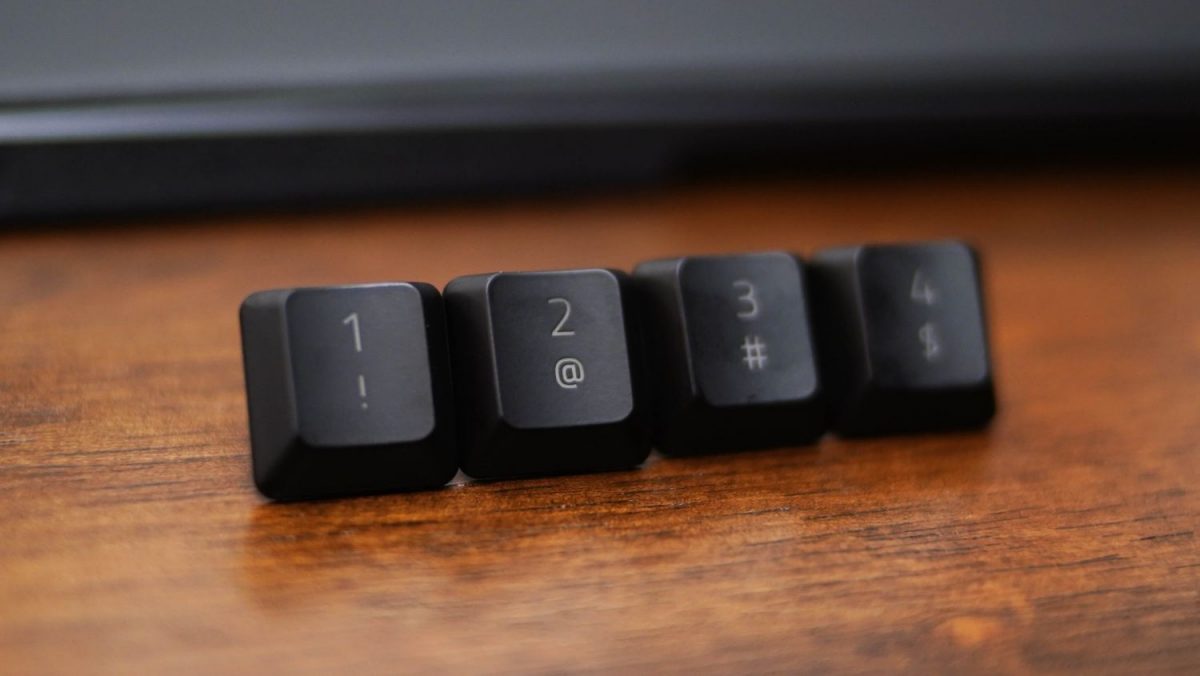 Just to clarify a little bit, the Ornata V2 actually sports Razer's Hybrid Mecha-Membrane switches, which take reference from its predecessor. These switches seek to straddle balance between mechanical and membrane keyboards, which, to be honest, are an acquired taste. The keys are a strange combination of a clicky feel when pressing down, with a squishy bounce when bottoming out. Additionally because the keyboard uses membrane switches, they can't be swapped out for ones that you prefer, which further makes it lose out to mechanical keyboards, which typically have hot-swappable switches these days.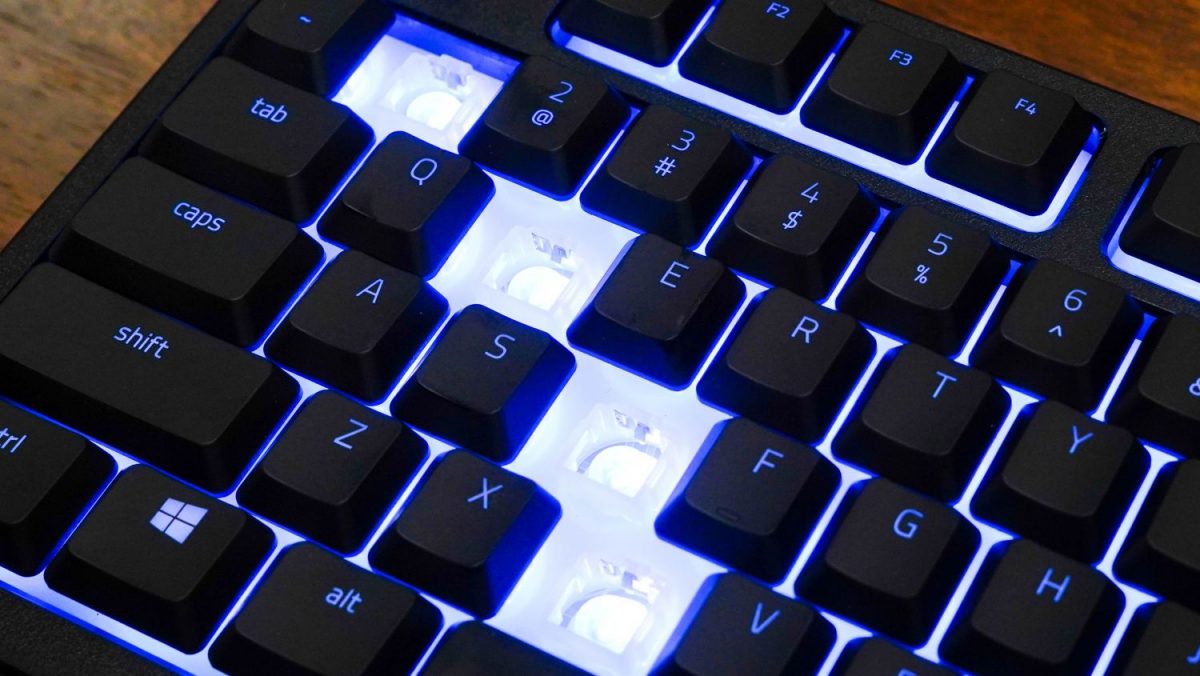 We found that typing on it feels relatively quick and produces a satisfying (though not overly noisy) clicky sound, and is complemented by the keys' low profile, making them easy to reach and comfortable to type on for just about any hand size. This actually also makes the Ornata V2 great for use in an office setting, sans the attention-grabbing RGB profile of course. However, it doesn't feel as satisfying when playing games on it, as key presses aren't as precise as compared to traditional mechanical switches due to the pillow-like rubberised dome at the bottom of each key. This also defeats the purpose of the lower key profile, as it is meant to speed up key presses and make them more acute.
As such, despite being marketed as a gaming keyboard, it doesn't really feel like a gaming keyboard, though it works perfectly with typists in this regard.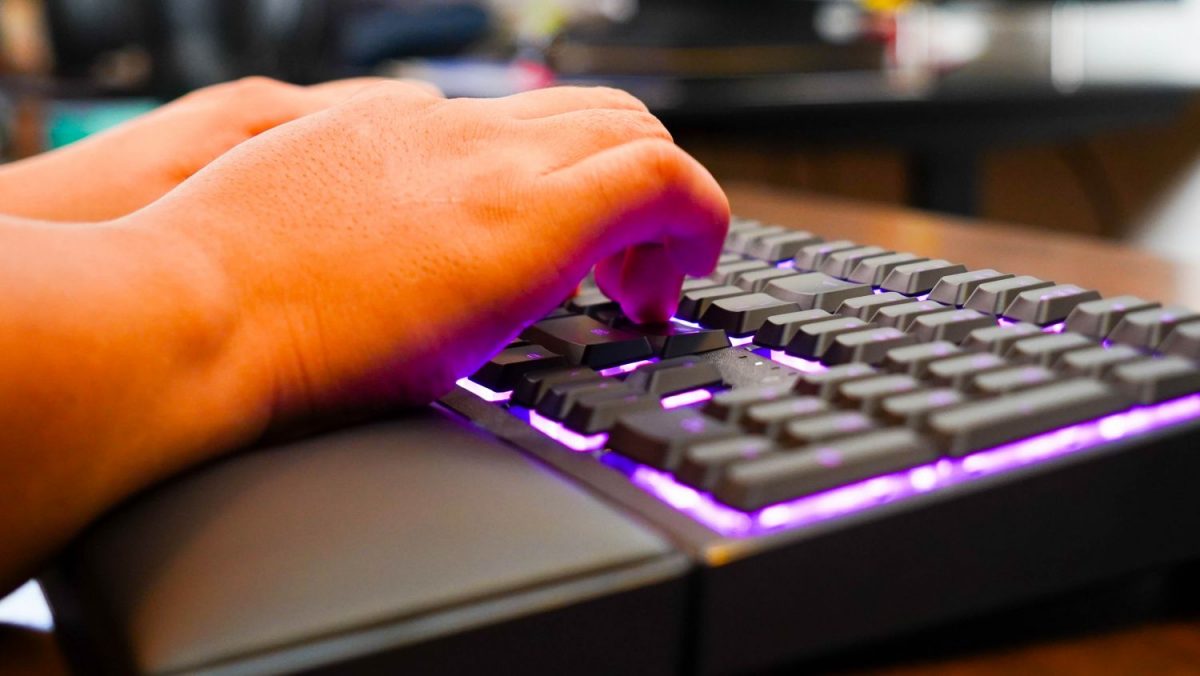 When all is said and done, the Razer Ornata V2 is ultimately a decent full-sized gaming keyboard, and its price point will no doubt cater to those who can't afford a top-tier mechanical counterpart. That said, this model is one of Razer's most cynical releases of 2020, with very little substantial value to make it stand out among its competitors.
We'd even go so far as to say you can save up another S$30, you can already afford the Razer Huntsman TE, which is a significantly better keyboard all around, as it is a mechanical keyboard that comes with some of Razer's best upgrades in recent years, even if it lacks a numpad, being a tenkeyless, and a wrist rest.
GEEK REVIEW SCORE
Summary
After a series of well-made keyboards, Razer somehow dropped the ball with the Ornata V2. Despite some overall improvements to the build and utility functions, it ultimately doesn't add any value that makes it a more viable option over fully-mechanical keyboards which can even be more affordable in today's market.
Aesthetics -

8/10

Build Quality -

8/10

Performance -

7/10

Value -

7/10

Geek Satisfaction -

7/10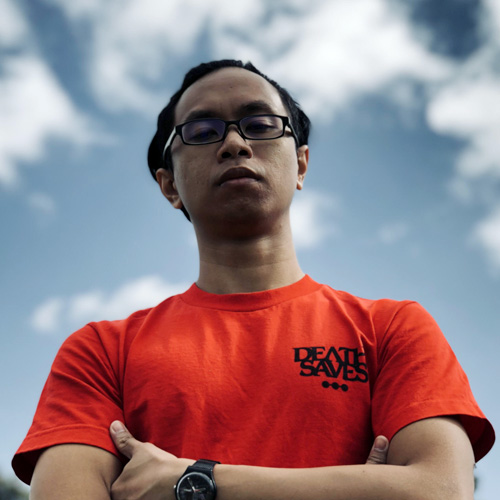 Marion has a serious RPG addiction. Sometimes it bleeds into real life; he forgets to sleep because he thinks he has a Witcher's body clock. Forgive him in advance if he suddenly blurts out terms such as "Mind Flayer" and "Magic Missile", because never once does he stop thinking about his next Dungeons & Dragons game.
---

Drop a Facebook comment below!