If smartphones had a country of origin, you might be inclined to think they came from China. Just look at the latest from Xiaomi, Realme, Oppo and Huawei. In some ways, the likes of the Oppo Find X2 Pro and the Huawei P40 Pro have shaped up to become contenders to face off against heavyweights such as the Samsung Galaxy S20 Ultra and Apple's iPhone 11 Pro Max. And it looks as though the competition just got even stiffer, with the introduction of the OnePlus 8 Pro.
Another leader in the Chinese smartphone market, OnePlus has punched above its weight with its recent products, especially with last year's OnePlus 7 Pro. A stunning display, super-efficient battery and processor, and a decent camera were the hallmarks of the 7 Pro, but it seemed as though OnePlus was only warming up and with the 8 Pro, it looks to have perfected its formula for a bona fide flagship smartphone.
Perhaps what makes the OnePlus 8 Pro really stand out from the rest of this year's flagships is its price – at just S$1,298 (S$1,398 for the 256GB/12GB RAM model), it is the most affordable device of its class, especially considering just how much hardware is packed in here.
Under the hood, the OnePlus 8 Pro boasts a 6.78-inch screen, with a gorgeous, colourful and vibrant Full QHD+ AMOLED 3K resolution display. On it, colours pop out quite well on the OxygenOS user interface, as well as when browsing through apps. The brightness range (1300 nits) is pretty good, allowing for great visibility in virtually any situation, even under direct sunlight, where most smartphones typically struggle from overexposure. In darkness, it performs just as well even with brightness dialled all the way down. Having used this and the Oppo Find X2 Pro (6.78-inch screen, Full QHD+ 3K resolution display) for a bit, it's quite tough to decide between the two in terms of which device packs the better visuals.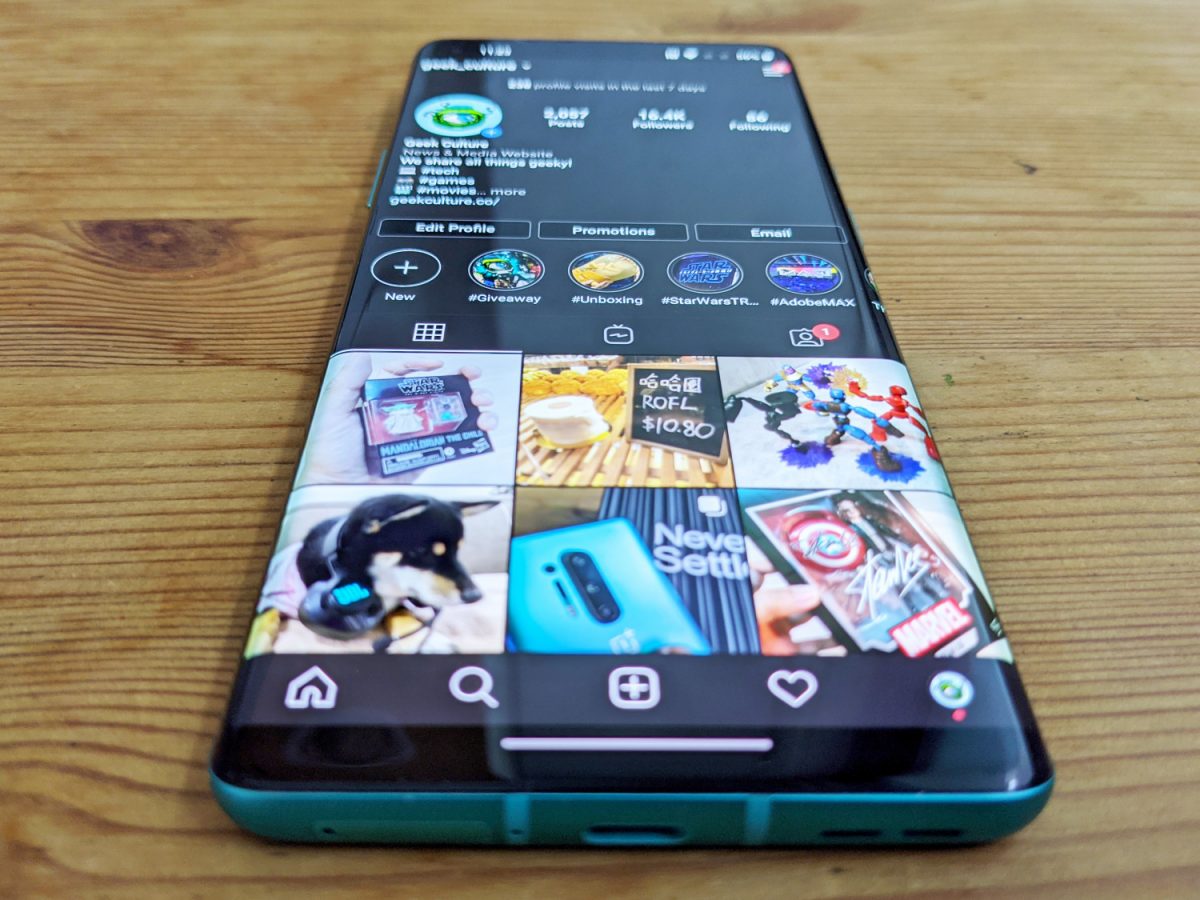 Design wise, the OnePlus 8 Pro does give off a premium look and feel, as is typical of a flagship. It feels great to hold, even without a cover, with the curved edges allowing for a more comfortable grip. For smaller hands, however, it might be a little challenging to use with one hand, as it is rather large. In keeping with the company's superb taste in colourways, the Glacier Green finish on the review unit we received definitely looks unique, and is surely to be a head-turner. Additionally, it has a neat IP68 dust and water resistance rating, making it quite the sturdy companion in most weather conditions.
However, one niggling issue that we've found, like much of its competition, is the presence of a bulky camera bump, which makes it rather unwieldy to use when resting on a surface. Again, the dilemma of having to house the phone in a protective case as opposed to showing off its fabulous exterior has yet to be addressed, sadly. This is not something unique to OnePlus, as it also crops up on Samsung, Apple and Huawei flagship devices.
Also, as with many other top-tier smartphones in recent years, the lack of a headphone jack might still be a problem to some, but it's something that we've grown accustomed to as of late. Not that we're exactly big fans of it, though.
Additionally, the display comes with a native 120Hz refresh rate, which is indicative of the market's natural shift towards more silky-smooth displays. And so far, it rings true in the OnePlus 8 Pro, with very little to no lag when it comes to general usage. The impressive refresh rate is accentuated even more when duking it out on mobile titles such as Marvel Super War or Call of Duty Mobile, making this quite viable for competitive mobile gaming.
This is bolstered further by the fact that the 8 Pro houses the new Qualcomm Snapdragon 865 chipset, and up to 12GB of RAM. Besides being quite the gaming beast, it also means that it is more than capable of taking on the demands of power users, especially those who work quite a lot on their phones. From our usage, opening up even 20 different apps and switching between them feels smooth, and never once did we experience any form of stuttering or app crashing. This only means OnePlus has certainly made the most of the hardware it has fitted into the 8 Pro to great effect, and is a step in the right direction for all smartphones.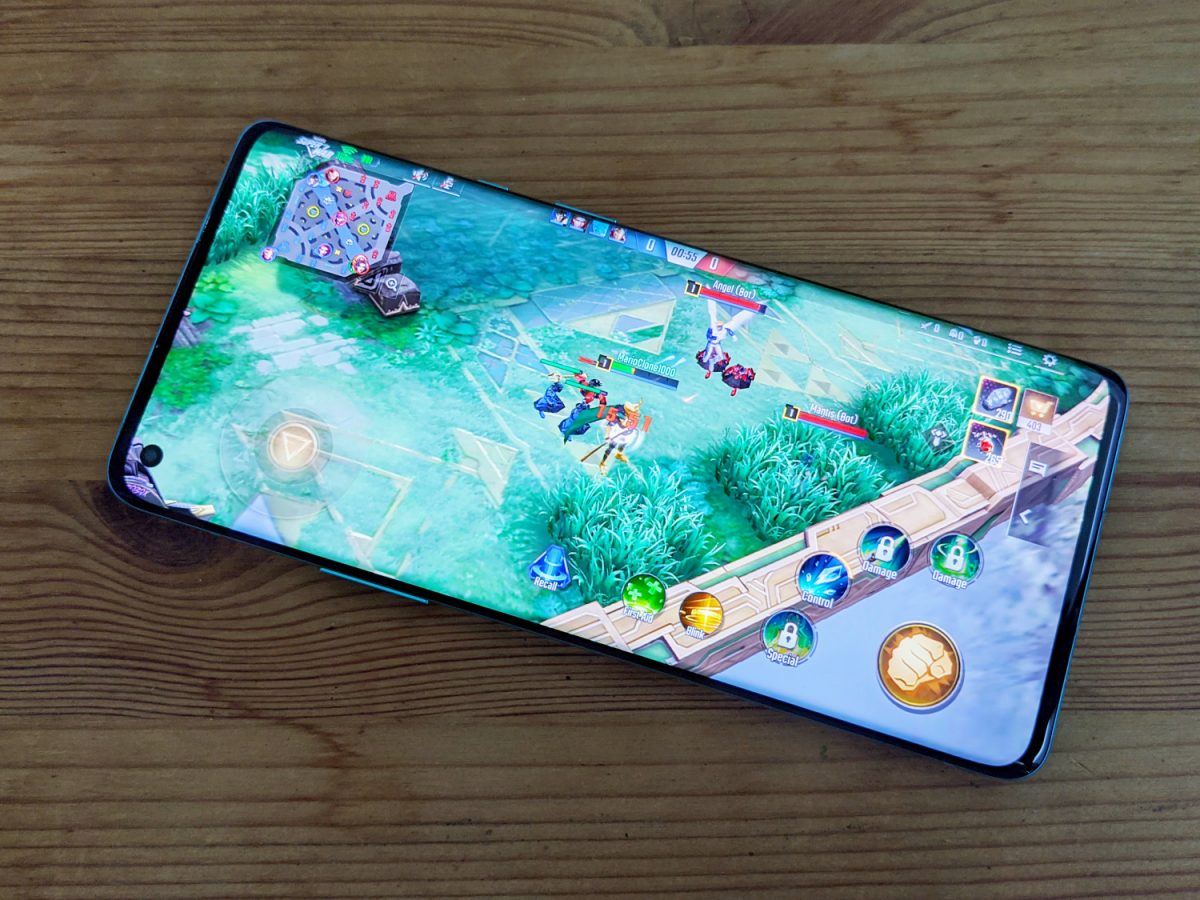 As the OnePlus 8 Pro gets used and abused, it will inevitably require some charging before more use. Its 4,510mAh battery allowed it to last about a day and a half before running out of juice, which is great, but that's not the most impressive part about it though. The company has refined its Warp Charge technology, and its latest iteration sees the device charge from 0% to full in about 50 minutes, and 0% to 50% within half an hour. If that's not impressive, we don't know what is, but we're certain that it's one of the most efficient battery systems out there currently.
The OnePlus 8 Pro is also 5G-capable, which further stamps the company's intent on standing toe-to-toe with the rest of its contemporaries. Though we didn't get a chance to try it, what with Singapore's current infantile 5G network, just knowing it has that particular function makes it all the more versatile, especially when travelling abroad.
While we can go on about the OnePlus 8 Pro's general performance, discerning users will also want to know about its quad camera system, and how it fares against the general competition. From our experience, it has definitely improved on the system used by its direct predecessor.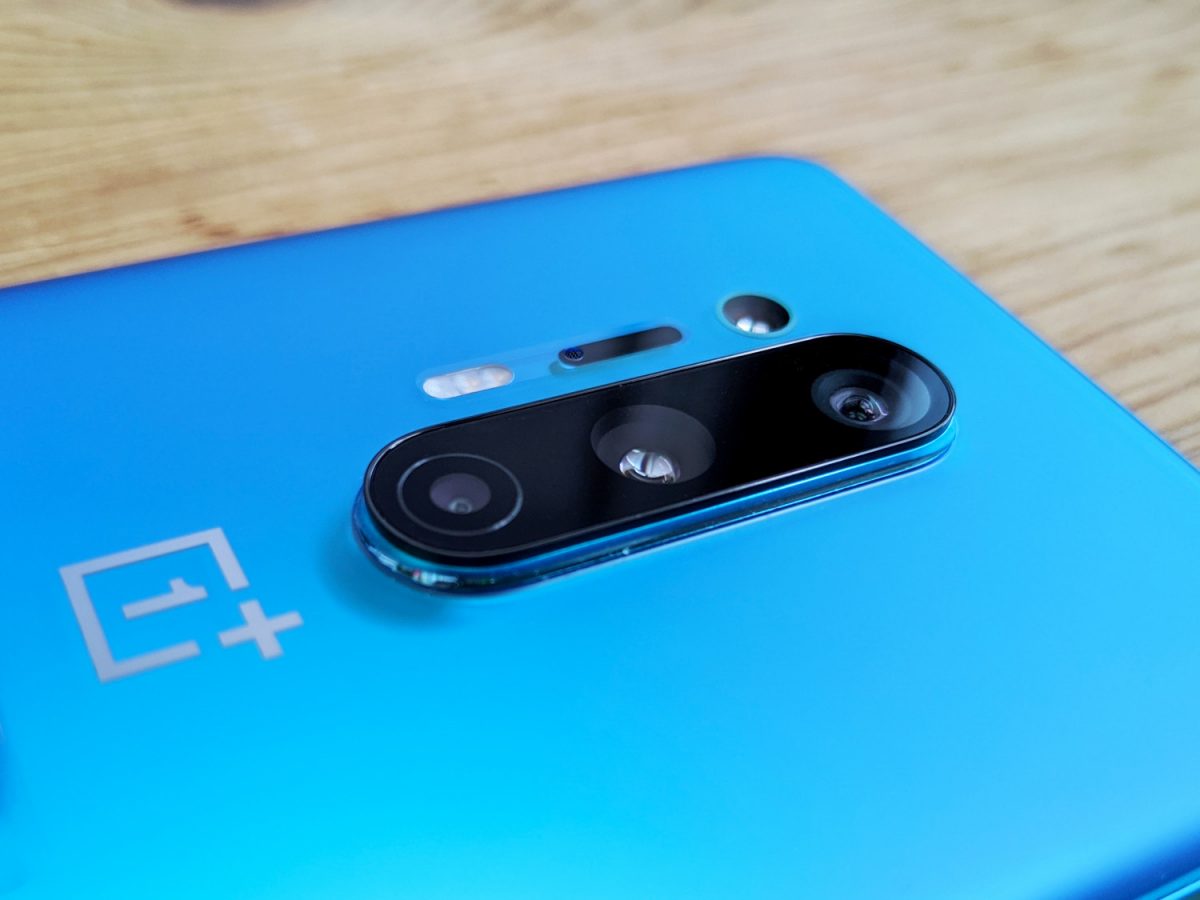 Its 48MP main lens takes the cake here, being able to capture an astounding amount of detail without much effort, but the colours tend to look a little washed out. Switching over to its 12MP sensor, however, boosts the dynamic range considerably, making colours much more vibrant and more eye-catching, at the cost of some detail when zoomed in. As such, it's a question of using more detailed shots to more vibrant ones, and either option is pretty superb in our books.
The 8MP telephoto lens is pretty solid too, with an optical zoom of up to 3x and a digital zoom of up to 30x. Sure, it may not have the "spy camera" equivalent of the likes of the S20 Ultra or the P40 Pro, but those super zooms are more luxuries than actual needs. The images on the zoom lens here can be a little grainy, but the presence of a "super macro" function alleviates the telephoto lens' heavy lifting, even if a little.
In low-light settings, the OnePlus 8 Pro's AI-enhanced Nightscape mode does a surprisingly pretty decent job. The exposure looks balanced, and the details are captured quite well, with very little to no grain. This puts Nightscape mode about on par with the Google Pixel 4's Night Sight, and that's saying something.
In a nutshell, the OnePlus 8 Pro is the company's clear intent in forcing its way to the ranks of the elite, without so much as breaking a sweat. And to think that it has done so for a few hundred bucks less than its biggest competitors speaks volumes of the company's ability to make the most out of the materials and budget it has.
For, a sub-S$1,500 price point for a flagship smartphone, the 8 Pro is a pretty sweet device to pick up.
The OnePlus 8 Pro is available for pre-order and purchase exclusively on Lazada.
GEEK REVIEW SCORE
Summary
OnePlus is certainly going places, especially so with its first-ever bona fide flagship. No, it's no longer a dark horse. Samsung, Google and even Apple beware — the OnePlus 8 Pro is a genuine contender for top dog in the 2020 smartphone race.
Overall
9.4/10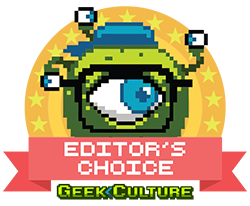 Aesthetics -

9.5/10

Build Quality -

9/10

Performance -

9.5/10

Value -

9.5/10

Geek Satisfaction -

9.5/10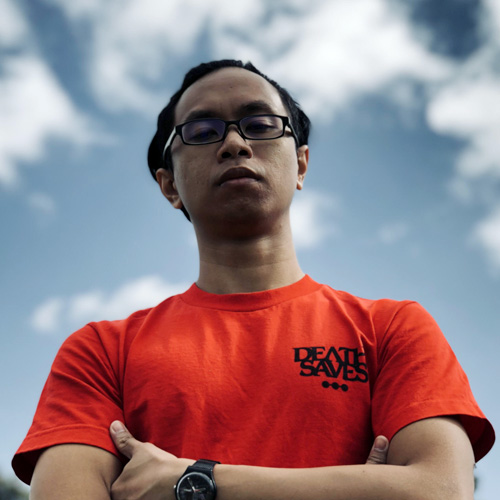 Marion has a serious RPG addiction. Sometimes it bleeds into real life; he forgets to sleep because he thinks he has a Witcher's body clock. Forgive him in advance if he suddenly blurts out terms such as "Mind Flayer" and "Magic Missile", because never once does he stop thinking about his next Dungeons & Dragons game.
---

Drop a Facebook comment below!