It's been a while since we've heard the Moto name ring around these parts, but the G series has always been a pretty awesome choice in their lineup, particularly for their affordability and value. This year's iteration is no different, in fact the Moto G4 Plus is packing more than what we were in for.
Christmas is soon upon us and well, not all geeks are made of money, in particular this one, who is currently stuck in hospital writing this review right on the G4 itself.
Here are 9 jolly reasons you should totally buy the Moto G4 Plus:
[#1] At S$499 without contract, it's just really hard to beat for a mobile phone that doesn't rhyme with Tellme. Plus, it comes with discrete previews of notifications and updates on that 5.5" 1080p FHD display.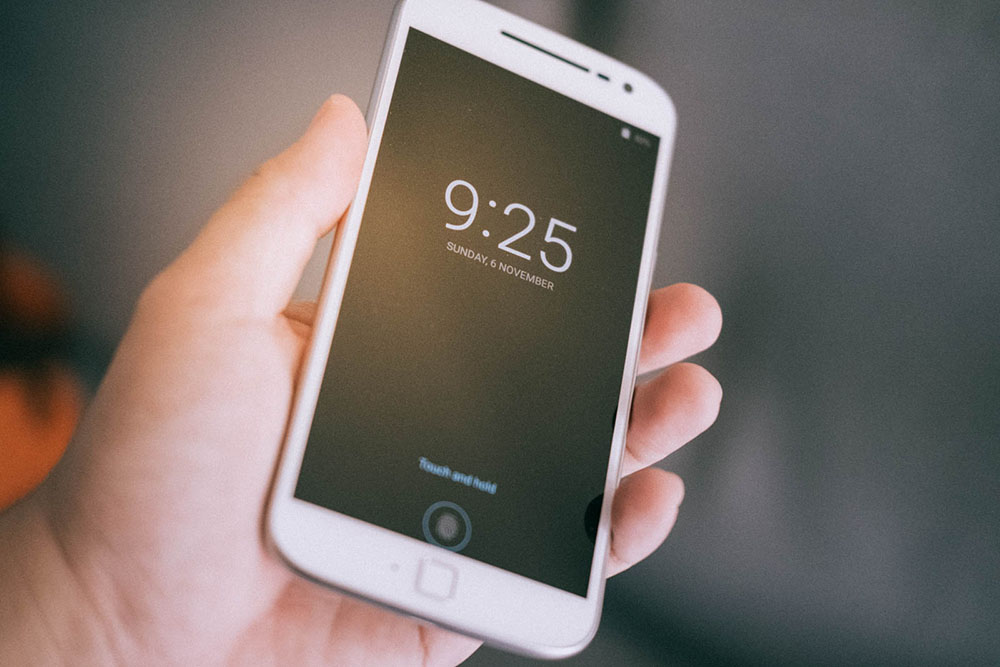 [#2] The G4 Plus boasts a pretty nondescript body design right until you see that unique square of a touch-sensitive fingerprint reader. It's not an actual button so you can't really do anything with it unless you want to unlock your phone, but what it does, it does as good as any flagship – quick and responsive.
[#3] Yes. Yes it's a headphone jack.
[#4] For a phone targeted at the budget-conscious, it sure hides a gem of a camera. Want control? There's manual controls to adjust white balance, shutter speed, ISO, exposure compensation and even focus. Plus, with two twists of the wrist the camera fires into life with laser and Phase Detect autofocus to snap 16MP shots. How good are they? Check out the gallery at the bottom of this list.
[#5] The water-repellant nano coating takes the worry out of your life when playing your games outdoors.
[#6] With micro-SIM capabilities and the ability to expand up to 128GB with microSD Card support, for once you're going to be able to actually afford a 16GB smartphone and be able to store more than 10 apps and 3 photos.
[#7] At 155g and standing at 153mm X 76.6mm, it's fully pocketable and looks great in white or black.
[#8] Did we mention it comes in black?
[#9] For the purist, the Moto G4 Plus runs Android 6.0.1 Marshmallow and in a skin so thin it might as well be stock. Even better news, the grapevine says the G4 Plus is due to get Android 7.0 Nougat in the coming holiday season so that's some reason for cheer.
Photo Gallery
---

Drop a Facebook comment below!