The Leica Q (Typ 116), released back in 2016, was a sleeper hit for Leica, when the famed camera company took a risk in introducing something as niche as a fixed-lens, full-frame camera. Fast forward three years and we now have the Q2, with improvements that made the already excellent camera, even better.
While keeping the design and build quality mostly unchanged from the original Leica Q, the new Leica Q2 boasts a high-resolution 47-megapixel sensor, IP52 weather-sealing, an improved EVF and improved battery life over its predecessor.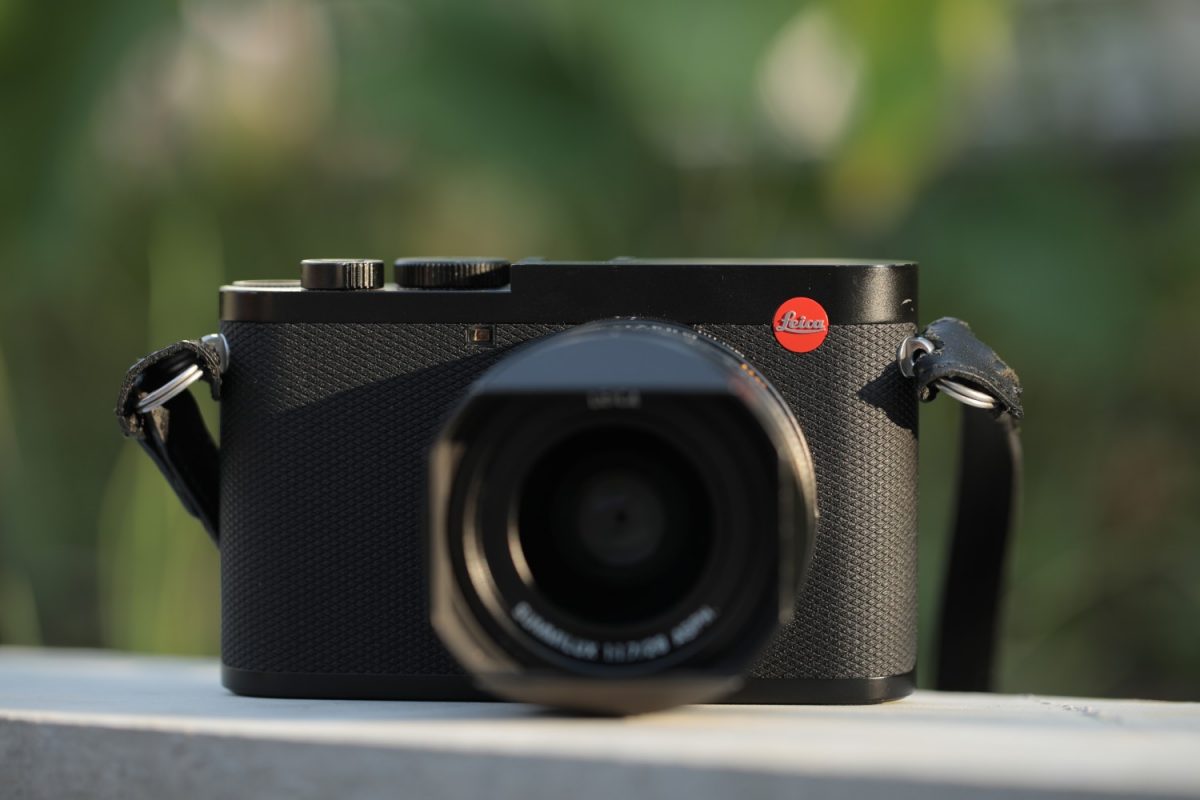 The camera fits nicely in a small everyday bag and also in the hand. At 718g, it is slightly heavier than the original Q, but still light enough to carry it around all day without noticeable fatigue. The magnesium-alloy body is robust and would definitely be able to take a beating. The real heartache comes when you start getting scratches and scuffs on the black paint.
The Q2 is now weather-sealed and has an IP52 rating, meaning it is "protected from limited dust ingress and protected from water spray less than 15 degrees from vertical". Basically, what it means is that dust/sand and some rain would not stop it from working. It is rare to see a manufacturer state a definitive rating to their weather-sealing, as it is a grey area for their product warranties, so good on Leica for doing this.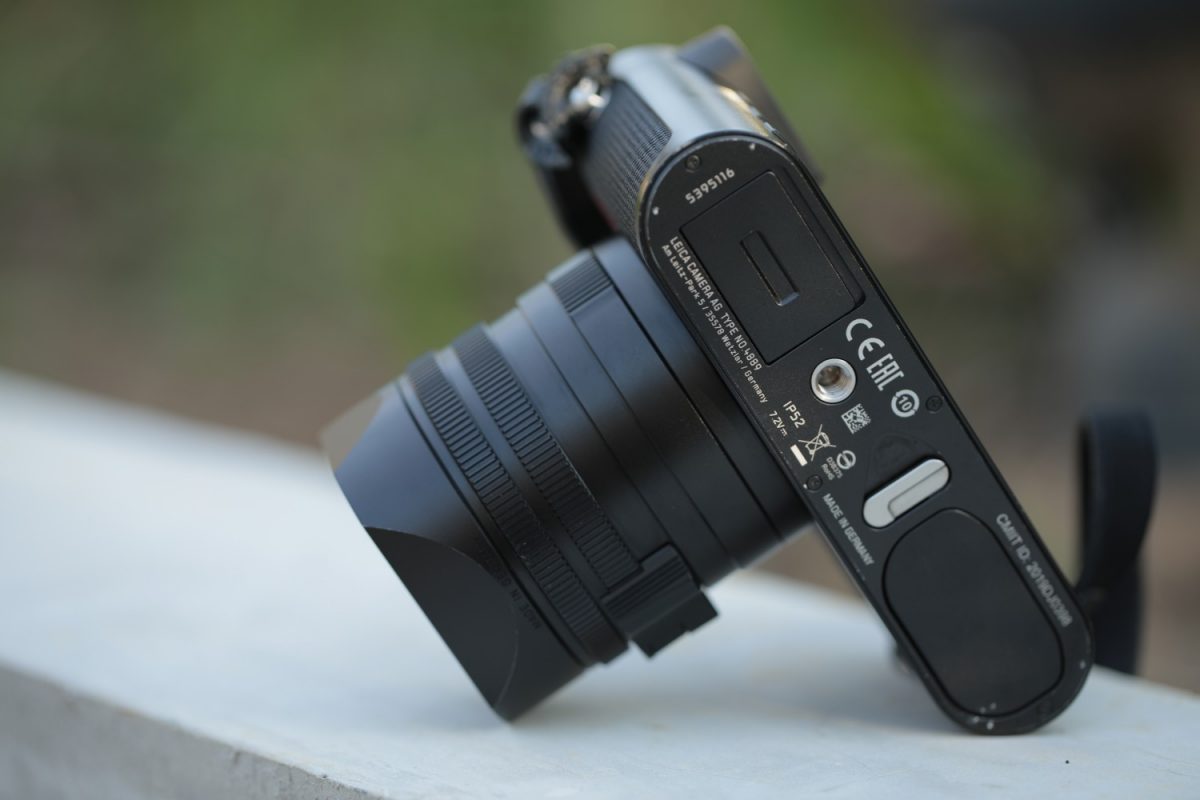 Image quality is superb, with excellent contrast and sharpness throughout the frame. The 28mm f1.7 Summilux attached to the Q2 feels and looks every bit like any Leica M lens.
Leica seems to have hit the sweet spot with this sensor-lens combination.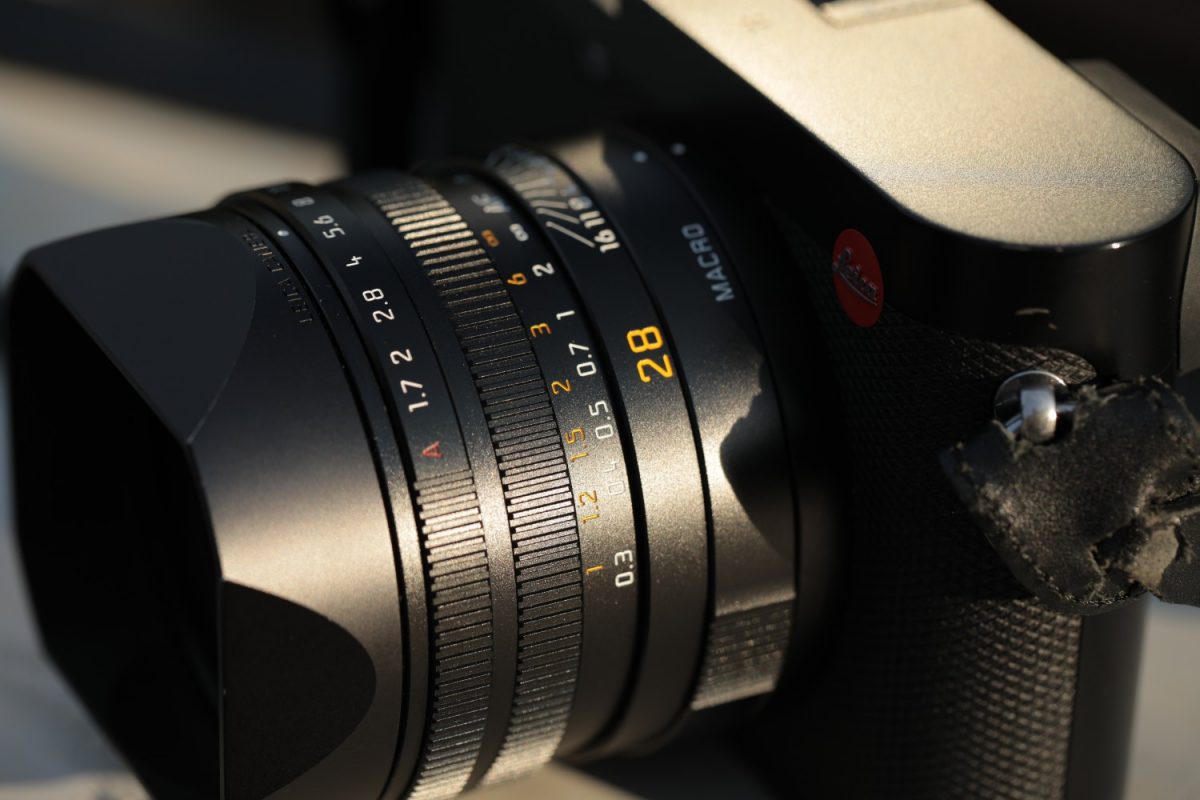 28mm is a versatile focal length that is just slightly wider than the "normal" 35mm field-of-view. It is great for street, architecture, travel and wide-angle portraits of people. The only genres this focal length would be terrible at are sports, wildlife and close-up portraits.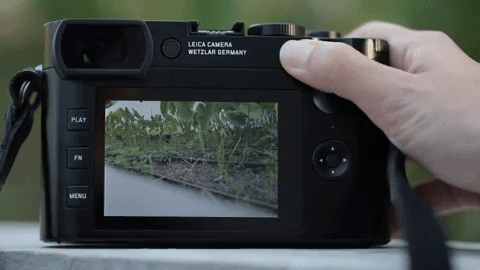 With its 47-megapixel sensor, the Q2 allows for some major cropping in on your images, and it also gives you frame-lines for a 35mm, 50mm and 75mm field-of-view. The latter still gives you a 10MP file, which is sufficient for most use cases.
There is even a macro mode, which is activated by turning a ring on the lens. The lens plane is physically brought backwards, acting like a macro extension tube and reducing the minimum focal distance. Alas, it will not get you macro photos of insects and details in small objects, due to the wider focal length.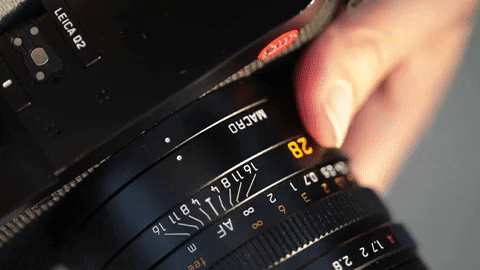 The raw files are recorded in Adobe's DNG format, which made them really quick and easy to load into any Adobe CC programs. Dynamic range is further expanded on this camera with a base ISO of 50. Images are generally noise-free and full of detail up to ISO 1600. Above that, the files suffer from a lower dynamic range, digital noise, and banding in severe cases.
For those who prefer not tampering with a raw file, you can shoot in JPEG and choose from five "Film Styles"; Standard, Vivid, Natural, B/W and B/W High Contrast. The colour profiles look decent in good light, with minimal processing done by the camera. However, on dreary days, the images can come up as rather de-saturated.
The monochrome profiles have a great look to them, and further accentuates the sharpness and details in the images when the distraction of colour is removed.
Autofocus on the Q2 can be described as fast enough, as it still lags behind the AF systems of professional bodies from the likes of Sony and Canon. It works best with single-point, single-focus acquisition, with continuous AF being much less impressive. In good light, the AF is snappy enough to nail focus on moving subjects. However, it struggles with focusing against backlit subjects and will hunt for a bit in lower light conditions. The Q2 has autofocus by face detection, and it works reasonably well, although it takes some time to reacquire focus when it loses track of a face.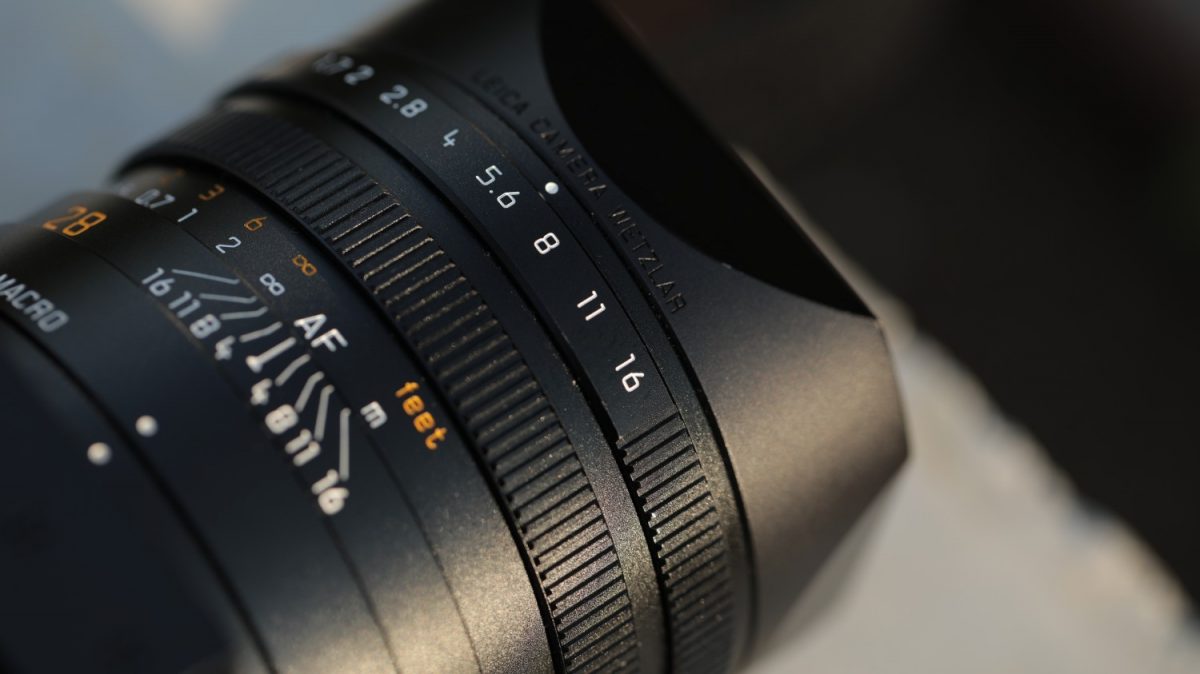 Manual focus on this camera displays one of the best implementations of fly-by-wire (electronic) focusing. It has a consistent focus scale that is clearly marked out on the lens. This implementation does not compromise the experience of focusing manually and is really useful for both photographers and videographers who need to get consistent focusing for focus pulling or focus stacking.
While no one purposely buys a Leica to do serious video work, the Q2 has pretty impressive video specs, with the ability to shoot up to DCI 4K at 30fps. The video image quality that comes from it is also relatively decent compared to its competitors. Its video capabilities are however handicapped by the fact that the camera only shoots video in auto exposure mode, and there are no ports whatsoever for video/audio out.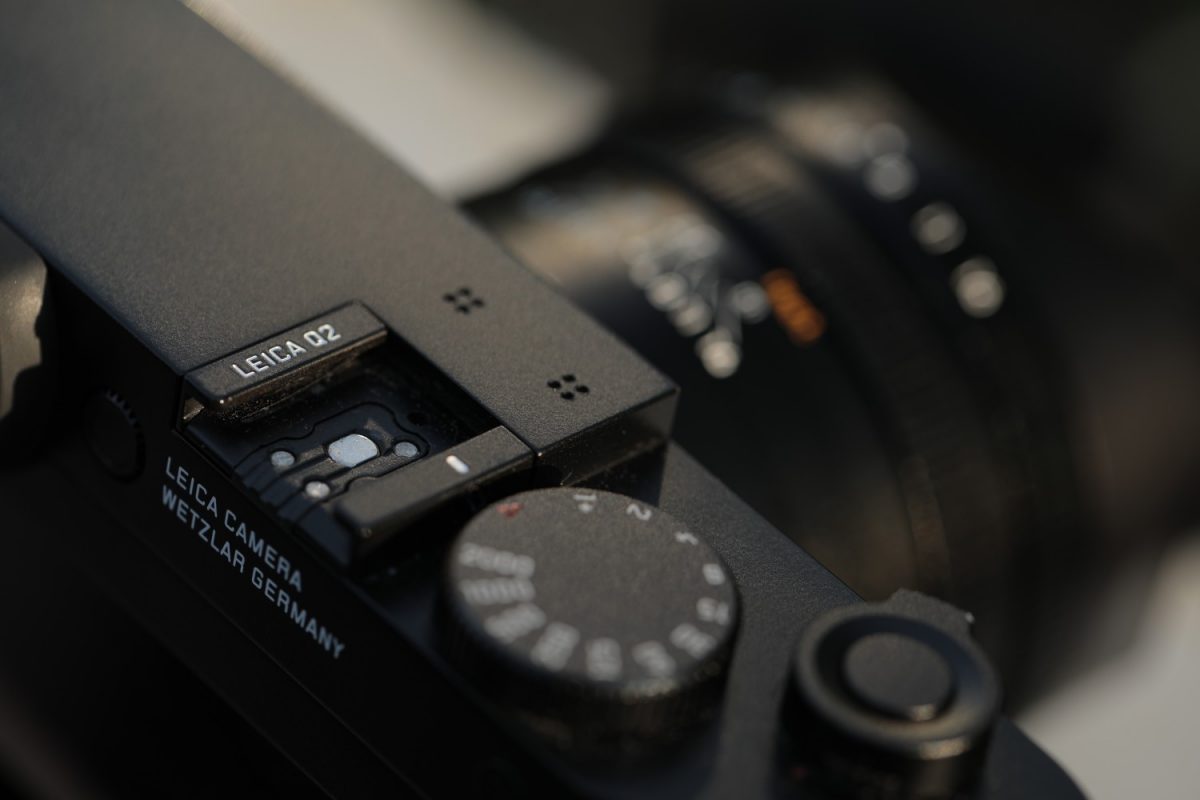 Battery life on the Q2 is rated at 350 shots by CIPA, but you are able to get up to 600 shots in real-world use. The battery charges from zero to full in about 2 hours. There are power-saving modes that can be activated, and this is highly recommended to further extend your mileage. The camera wakes up from standby rather quickly, so letting it go to sleep is not an issue.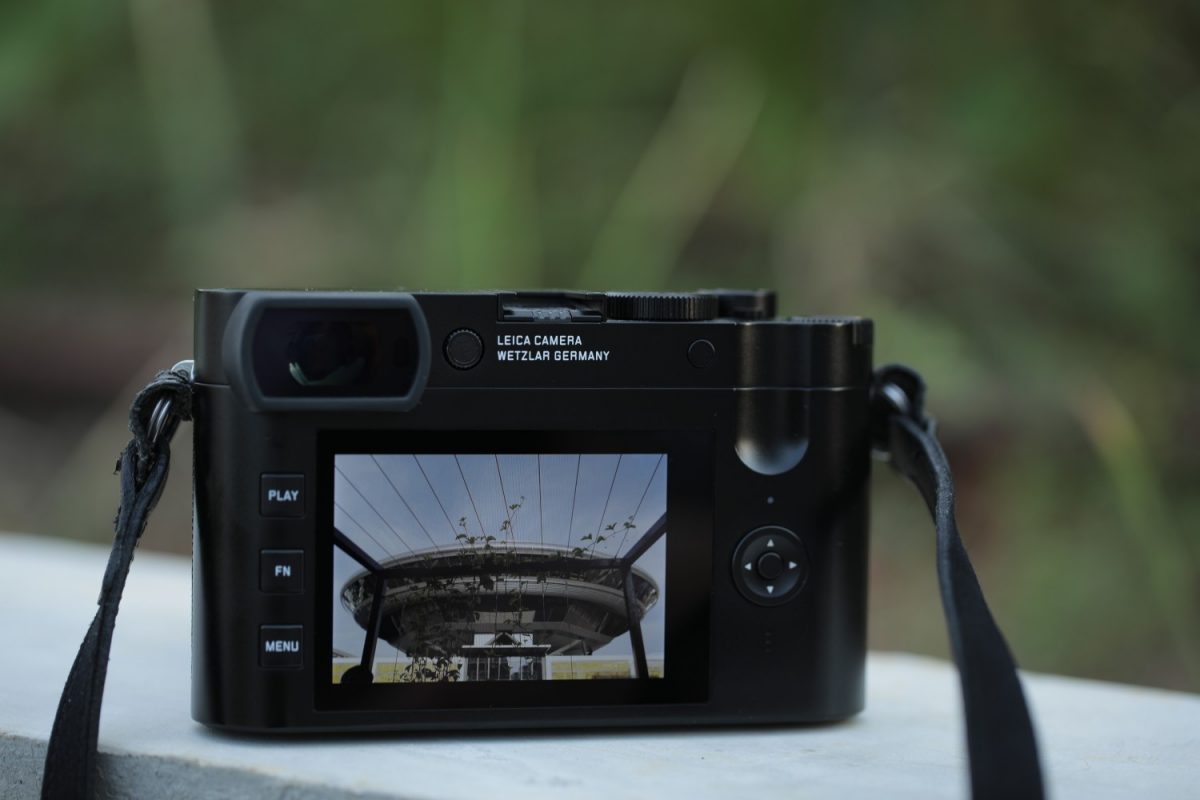 The Leica FOTOS app provides an easy way to access your in-camera photos and remotely control your camera using your smartphone. The pairing process uses Bluetooth Low-Energy to establish a Wi-Fi connection and works quite seamlessly. However, because of the Q2's high-resolution files, image previews take a while to load on your phone.
Fixed lens, full-frame cameras are a rarity in today's camera landscape, and the only direct competitor to the Q2 is the Sony RX1R II, with APS-C options being the Fujifilm X100F and Ricoh GRIII. However, out of the 4 cameras listed, the Q2 is the only one that is full-frame, weather-sealed and also having the highest-resolution sensor.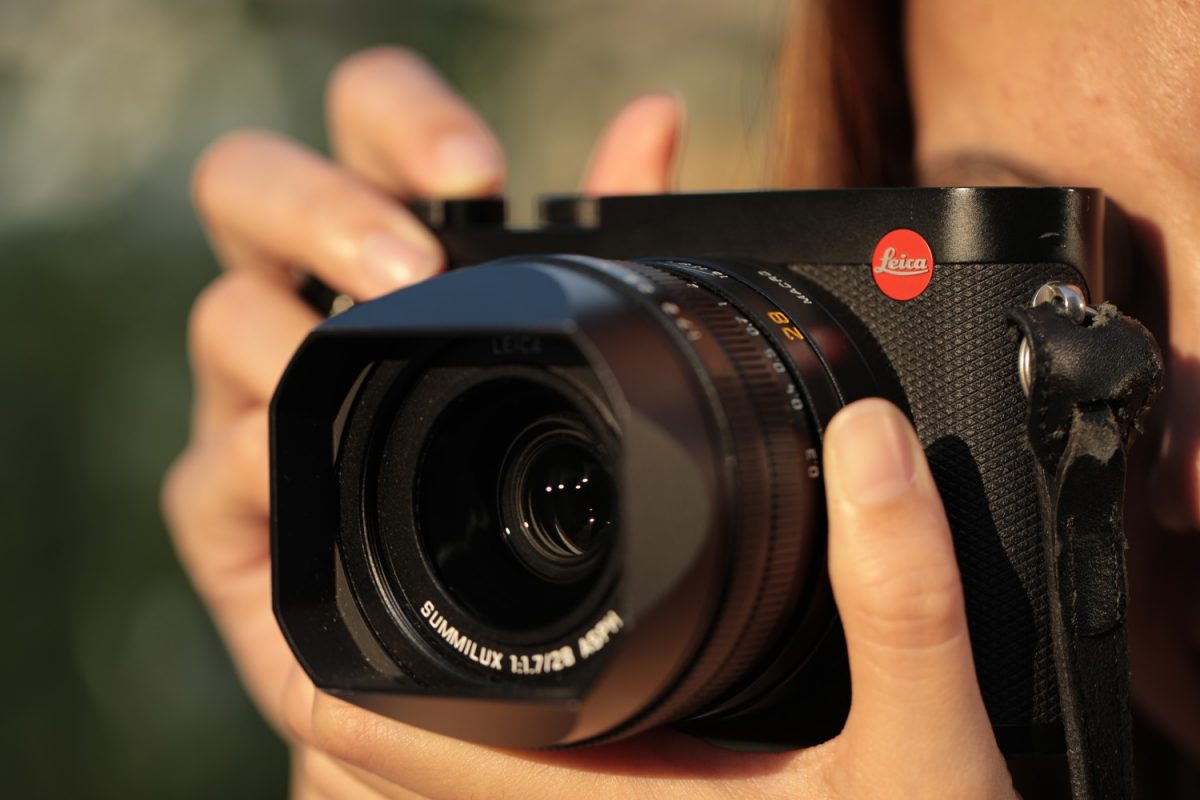 Shooting with the Leica Q2 has been an enjoyable experience and it is a great camera to use as a secondary body, even for professional work. Hobbyists and enthusiasts can consider the Q2 to be the "be all, end all" of cameras, as it is extremely versatile and there is no temptation of wanting to buy new lenses (because you can't switch it out!).
When it comes to Leica, it is impossible to objectively say that this camera gives you value for your money. However, if you take into consideration that an M-mount Summilux 28mm f1.4 ASPH lens costs S$9600, the Q2 looks like a steal.
The Leica Q2 retails for S$7,450 on the Leica Store.
Sample Gallery
GEEK REVIEW SCORE
Summary
Like The Empire Strikes Back, the Leica Q2 is a sequel that hits all the right notes, that is, if your wallet is fine with its price.
Aesthetics -

10/10

Build Quality -

9.5/10

Performance -

8/10

Value -

6/10

Geek Satisfaction -

10/10