It's been about 20 years since my last LEGO airplane set, and apart from cars, I've built most of my imaginary vehicles around those old wings so you can imagine my excitement when these landed in my hands.
The LEGO Airport Cargo Plane sits in the LEGO City arena as set 60101. Coming in at about 400g with about 150 pieces, this S$34.90 set should be affordable for every parent looking to satisfy their 5-12 year olds.
Just to be clear – I am 30 and I would fight your kids for LEGO. Let's go ahead and unbox this fellow in the most elegant manner possible.
How To Build LEGO
1) Look for LEGO pieces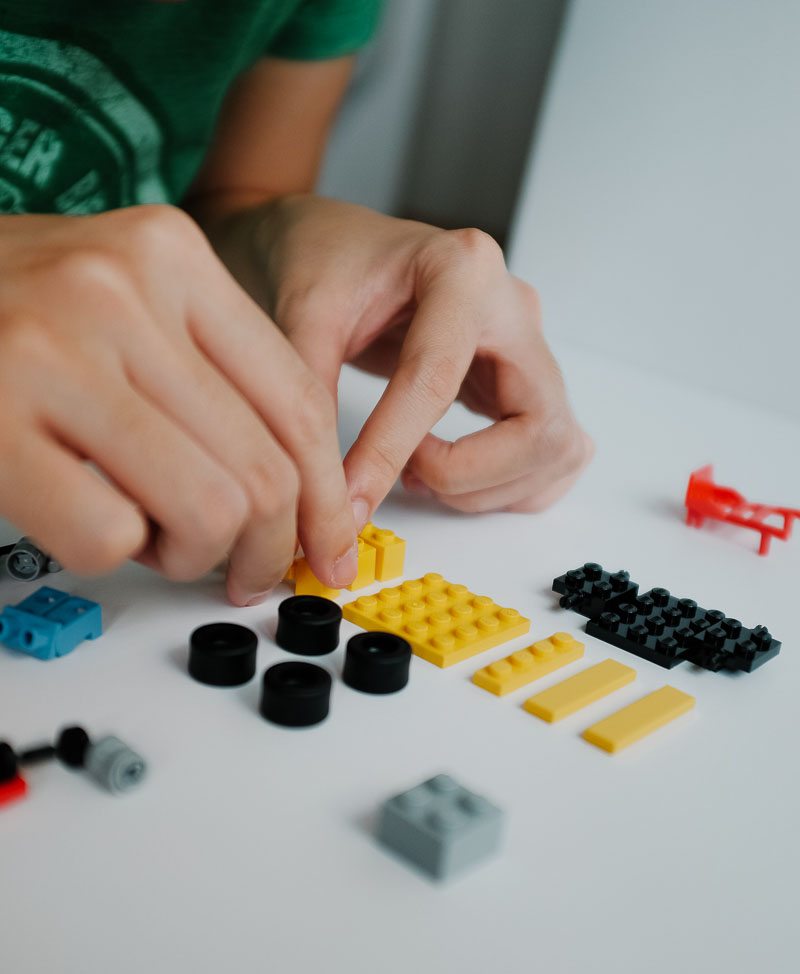 2) Escalate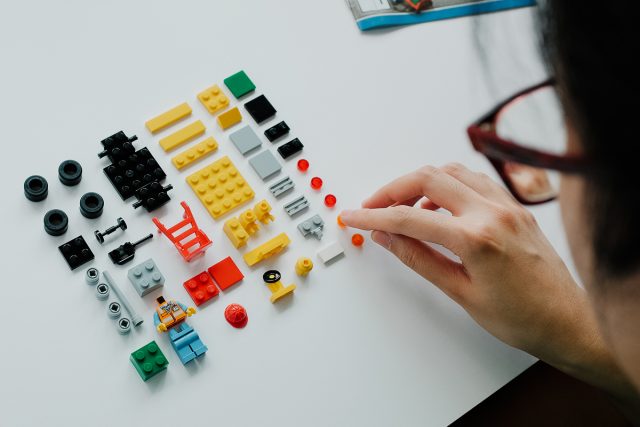 3) ???
4) Voila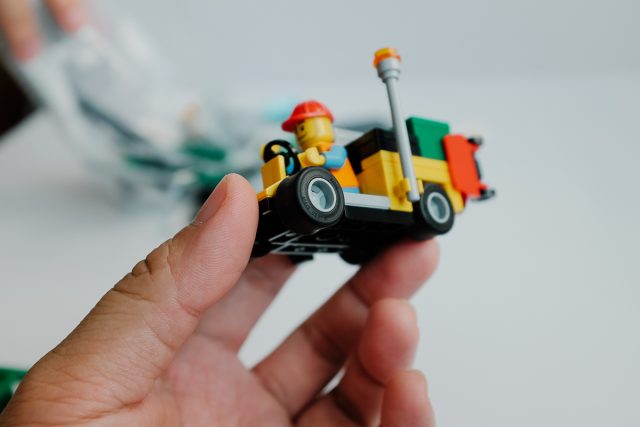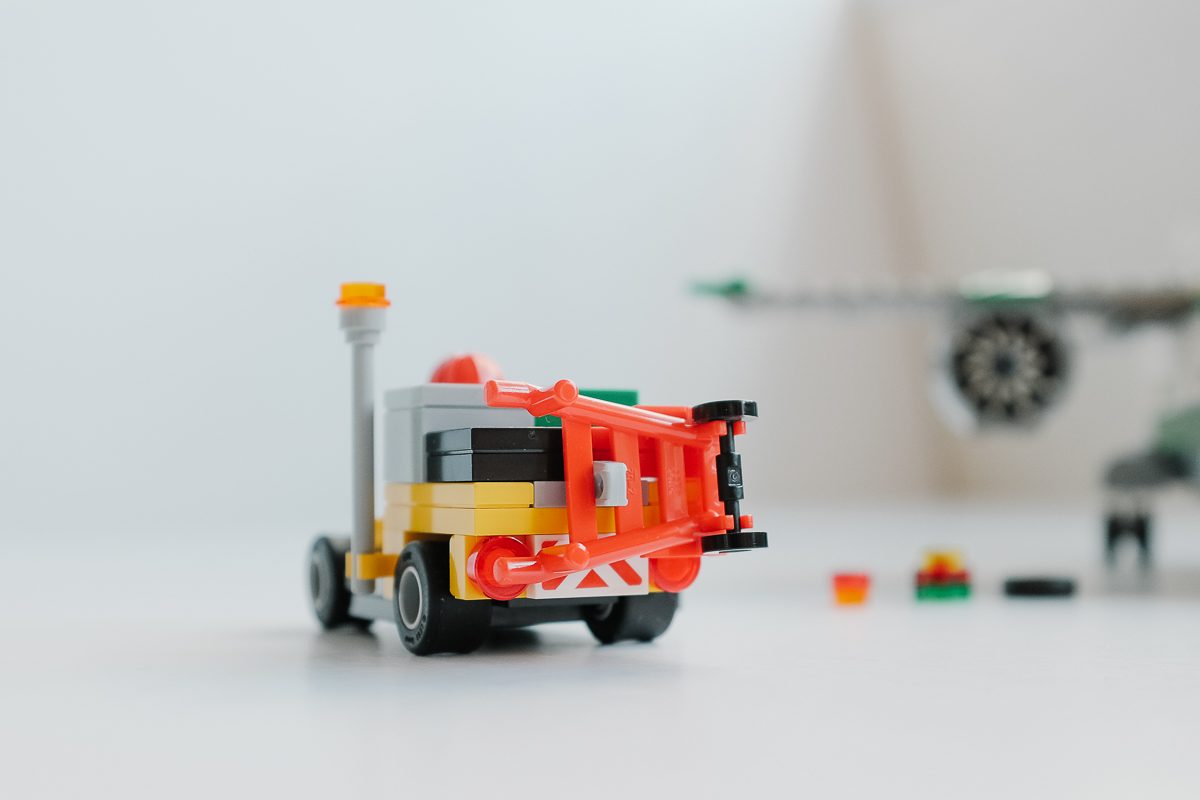 The accompanying piece in this set is an airport service car driven by an airport service worker minifigure. Pretty standard offering with a walkie talkie and an adorable hand truck to transport the four really important packages. Also I haven't seen those tiny rubber wheels in ages and I just felt a slight tinge of nostalgia. They roll too smoothly to ignore.
Okay What About The Airplane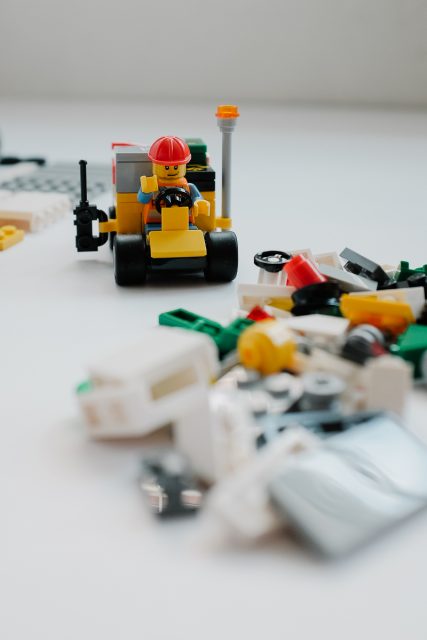 So the first step to building an airplane is obviously good planning and a lot of money. I don't have either, so my lady partner stepped in to help.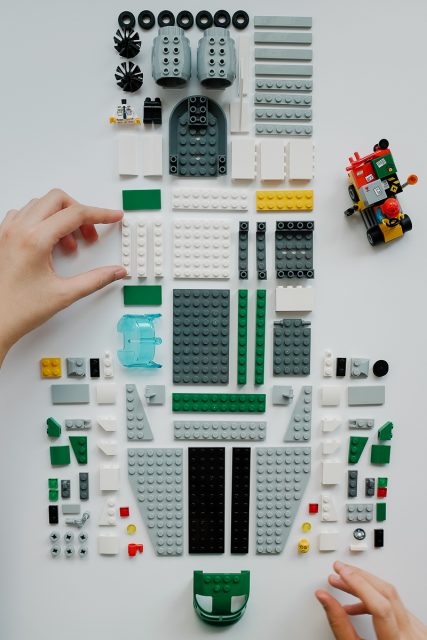 Mid-review review of lady partner: 10/10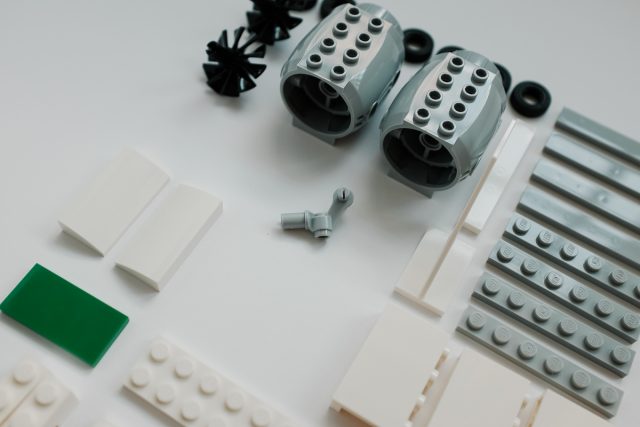 Half-Life 3 confirmed!!111!!!11!!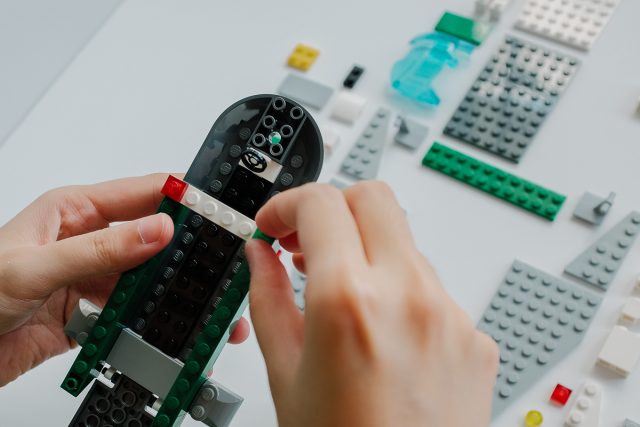 I've always appreciated LEGO's use of red and green on white pieces to indicate generic lights since the beginning of their time. They just work like peanut butter and my mouth and should always be together.
See the thing about LEGO stickers – I don't necessarily dislike them, but I would appreciate if there were clearer instructions on labelling them, especially the kinds that are circular and on airplane tails that have two sides and thus a full 2 x 50% chance of me absolutely screwing up the alignment. Thankfully, I've learnt through the same precious lady partner that alignment doesn't matter if we enjoyed the moments building it together. Review update: 11/10.
But Is It Fun?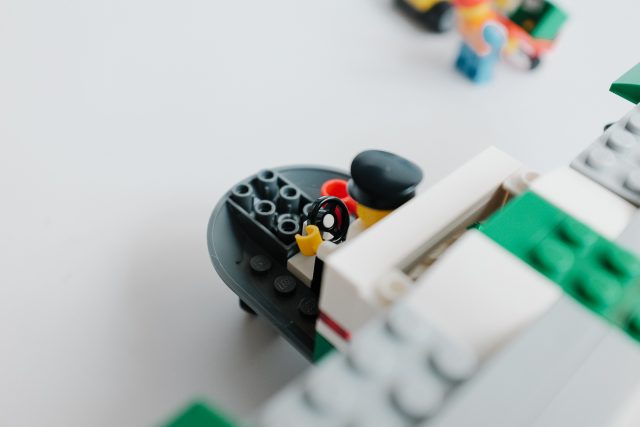 Quite a pity that smaller airplane pilots still only get a classic steering wheel for a cockpit control panel, but what can you do. It absolutely did not affect our play.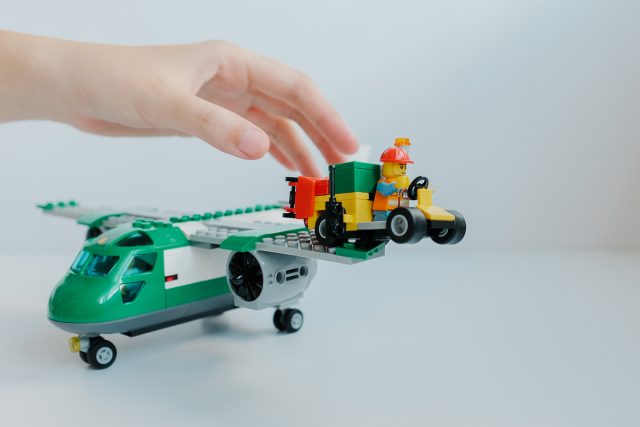 PSA: Don't abuse your employees.
What's the point of LEGO if not for fun? In terms of design, the colour scheme of green, grey and green is a little disjointed for my tastes but that's wholly subjective. It's bright, it's cheery, it's a little cargo airplane that seeks to please. The LEGO 60101 Airport Cargo Plane set is affordable, quick and easy to build and provides endless imaginary flights. The airport service car and the hand truck were pleasant little surprises that I imagine put the silly grin on the airport service worker minifigure's face. The airplane is sturdily-built with surprisingly much fewer parts than expected, including properly nice propellers and smooth landing wheels. The retractable latch in the rear of the plane reveals an unexpectedly large cargo space in the plane for a build this small. Now to look for a tiny parachutist minifig..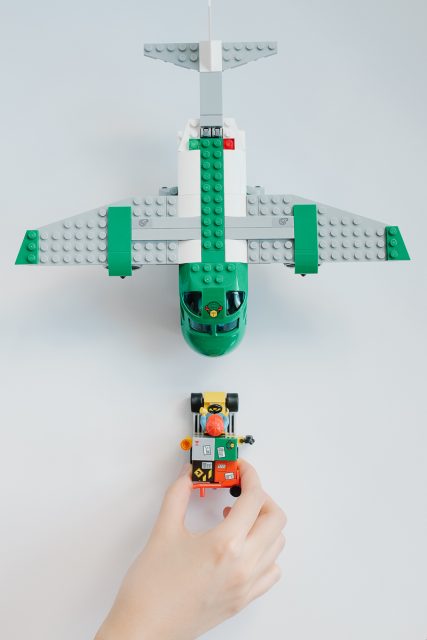 I wouldn't fight your kid for this – I'd gladly share it with them. If there's any type of LEGO set that would get anyone from age 5 and above into the world of LEGO, the 60101 is as good as it gets.
I hope you and/or your young ones enjoy this as much as we did. This could be the last airplane we'll see in a long time…
…or is it?
The above LEGO set can be found at all LEGO Certified Stores, Toys "R" Us, plus other leading departmental and select toy stores.
Join the conversation! Visit fellow friends at the LEGO Facebook Page!
One day Hiro have bottle of nice rum. Then Hiro smashed. Hiro never had chance to find rum name. Tell someone you love them before it too late. Hiro also harsh critic of people who walk dogs only one day a week.
---

Drop a Facebook comment below!