Geeks will know Australian actress Margot Robbie for her standout performance as DC villainess Harley Quinn in Suicide Squad (2016), which was easily the best thing about David Ayer's superhero movie. Now, the world would know 27-year-old actress for something else – a funny yet moving portrayal of the disgraced figure skater Tonya Harding.
For the benefit of most of us who may not be familiar with Harding, she is the first American woman to successfully land a triple Axel in competition. Basically, an Axel is an impressive figure skating jump that mere mortals like this reviewer are incapable of pulling off.
Things were looking good for the two-time Olympian and two-time Skate America Champion until she became involved in an attack on her figure skating rival Nancy Kerrigan. No thanks to Harding's ex-husband who orchestrated the assault, she was eventually guilty of hindering the prosecution and was banned for life from the U.S. Figure Skating Association.
The story could have been a sob tale that leaves viewers sympathising with Harding's hard-knock life. Kudos to Steven Roger's British Academy Film Awards (BAFTA) nominated screenplay, the 119-minute biographical drama is anything but a weep-fest. It is presented in a mockumentary style, and characters break the fourth wall by speaking directly to the viewers. Do not be surprised if Robbie drops the F-bomb into the camera after a graceful skating sequence.
Directed by fellow Australian Craig Gillespie (The Finest Hour), Robbie delivers a mesmerising performance. Crude, crass but totally engaging, this is the actress's finest work to date. Amidst the character's unkemptness and frequent swearing, you feel her heartbreak as she faces her ultimate fate. Yet, you also admire her resilience at the end of the movie when you find out that she is staying strong for her children. For her good work, Robbie, who was named as one of the 100 most influential people in the world in 2017 by Time magazine, has been nominated for countless Best Actress prizes during the award season.
Another gem in this movie is Allison Janney (The Girl on the Train). The 58-year-old actress transforms into LaVona Fay Golden, Harding's mother from hell. Donning a dirty fur coat and has a pet bird perched on her shoulder, the foul-speaking woman deserves no love – or does she? While Janney delivers a scene-stealing performance as the mean and unkind mother, you can't help but feel sad for the grouchy character's loneliness. Like her co-star Robbie, Janney has been nominated for several Best Supporting Actress accolades for her stellar portrayal of the nasty woman.
Elsewhere, Sebastian Stan takes a break from playing the Winter Soldier in the Marvel Cinematic Universe to take on the role of Jeff Gillooly, Harding's abusive partner, up-and-coming comedian Paul Walter Hauser portrays Shawn Eckhardt, Harding's self-proclaimed bodyguard, while Bobby Cannavale (Jumanji: Welcome to the Jungle) plays a tabloid news producer. These male supporting actors deliver commendable performances and each brings a special something to the plate.
The film has been recognised at many awards and is a nominee for Best Actress (Robbie), Best Supporting Actress (Janney) and Best Editing (Tatiana S. Riegel) at the upcoming Oscars. In its entirety, the movie is unapologetically entertaining, but what makes it so highly recommended that there is a sense of tragedy when the film ends, when you feel that you have laughed at Tonya Harding's publicly bruised life.
GEEK REVIEW SCORE
Summary
Forget Harley Quinn. Margot Robbie's mesmerising and heartbreaking portrayal of disgraced figure skater Tonya Harding is what you will remember her for.
Story -

8/10

Direction -

8/10

Characterisation -

8/10

Geek Satisfaction -

8/10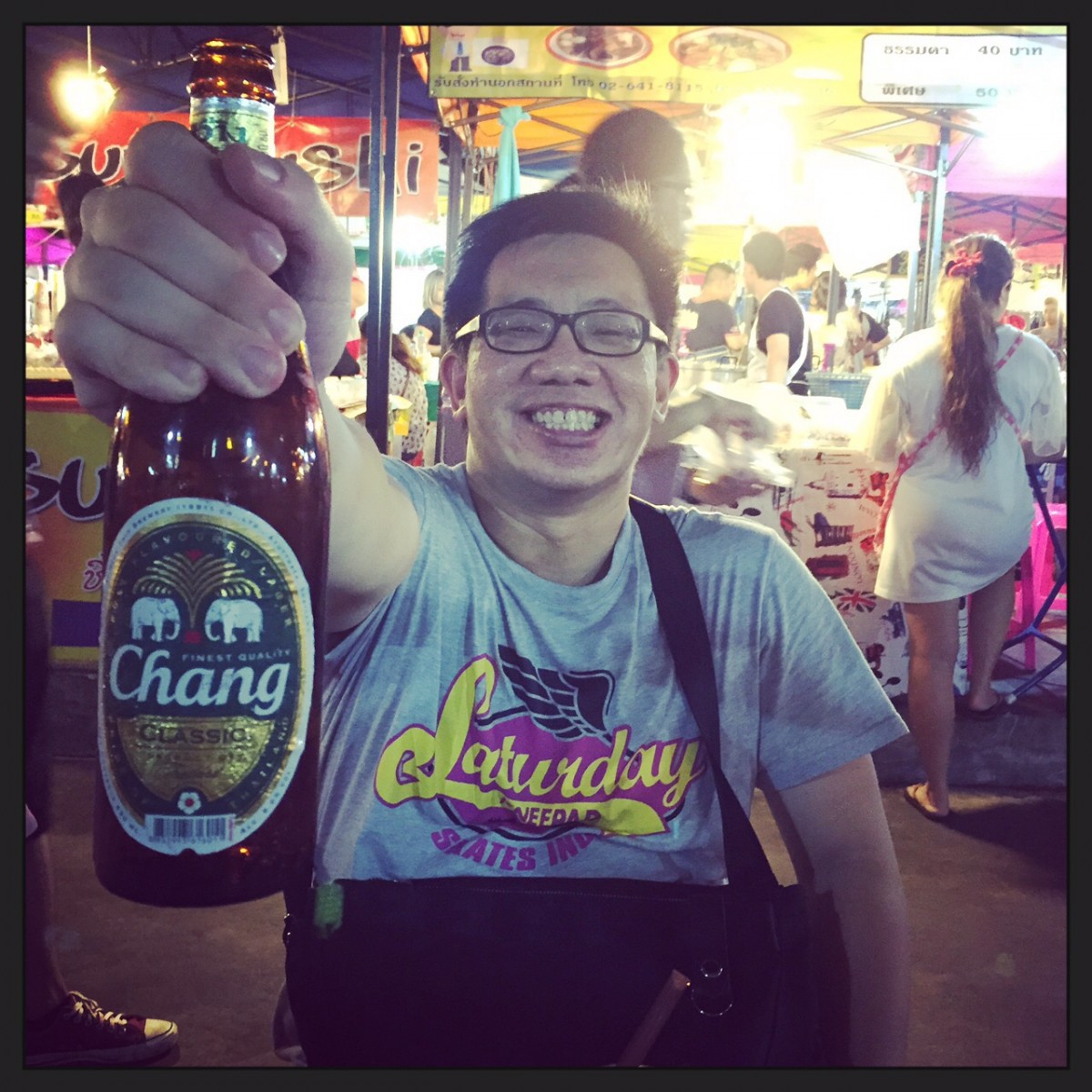 John believes there is another world waiting for us. A better world with Blu-ray discs, CDs, fast food, beer and Happy Meal toys. And he will be waiting for you there.
---

Drop a Facebook comment below!