"If the enemy is in range, so are you."
Call of Duty. Love it? Hate it? There seems to be no middle ground. I'm firmly on the 'love it' side.
Today brings the joyous occasion of a new map pack. The third piece of add on content for Black Ops 2. It's the same as the previous packs. 4 new multiplayer maps and 1 new zombie map. An extra bonus comes in the form of a new weapon to be used in the zombie mode.
Lets jump in and look at the new maps.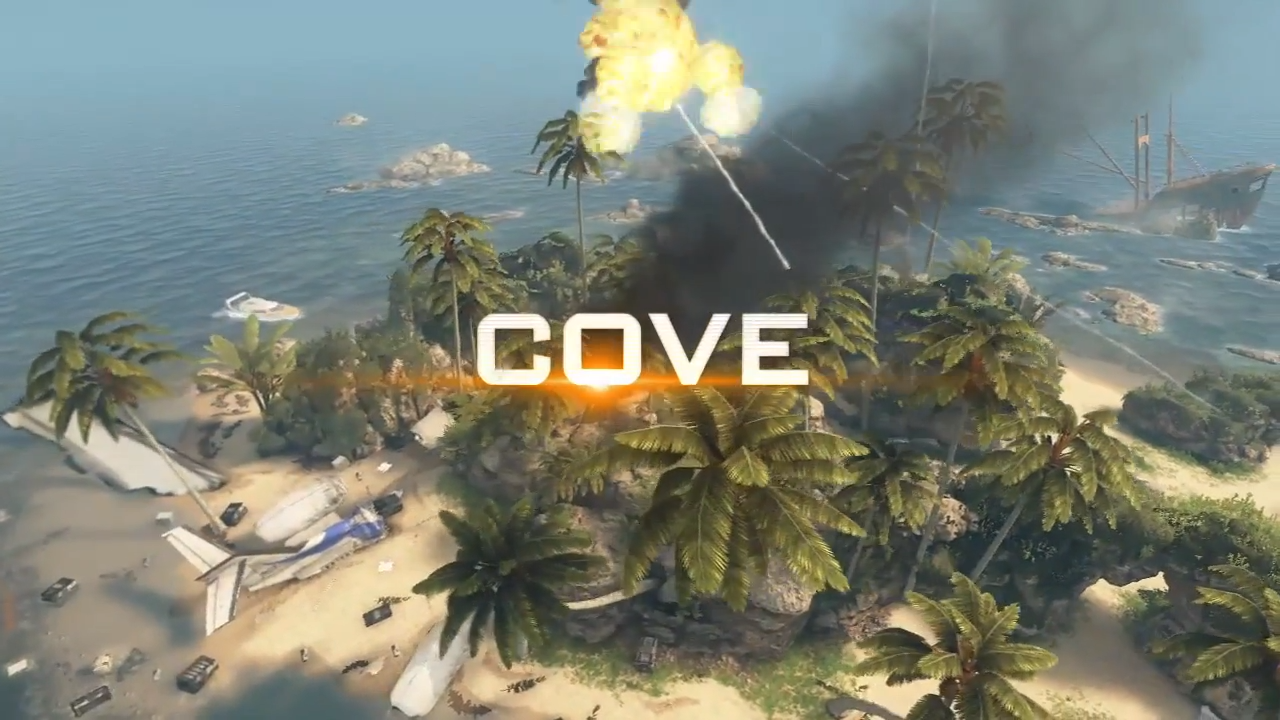 Cove is already one of my favourite maps. Its setting is a small tropical island. It has a LOST vibe to it. Crashed plane, luggage strewn about and mysterious black smoke in the centre. It is a circular map by design with not much cover on the outer edge. The centre of the map is multi level, with several broken pieces of the crashed plane to scramble up. It is designed for close to medium range combat with those pesky snipers forced to the edges of the map. Just beware of the water. You can drown in it.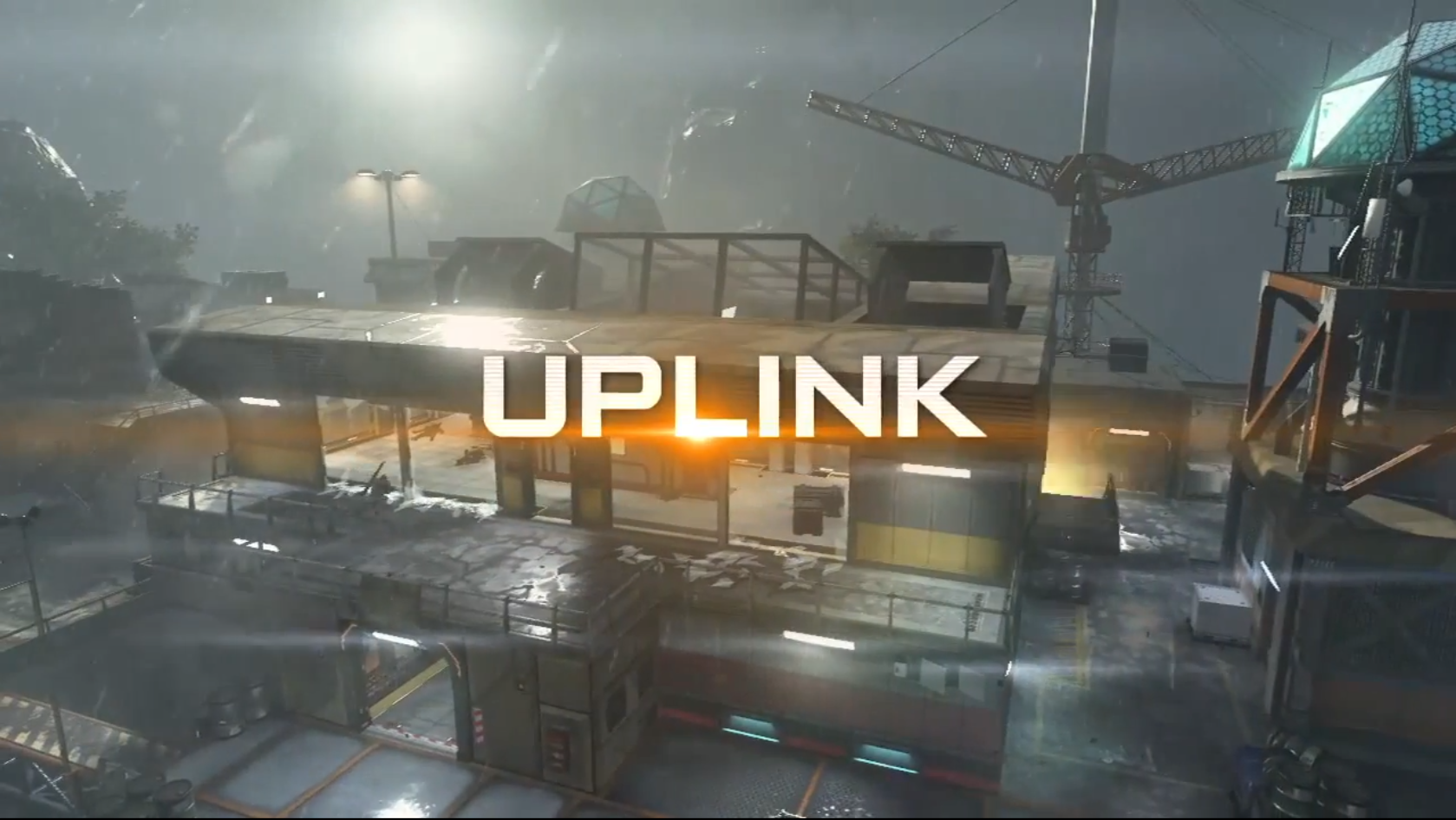 Uplink is a re-imagining of the original Black Ops 1 map, Summit. It has been transformed from a snowy outpost to a rain drenched futuristic listening station. The layout is the same, so if you have played Summit before then you will know your way around. Again this map is aimed towards close to medium combat. It gets heated in the centre buildings with the back of the map usually not seeing much action. In fact most of the time its used for a dropping off point for those well earned care packages. The rain doesn't really affect game play in any way but it looks good. I loved Summit. I love this.
Detour is a long, narrow, multi levelled map. It's set on a bridge which is quite interesting. The layout is initially designed for long range combat. Usually the snipers setup at each end and battle it out. For the rest of us, it's a battle under the bridge to get to the other end. Very close combat. Don't be put off by the prospect of it being a sniper map. It's not. It's a rewarding map that offers unique battles due to the layout. I give my thumbs up to this map too.
Rush is a small, squarish map design for close combat. It's setting is a paintball facility. This means lots of cover and places to hide. Which means camping. Oh my. I don't really dislike many maps but this one is on my list. I may grow to like it but at this moment I hate it. It's too cramped and the spawn positions are unfair. There are too many cheap sniping spots for such a small map and combine that with campers, the outcome is frustrating. Hopefully it will get a tweak though an update. I didn't love this map.
So is the multiplayer portion worth the money? Yes. Yes it is. Three of the maps are great. Rush could be great but not yet.
I don't really play the Zombie mode that much, but let's take a look.
Buried is set in an underground Wild West town and features the usual zombie gameplay. Survive and escape.
The town has a Bank, a Saloon and a Gunsmith, which are all full of zombies to kill, weapons to buy and parts to collect. A new feature that Buried brings with it is Max. He is a Giant. Think Sloth from The Goonies. He can be unlocked from his prison cell to help you. Give him beer and he will go crazy. Give him candy and he will follow you around and protect you from the pesky zombies. Zombies is always easier and much more fun with a few friends but to me it doesn't have the appeal of the multiplayer.
Overall, I can't recommend this map pack enough.
Vengeance is available now through the in-game store on XBOX 360. Its costs 1200 Microsoft points. It is an exclusive for 30 days on XBOX 360. PS3 and PC versions will be available early August.
GEEK REVIEW SCORE
Summary
If you love multiplayer, then this is a must. If you only like the Zombie mode, then this is not worth the money. If you only like single player, there is no love for you.
Overall
9/10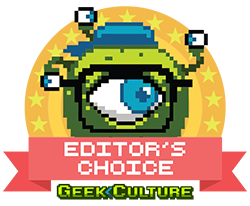 Gameplay -

10/10

Story -

6/10

Presentation -

10/10

Value -

10/10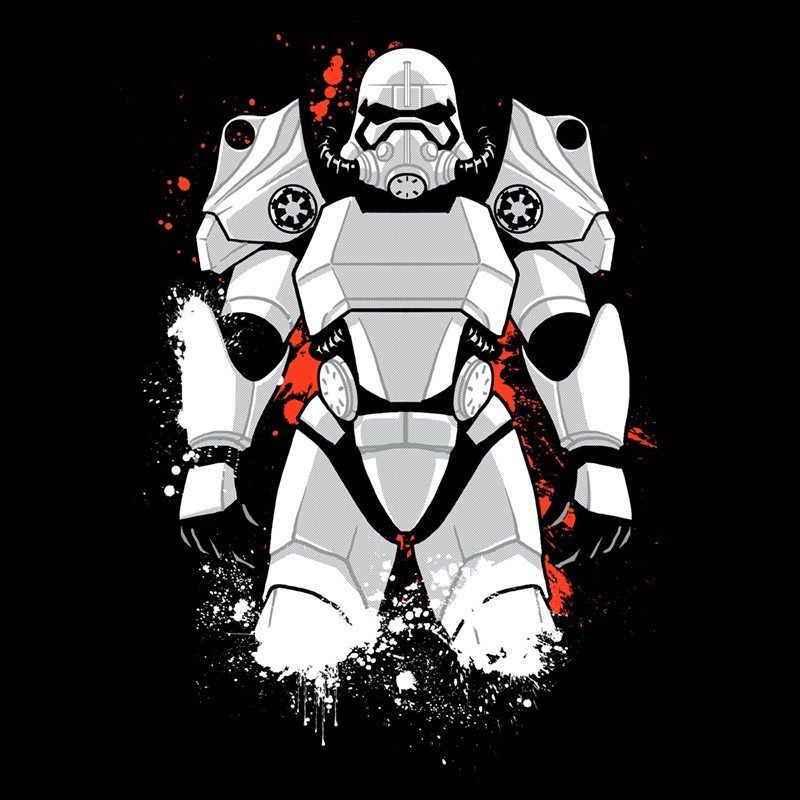 Dirty8 can usually be found watching Criterion Collection blu-ray's at most points of the day or playing Battlefield 1. Sometimes both at the same time. He has a psychotic love for first person shooters, alcohol and cats. Meow! The only RPG's he likes are the ones in Battlefield. He won't admit it, but he's an trophy whore and secretly wanted to be a member of the Beastie Boys.
---

Drop a Facebook comment below!

---