The Asus ZenFone Max Pro M1 was reportedly a huge hit in India when it was released in May 2018. Having sold more than a million units, which meant that its successor the Asus ZenFone Max Pro M2 has big shoes to fill if it wishes to be anywhere near as successful as the M1. Its predecessor was a well-rounded smartphone which was also known for its affordability.

Asus' ZenFone Max Pro M2 is a mid-range phone released in December 2018. With the M2, Asus clearly did not see the need to fix what is not broken, and so the phone kept most of its predecessors' key selling points such as the 5,000 mAh battery, the stock Android interface, and its affordable pricing at just S$349.

What Asus did change was the design of the M2, giving it a new glossy and reflective plastic backing that can be easily mistaken for glass which helps to improve the visual aesthetics of the phone, making it look a lot more premium than its price. The edges of the phone are also curved to give it a similar aesthetic of other high-end phones with glass backs. There is also a circular fingerprint scanner at the back of the phone to let you unlock your phone easier which works smoothly when we tried to use it.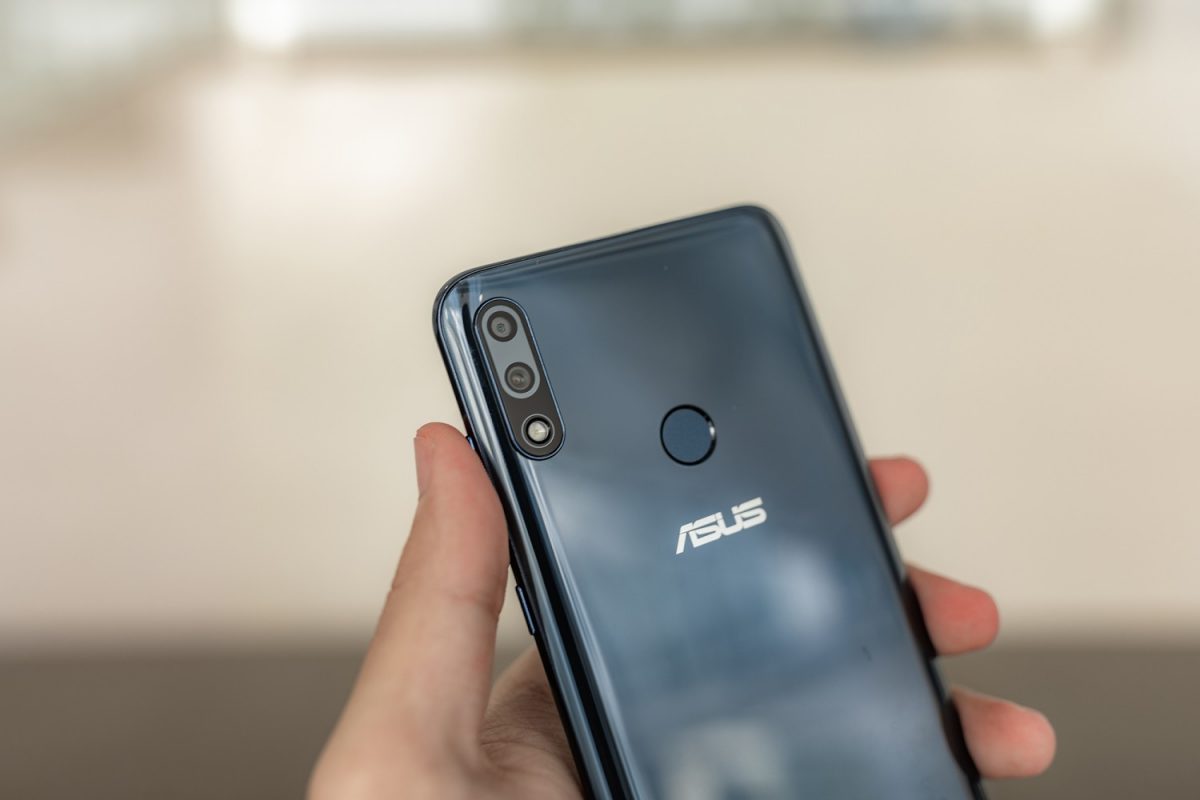 Aside from the fingerprint scanner, the Max Pro M2 comes with a dual camera setup. With a 12MP Sony IMX486 sensor with f/1.8 aperture paired with a 5MP depth sensor. On the front, there is an 8MP f/2.0 selfie camera and like the M1, the Max Pro M2 comes with AI scene and object recognition features.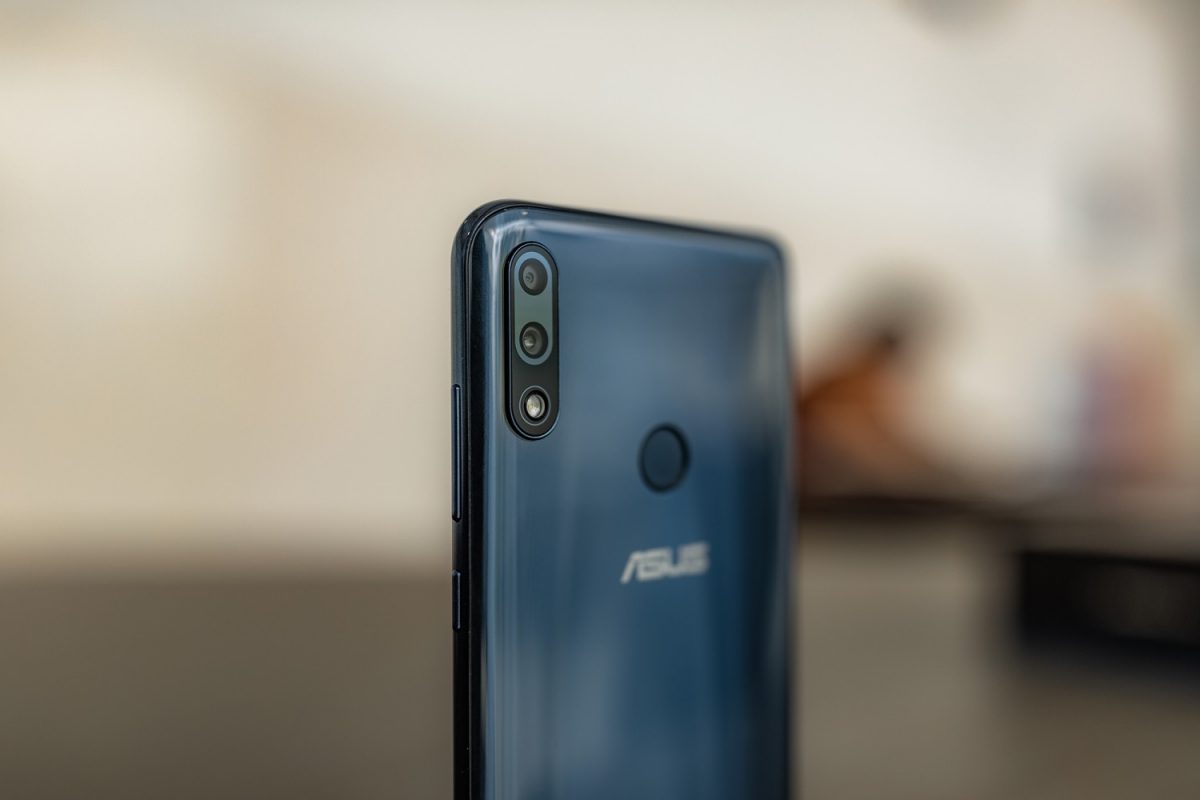 The camera comes packed an auto-portrait mode to create that desirable bokeh effect. The bokeh effect allows you to take good looking portrait shots, with great depth of field, though sometimes the edges of the subject can get blurred as well.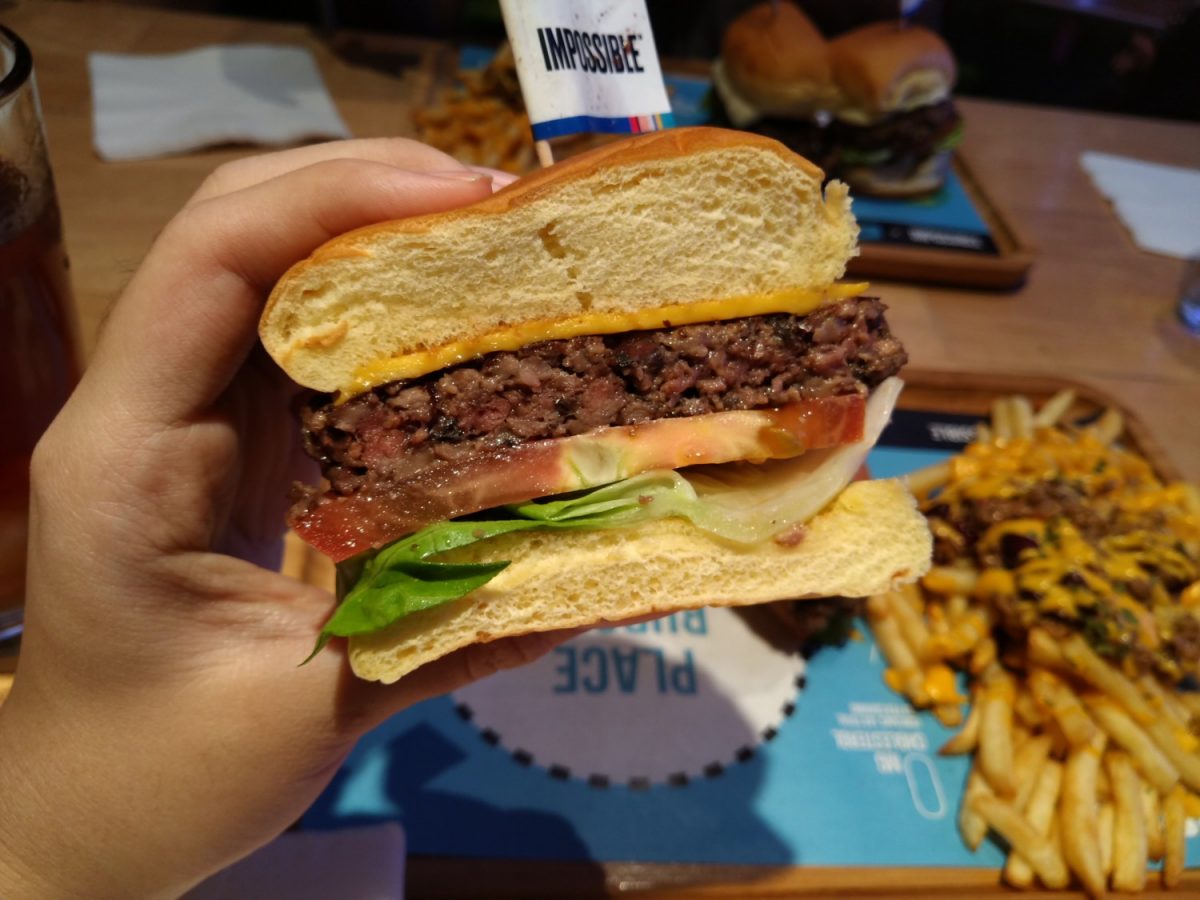 Compared to other top tier smartphones, the bokeh effect for subjects in the foreground can occasionally look unnatural, as only the subject is blurred, with an obvious edge around it.

The Max Pro M2's night mode is nothing to shout about. It can be a little disappointing as it seems to work by desaturating the image, giving you a washed out looking final image.

The Max Pro M2 has a 6.26inch Full HD+ LCD display with Corning Gorilla 6 protection, and around an 82% screen-to-body ratio which, when coupled with the phone's improved brightness and contrast in the display, makes for a phone that is more than ideal for watching videos and playing mobile games on. The Max Pro M2's 1080×2280 pixel display (~403 PPI, 19:9 ratio) will also help to give you a crisp and HD viewing experience.

Like most smartphones nowadays, there is also a small notch at the top of the screen that's pretty unobtrusive and easy to ignore. If the display of the Max Pro M2 is a little too cold for your liking, the phone has a 'Screen Color' option for you to toggle the colour temperature of your display.

The Max Pro M2 runs the stock Android 8.1.0 Oreo operating system and is powered by a 14nm octa-core Qualcomm Snapdragon 660, a big step up from the Snapdragon 636 in the Max Pro M1, and helps to give a flagship-like performance to the Max Pro M2, with daily usage on the phone for surfing the net or using social media being seamless and without lag.

Asus brings to the M2 their own UI layer, the ZenUI, provides a clean interface with no unnecessary bells and whistles.

The Snapdragon is paired with the Adreno 512 GPU which is able to run games like PUBG Mobile smoothly provided you set the graphics settings to medium. Though the phone is not prone to heating up easily when you are using it for daily tasks, like taking photos and using the internet, we noticed the Max Pro M2 heating up when we tried to play PUBG Mobile whilst charging it. The heat was not uncomfortable and we could still hold onto the phone but the phone was definitely much warmer than it usually is.

A key feature of the Max Pro M2 is its large 5,000mAh battery which easily lasts a whole day on moderate usage such as watching videos of YouTube or using social media. While a large battery is a boon the lack of fast charging to fill the tank is not. It will take a long while to charge up the phone completely, taking almost 3 hours to charge the phone from 0% to 100%. Not everyone likes to be tethered to the wall for an extended period of time.

One of the biggest misses to the Max Pro M2 is their choice of a Micro-USB port instead of a USB-C which is prevalent among most smartphones in the market today. But the phone does have something most other smartphones released nowadays do not, a 3.5mm earphone jack.

The phone's volume buttons can be found to the right of the phone, above the button to unlock the phone. Then to the phone's left is the 3-in-1 tray with 2 nano-SIM card slot and a microSD card slot to expand your phone's storage up to 2TB, on top of the phone's 32GB or 64GB of internal storage.
While ZenFone Max Pro M2 will not be making any great strides in the smartphone market, it is still a good phone to use if a large phone battery, as well as a fuss-free UI, is important to you. Granted the phone could have greatly benefited by getting fast charging capabilities, but that might be asking for too much with an S$349 phone which already offers so much.

GEEK REVIEW SCORE
Summary
A premium looking phone with praiseworthy battery life that comes at an affordable price.
Aesthetics -

7.5/10

Build Quality -

7/10

Performance -

6.5/10

Value -

7/10

Geek Satisfaction -

7/10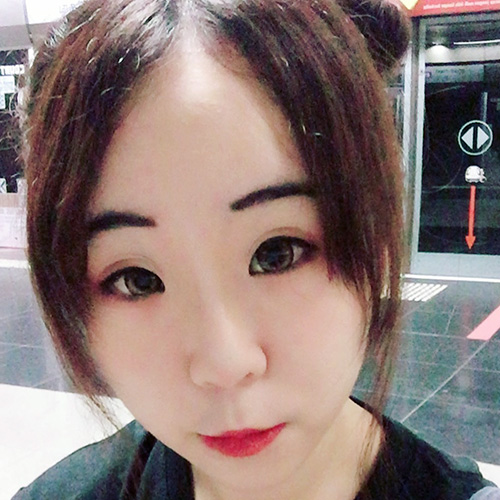 Germaine is a fun-sized introvert who loves nothing better than sleeping in on rainy days. She can be found reading fanfiction and manga while still waiting for her Hogwarts acceptance letter. It'll come eventually.
---

Drop a Facebook comment below!