In a market where connected cameras come in all shapes, sizes, features and prices, American home-automation company Arlo comes in at the top, with its high-end series of camera devices that offer connectivity, 4K streaming quality and a host of other features.
Oh, and at a premium of course.
Which leaves the other camera makers the chance to tap into the price conscious market, even though the Arlo system offers a decent suite of features. Well, in comes Arlo with the Essential Spotlight, an entry-level device that takes the best of the Arlo ecosystem, strips it of some nifty but rather inconsequential features, for the low price of S$239.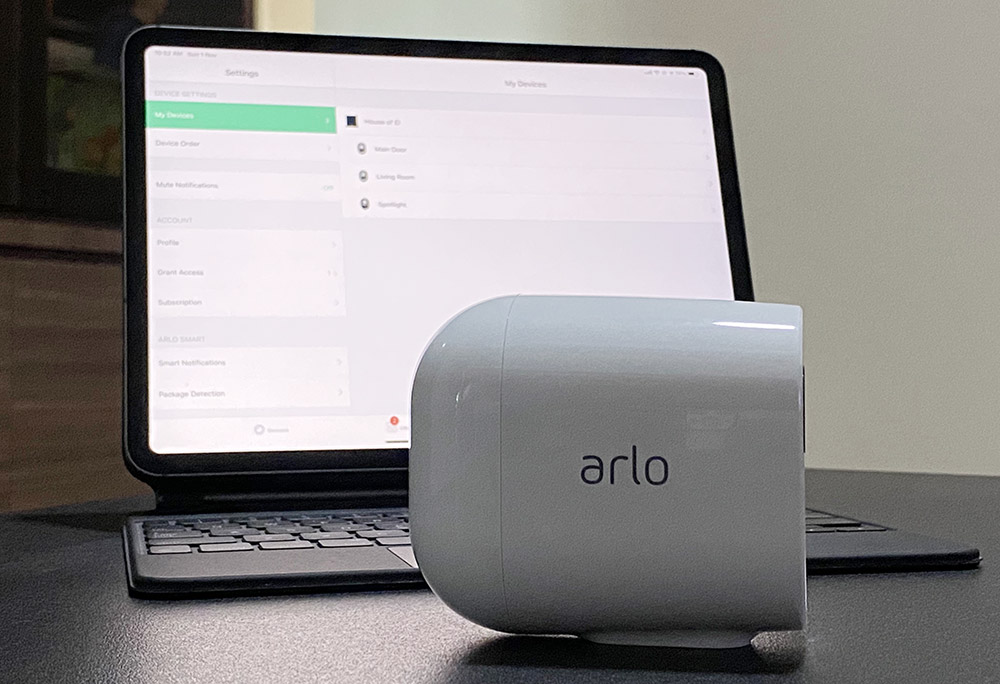 So what does it offer? Wrapped around the glossy white enclosure, which is similar in design to Arlo's range of cameras, is a camera, motion sensor, infrared LEDs for night vision, microphone, speaker and a spotlight. What's missing? There's a 1080p camera instead of a 4K or 2K one, 130-degree field of view, no HDR and a non-removable battery.
Arlo cameras are normally dependent on a Hub that acts as a framework to add other cameras, and for delivery and recording of high definition 4K or 2K recordings onto an attached storage. The Essential Spotlight does away with that and is actually a standalone device that does not need a hub, and, when paired with the Arlo mobile app, connects to your home Wi-Fi network.
This makes it extremely easy to use, and the IP65 weather-resistant enclosure means this unit can work outdoors rain or shine, offering you the best outdoor device to watch over your home. Pairing the device is simple – just download the app.
If you have an existing Arlo hub, you can choose to add this camera to your existing network. The seamless connectivity makes adding a camera simple, much like adding a mesh unit to your home network. If this is your first Arlo device, the app will guide you to connect the Essential Spotlight to your home network, and this is where it is important – this unit only connects to a 2.4GHz network so if you have a 5GHz one, you need to create a 2.4GHz one.
Once you key in your Wi-Fi password, a QR code will flash on your phone. Point the camera to the code and once the unit recognises the QR code, pairing is complete.
With the app, you can then tweak the settings to match your needs. The motion sensor is what makes the Arlo so much useful in an outdoor setting. Users can set zones within the frame such that if anything crosses the camera, a notification will be sent to your phone. If it's used outdoors, there is a low light infrared setting that can shine a light on what's crawling or creeping outside at night, which works well if you live in a landed property and want to watch your gate or garden.
There's also a voice option, which is great when you're using it indoors, and want to connect the kids, who might be watching TV and you need to remind them to go to bed. But it's the other function, of being able to use the Spotlight to communicate with someone at your front door or gate. Of course, you're going to want to put in at a position where it's not obvious and out of reach, but if there's someone at the gate, you can speak, or rather, shout at him.
Unlike the earlier Arlo 2K models, this one does not come with a rechargeable battery so instead of simply swapping batteries to keep the unit running, you have to disconnect it, bring it indoors, charge it and then putting it back on. It's a tad of a hassle but if you didn't invest in second batteries for the Arlo 4K unit, you're already doing this already. Since the rear cannot be opened, the base of the unit, has a rubber cover that opens to reveal the USB port for charging.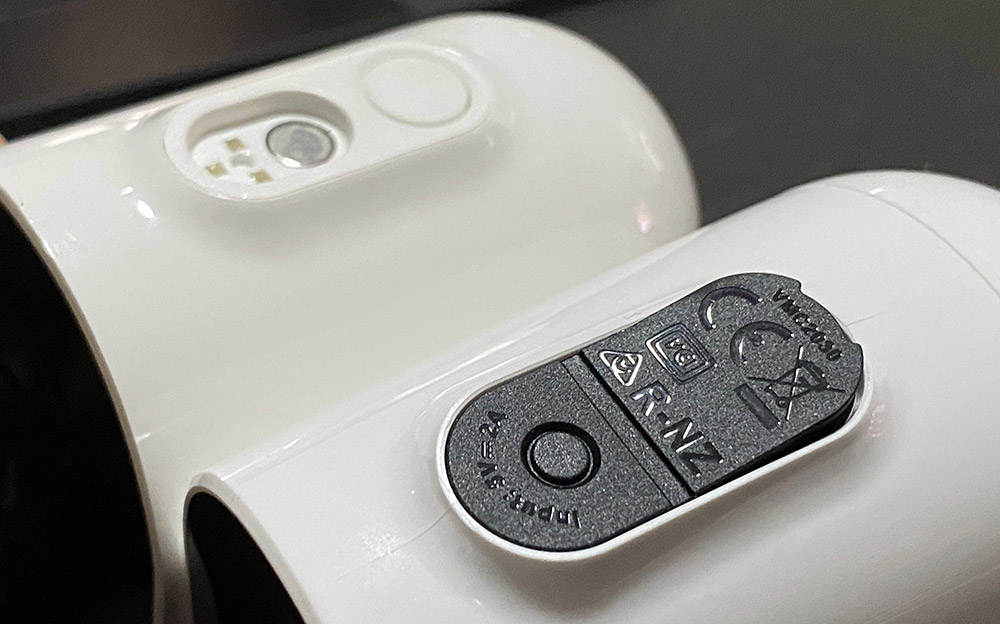 Performance-wise, the Essential Spotlight works as well as Arlo's earlier 2K models, in that you need to subscribe to a monthly plan to tap into some of the device's stronger features, including cloud storage, and advanced detection. It's slightly bigger but this is not something you put in your pocket, so size is not an issue, unless you want to hide it from plain sight. There is no cradle, so you have to get your own but the universal mount means it's easy to find a compatible screw. The lack of a Hub makes it easier to use, especially if you're not looking for a network deployment of cameras around and in your home.
GEEK REVIEW SCORE
Summary
Arlo's Essential Spotlight is a lot cheaper than their earlier units, and offers the same base features without the bells and whistles. If you simply need a good outdoor camera, this Spotlight is shining over here.
Overall
9/10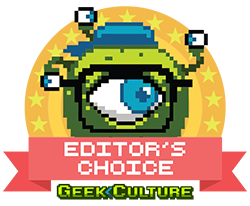 Aesthetics -

9/10

Build Quality -

10/10

Performance -

8/10

Value -

9/10

Geek Satisfaction -

9/10
---

Drop a Facebook comment below!