Gone are the days where one's source of entertainment is good old free-to-air local channels on the TV. Now, we not only have various set-top boxes that give us access to a plethora of channels at our fingertips, but streaming platforms and YouTube channels are now easily available on smartphones, tablets, computers and Smart TVs as well.
But have you heard of something that does it all for you? Well, now you have.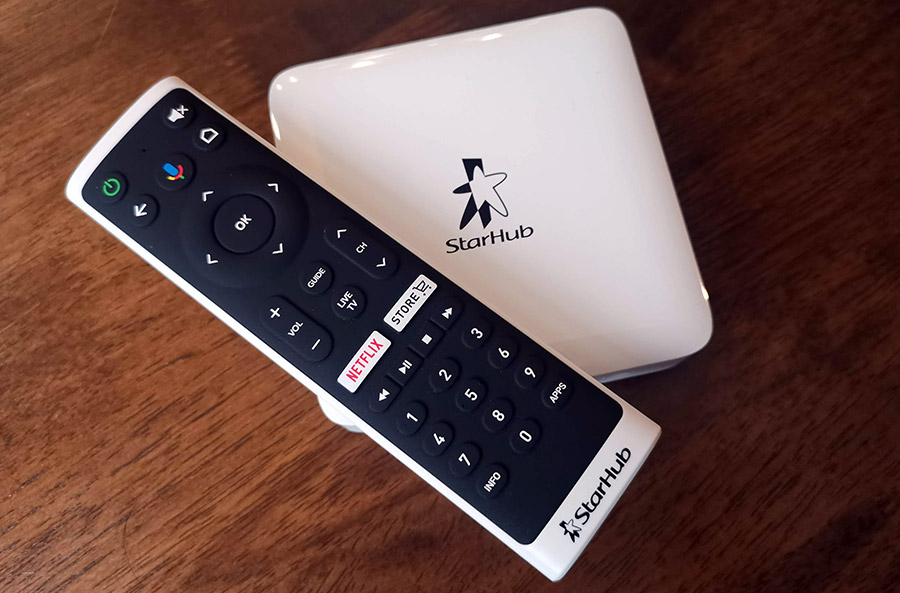 StarHub TV+ lets you have it all – streaming services, TV shows and apps – in one place. Customers can either opt for StarHub TV+ Passes or StarHub TV+ Box and enjoy the biggest perk StarHub TV+ has to offer – ease and convenience.
StarHub TV+ Passes is a subscription-based service that allows customers to subscribe to TV programmes and content that they want to watch and enjoy. Ranging between S$15 to S$30, the six passes available for subscription are Entertainment+, Asian+, Sports+, Malay+, Indian+ and Filipino+. Customers also have the option of switching their pass categories at the end of each month.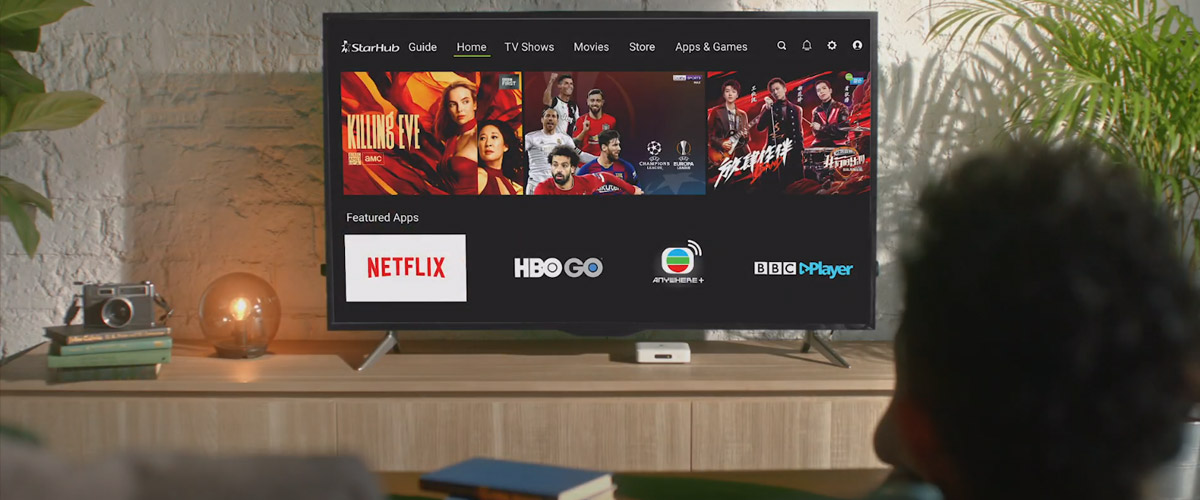 In addition to access to content specifically catered to you and your interests, these passes also ensure that your live TV channels and Video on Demand content are available across your personal devices such as your smartphone or your desktop. All you need is the app! You can even cast directly to TV sets with Chromecast if you prefer a big-screen experience.
For an additional $5 per month, the StarHub TV+ Box subscription option lets you catch all your favourite shows in one place. From LIVE TV, On-Demand channels, to Netflix, HBO GO and more, the StarHub TV+ Box seamlessly switches between StarHub TV+ and your go-to streaming platforms. The box also supports Ultra HD Content in 4K, has built-in Chromecast and access to Google Play Store where you can download your favourite apps and games.
Yes, these all sound great but what's the catch? Well, it's quite simple. The StarHub TV+ Box is on a 12-month subscription contract and termination will come with an additional cost. If you're currently a Fibre TV Set-Top Box user, your Fibre TV Set-Top Box will be collected when you contract to either one of these services. So, if your Fibre TV Set-Top Box is something you're not willing to give up for a major overhaul just yet, this is something you should keep in mind.
StarHub TV+ is also only compatible with television sets sold locally which supports the 50Hz frequency and television sets that feature High-Definition Multimedia Interface (HDMI) output to High-bandwidth Digital Content Protection (HDCP).
Despite these concerns, StarHub TV+ definitely places convenience and ease at the centre of their service. For families that bond via watching TV together, are tech-savvy and are already subscribing to Netflix and HBO Go, this should be on your list of considerations. The unlimited accessibility of StarHub Entertainment and Apps in a single interface places StarHub TV+ as the next-generation set-top box that makes it worth subscribing. For more information, visit StarHub's official site.
---

Drop a Facebook comment below!