If an intense horror action-thriller is what you are looking for in your next film then you need look no further than Blumhouse's The Hunt which pits blue-state voters against their red-state counterparts in America, only this time it's a fight to the death and only the smartest and strongest will survive.
We follow 11 captives who wake up gagged in a forest. They stumble upon a cache of weapons and keys to their gags but it is clear in the next moment, when five captives are swiftly killed by unseen enemies, that they will need to run for their lives if they wish to live to see the next sunrise and return home to their families.
The film is directed by Craig Zobel (Westworld) with a script by Nick Cuse and Damon Lindelof (Watchmen).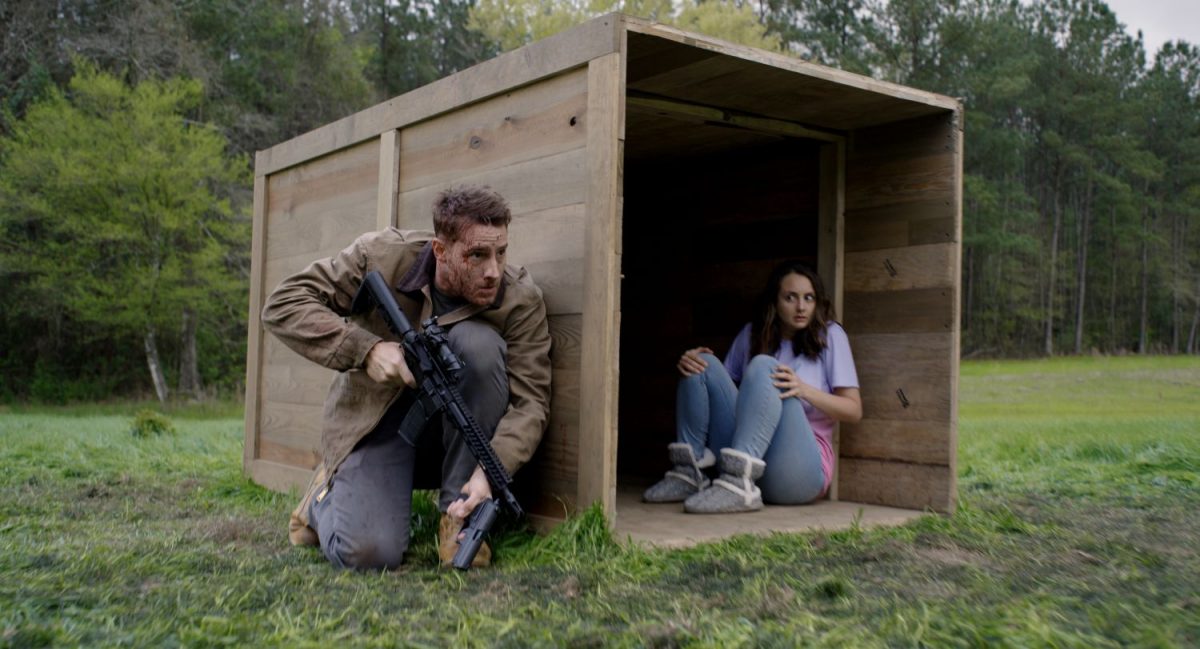 If satire, action, and violence are right up your alley then you will be glad to know that we will be giving away five pairs of complimentary movie passes, courtesy of UIP Singapore, to five lucky winners to catch the screening of The Hunt in theatres. The film will be in theatres from 13 August 2020. All you will need to do is follow the simple steps below to stand a chance to win a pair of complimentary movie passes.
The Hunt is rated M-18 for violence and coarse language.
---
ENTER NOW TO WIN
To stand a chance to win, simply complete these 4 simple steps:
SHARE THIS POST and TAG a friend or more** you would like to watch the movie with ->
Fill in the form below and answer a simple question.
Give us a LIKE below if you haven't done so yet, so you won't miss out on future similar giveaways!
The giveaway is open to all residents of Singapore. The giveaway closes on 9 August 2020 @23:59hrs (GMT+8). 5 lucky winners with the correct answers will be picked at random. The winners will be contacted via email by 11 August 2020. Good luck!
**These steps are entirely optional, but we greatly appreciate if you choose to show some support to Geek Culture by sharing and tagging the post so that we may be able to bring more giveaways to you all in the future!