If you find the name Garmin familiar, it will probably be thanks to the many GPS navigation devices they have produced for the navy and army. Garmin has also been creating wearable technology since 2003, such as the fēnix 5S Plus, 5 Plus, and 5X Plus.
Sure there might be a slew of other smartwatches out there, and you might be asking, why Garmin? Well, according to Garmin, one aspect that sets them apart from the rest of the smartwatches already out in the market is the accuracy of their GPS navigation system, as well as their long battery life.
This year Garmin is back with a new range of smartwatches designed to meet the news of all runners. Garmin has integrated functions such as music capabilities, full-colour mapping, as well as safety and tracking features into their new GPS smartwatches. The new Garmin Forerunner smartwatches – Forerunner 245, Forerunner 245 Music and Forerunner 945 – will not only help runners monitor their stats, but will also get to know a runner's performance, training history, exercise goals, and more.
Here is a look at the newly launched Garmin Forerunner smartwatches.
Forerunner 245 and Forerunner 245 Music
Improving on comments and suggestions given to the Forerunner 235, Garmin innovated and successfully developed the Forerunner 245 and 245 Music which comes with even more data and advanced features to help athletes improve. The new Forerunner smartwatches are also lighter than the Forerunner 235, with the older model being 42g and the newer Forerunner 245 being 38.5g, it might not sound like much but a lighter watch for running is always welcome.
The Forerunner 245 Music is able to hold up to 500 songs and users are able to sync playlists from various music streaming services such as Spotify, or transfer songs from their computer.
Both the Forerunner and Forerunner 245 Music comes with performance monitoring tools like the VO2 max and training status with adjustments for heat, recovery time and aerobic and anaerobic training effects. After all, it is always good to know exactly what exercise you are carrying out and what is the recommended recovery time for your body after a workout lest you overwork it.
With regards to battery life, the Forerunner 245 and its music counterpart both boast up to seven days of battery life in smartwatch mode, and up to 24 hours in GPS mode. The Forerunner 245 Music will have up to six hours of battery life when used in GPS mode with music.
The Forerunner 245 will be retailing at S$459 and is currently available in Slate grey and Amp Yellow, the latter of which is a Southeast Asian exclusive colour.
The Forerunner 245 Music will be sold at S$529 and is available in three colours: Black, Aqua, and Lava Red. Lava Red is another colour exclusive to Southeast Asia.
Forerunner 945
Made for triathletes, the Forerunner 945 is able to hold up to 1,000 songs and much like the Forerunner 245 Music, let's users sync playlists from select music streaming services. Furthermore, athletes who are out and about can also choose to make payment straight from their wrist with Garmin Pay, a contactless payment solution much like Apple Pay. So runners will no longer need to worry about carrying their wallets with them when going on a run.
Aside from the usual features that are also present in the Forerunner 245, the Forerunner 945 will also include key performance monitoring tools that sort an athlete's recent training activities into different categories such as skiing, hiking, swimming, or running, based on activity structure and intensity.
Currently, the Forerunner 945 has the best battery life of the Forerunner smartwatches by far, with up to two weeks of battery life in smartwatch mode alone, up to 36 hours in GPS mode, and up to 10 hours in GPS mode with music.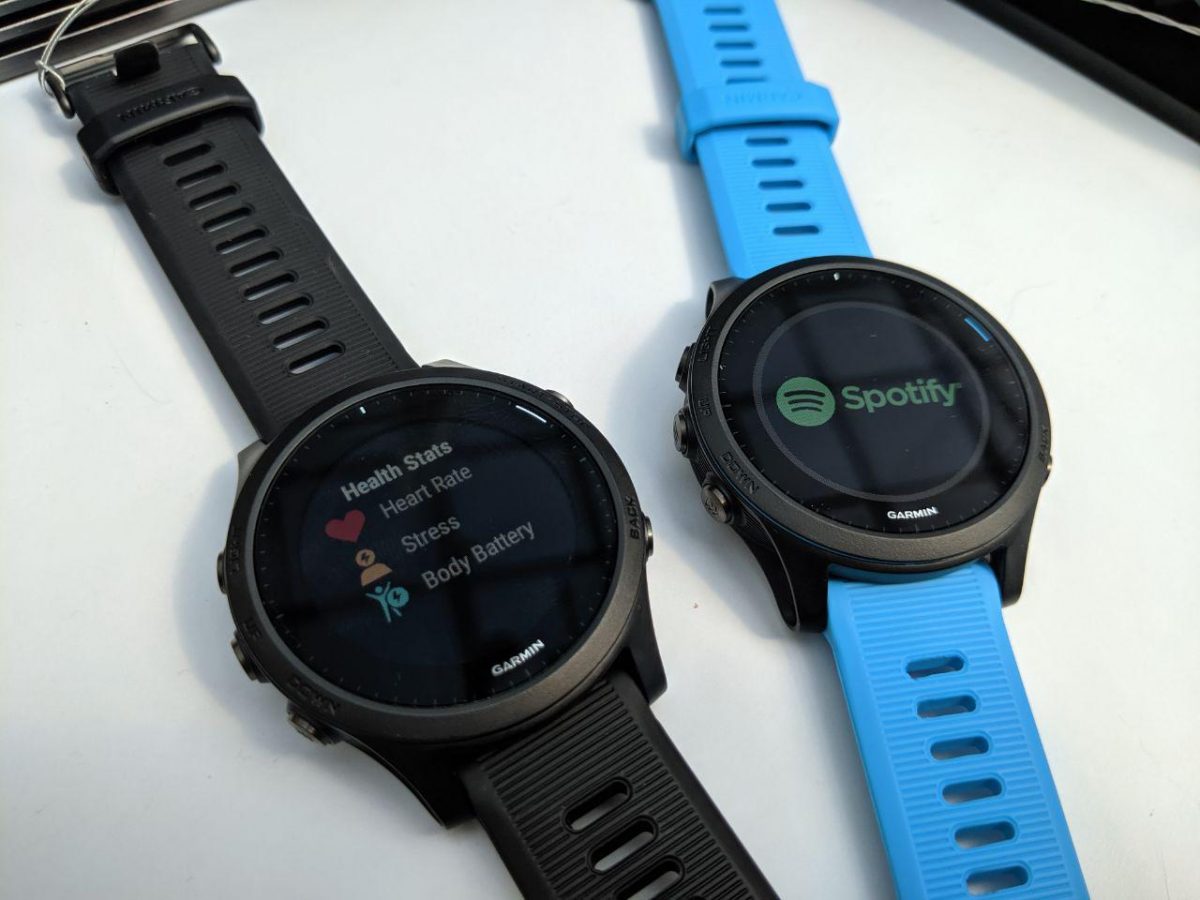 The Forerunner 945 is available in Blue and Black at a retail price of S$899.
From June 11 till June 16, every purchase of a Forerunner 245 at the Forerunner for Runners roadshow at Kallang Wave Mall will come with a free Quick Release Watch Band (worth S$57), while every purchase of a Forerunner 245 Music and Forerunner 945 will come bundled with a free Running Dynamics Pod (worth S$108) and additional charging cable.
The Forerunner for Runners roadshow at Kallang Wave Mall will also be holding a 60-minute Introductory Run session on June 14 and 15 with exclusive prizes to be won. The first 100 customers to purchase a smartwatch during the roadshow will also stand to receive a free Garmin tote bag.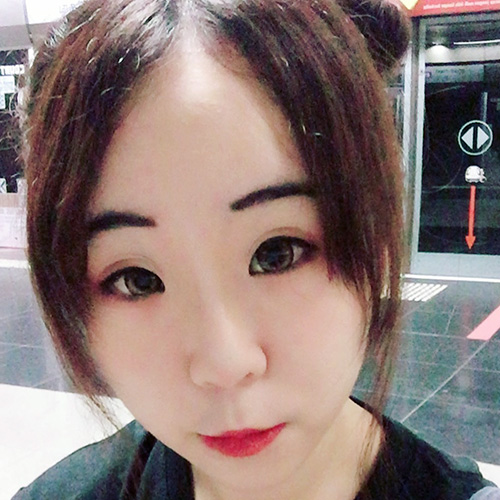 Germaine is a fun-sized introvert who loves nothing better than sleeping in on rainy days. She can be found reading fanfiction and manga while still waiting for her Hogwarts acceptance letter. It'll come eventually.
---

Drop a Facebook comment below!
---