Snoopy fans rejoice as Singapore's very first Snoopy pop-up cafe is finally in town!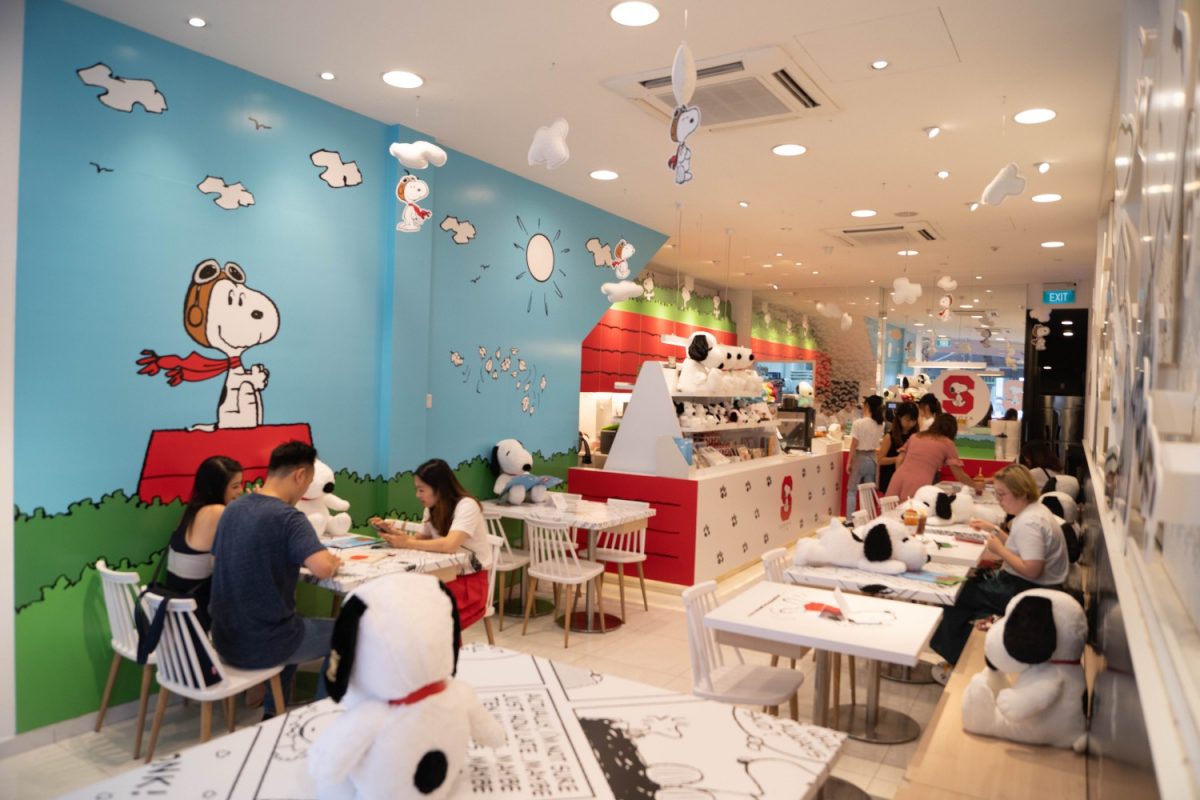 From June to September 2019, Kumoya Cafe has transformed itself into a Snoopy fan's dream come true. Even before you enter the cafe, there is Snoopy's iconic doghouse for you to snap photos with. Inside the cafe, you'll be greeted with several Snoopy decals lining the walls of the cafe, with tabletops covered with Peanuts comic strips featuring the lovable beagle and his friends.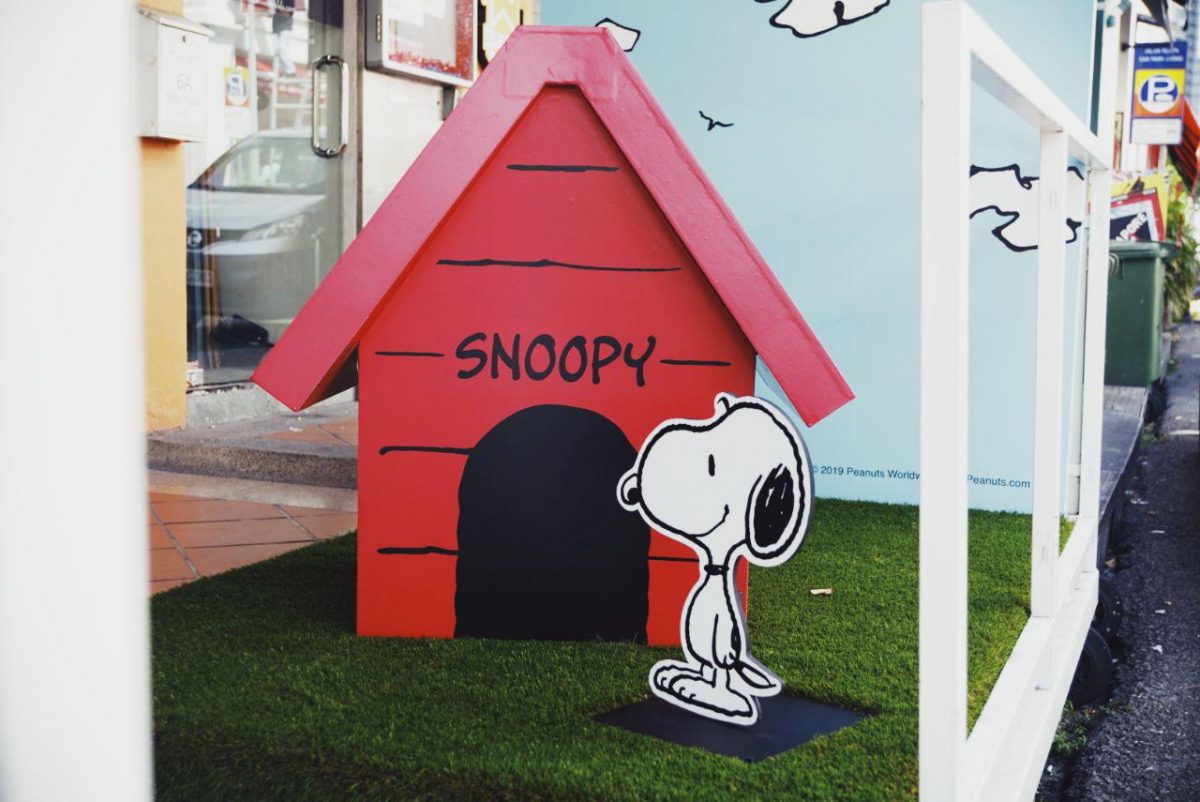 There are also Snoopy merchandises on sale so now is your chance to purchase a giant Snoopy plushie to bring home and cherish. There are also keychains, pouches, and collectable toy figurines on sale.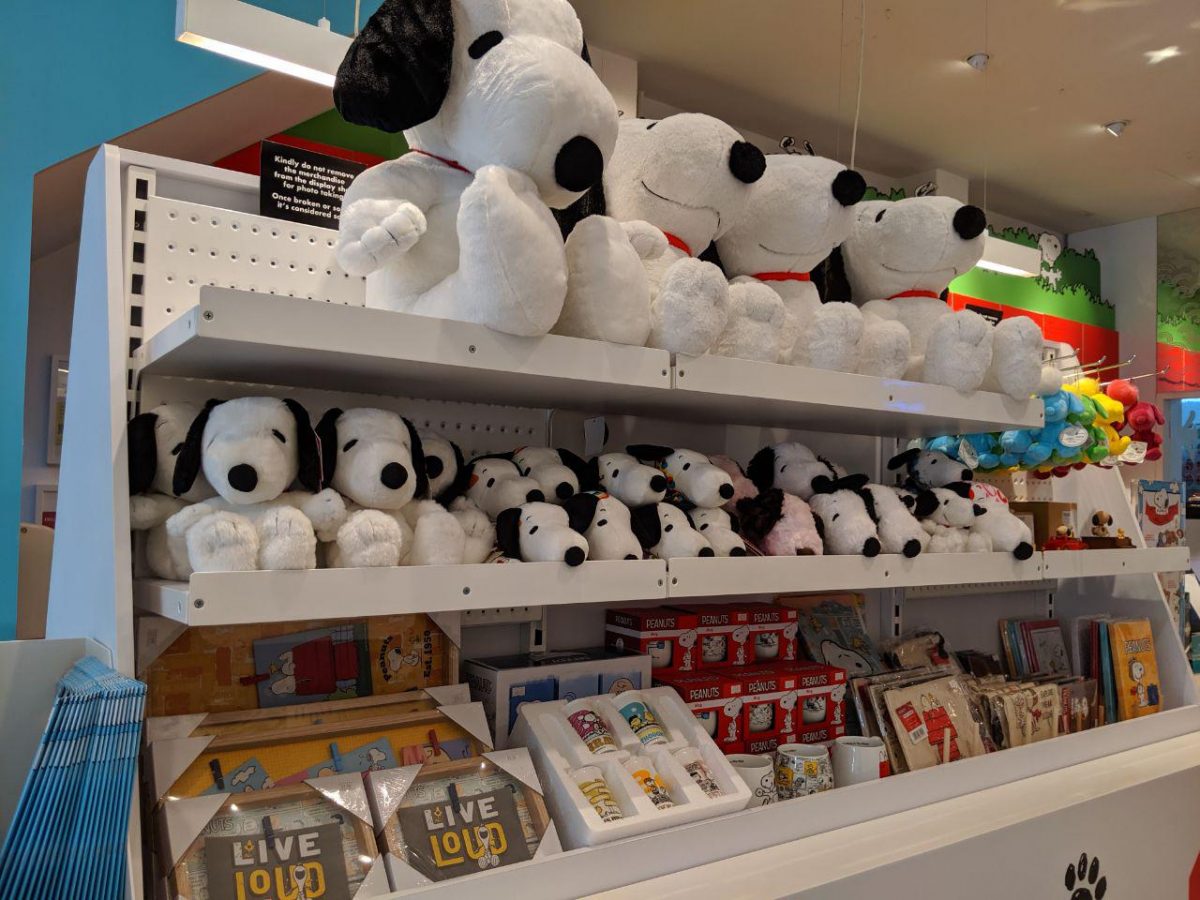 The cafe will feature an exclusive Snoopy-themed menu curated by both the Kumoya kitchen team as well as famed Instagram food artist Shirley Wong, aka @littlemissbento. All the dishes on the menu feature Snoopy and his good friend Woodstock and impressively, the food served does resemble how it looks like in the menu.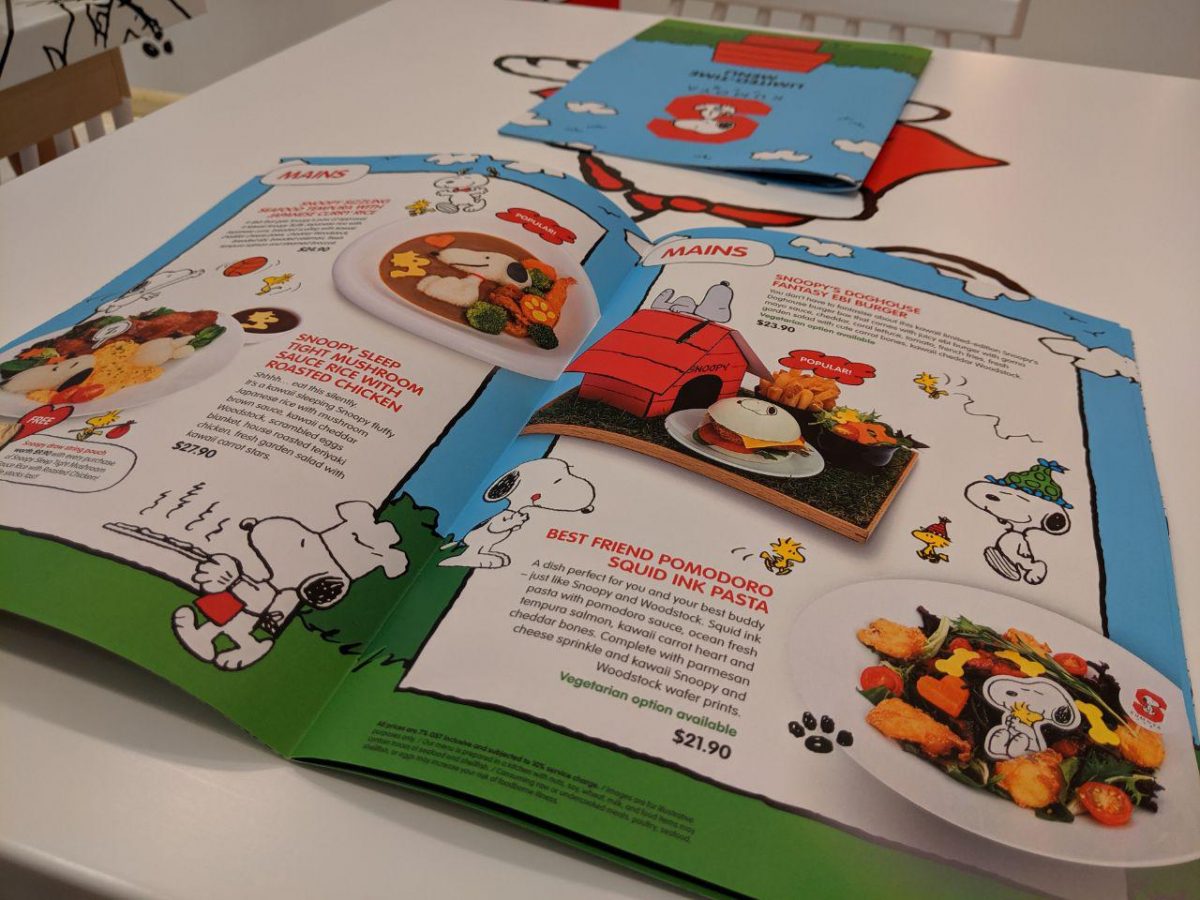 Here is a look at some of the food and drinks you can find at the Snoopy pop-up cafe.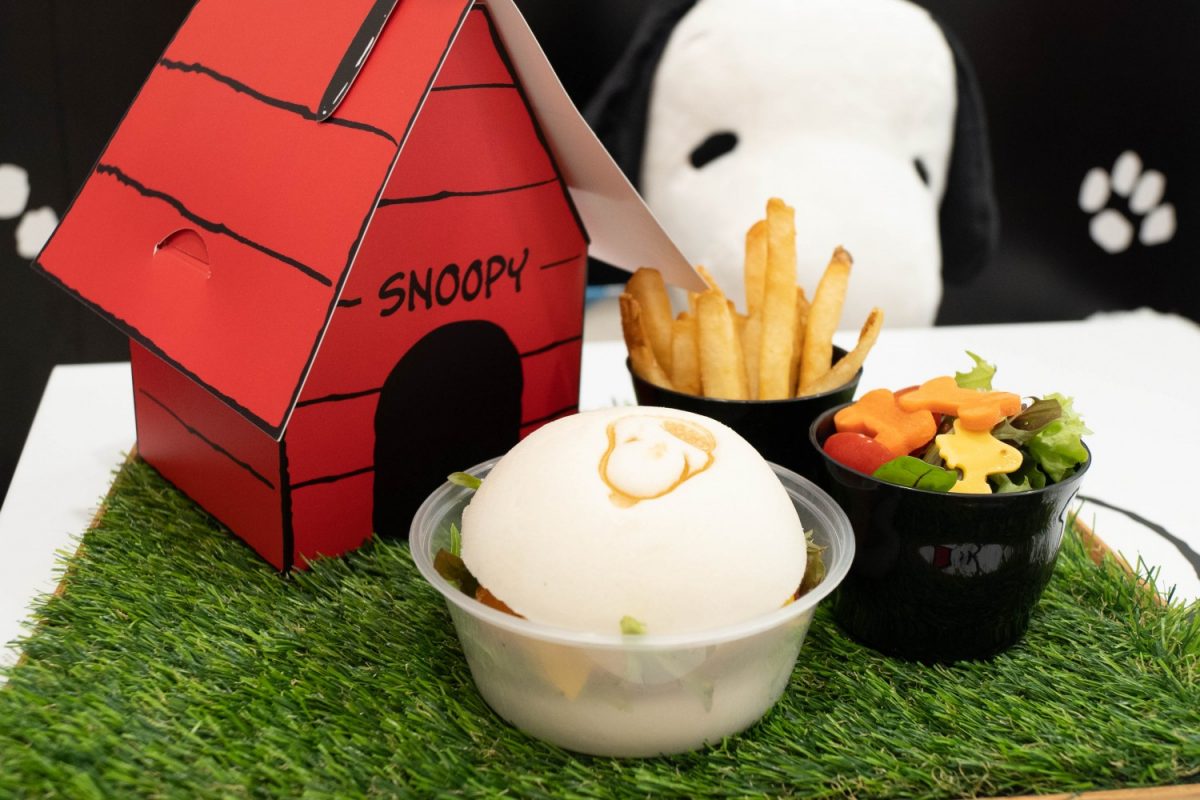 You can even stand to bring home an exclusive Snoopy coaster when you order a drink.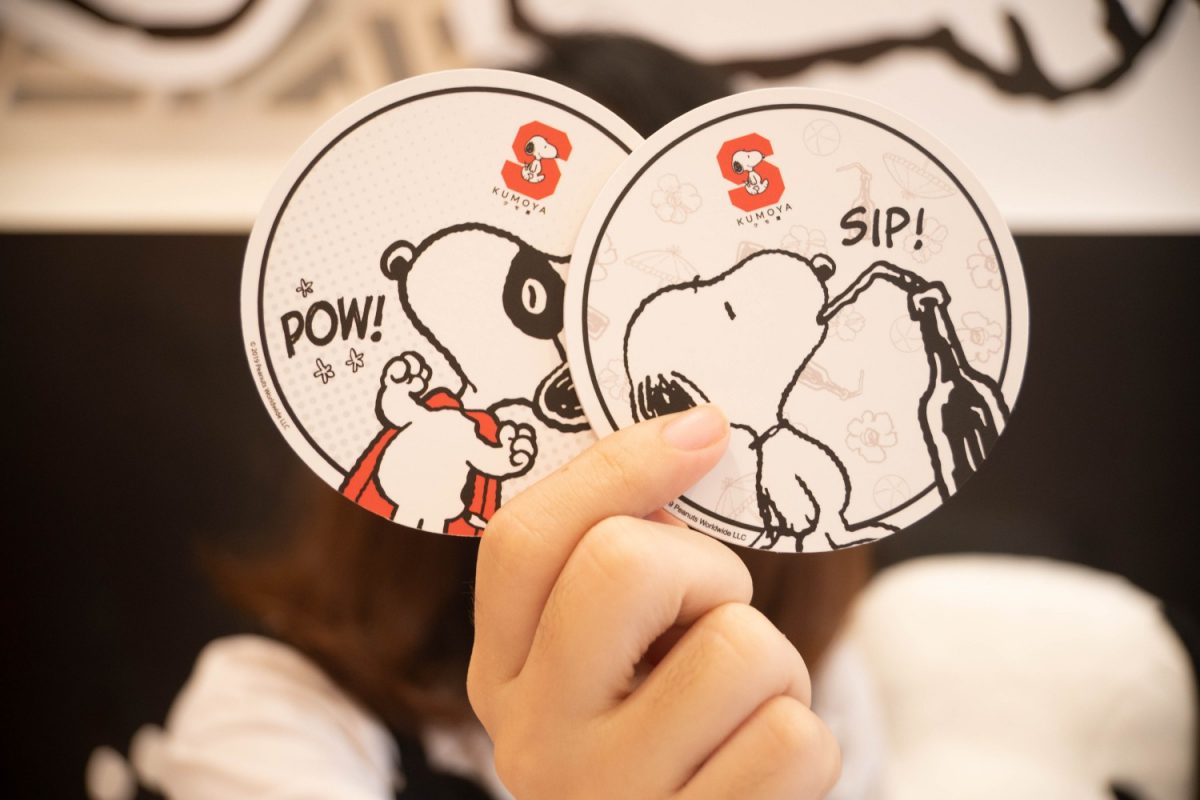 If you are a fan of the Peanuts comic, or even just Snoopy himself, then this cafe is one you definitely will not want to miss. Head on down and have a chill time with Snoopy at Kumoya Singapore!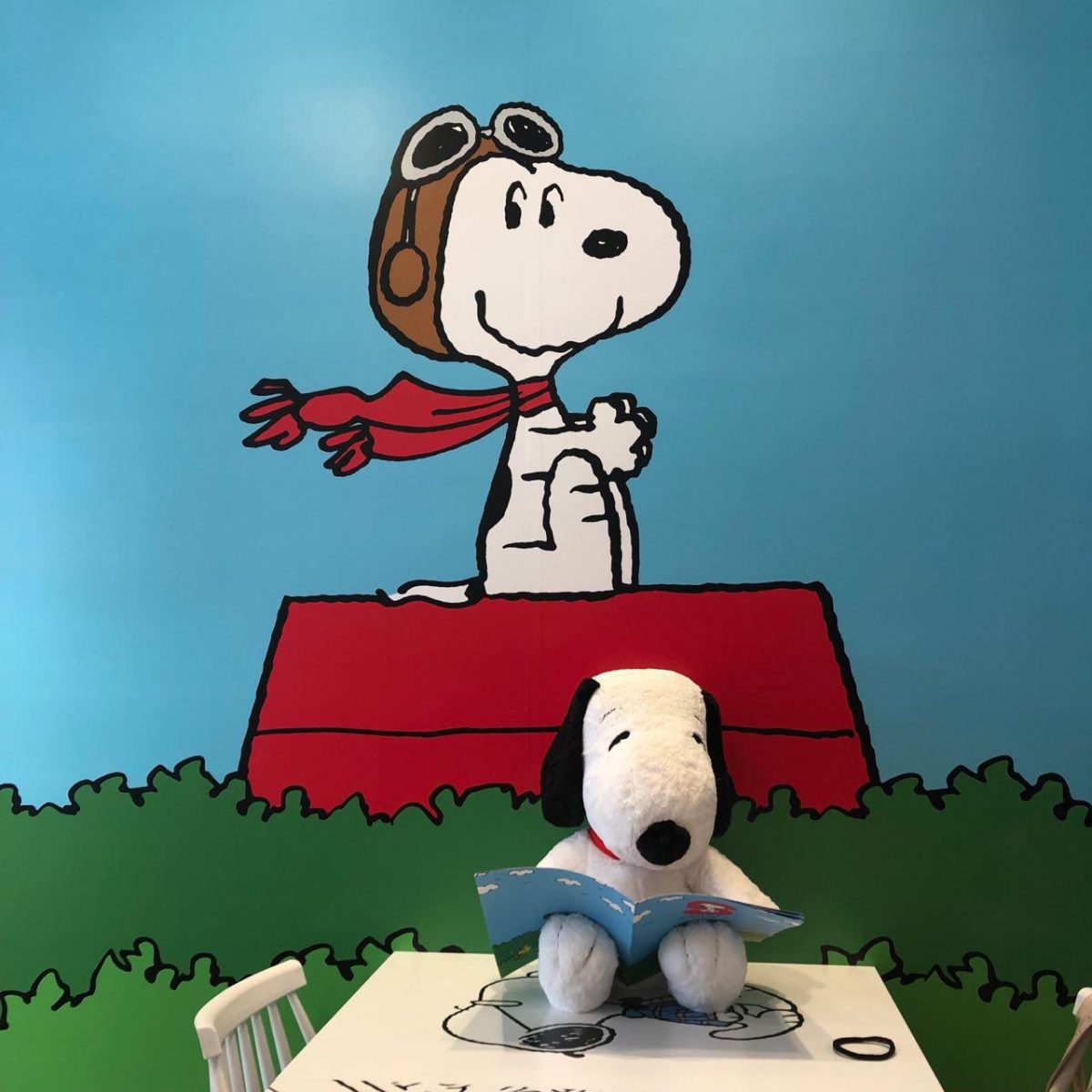 Here are the details for the Snoopy centric pop-up cafe at Kumoya,
Date: 13 June – September 2019
Location: Kumoya @ 8 Jalan Klapa, Singapore 199320
Opening Hours: Closed on Monday. Tuesday – Thursday, Sunday (12pm – 9.30pm). Friday and Saturday (12pm – 10.30pm)