Interested in catching all the E3 2019 action? Check out our handy guide, and all of our E3 2019 coverage!
---
Keanu Reeves is quite the internet sensation now. While the John Wick actor always had a sort of presence in cyberspace, a social media moment at Microsoft's E3 2019 press conference has pushed him into the realm of virality – but not in a bad way.
Far from it, actually. After a new breathtaking, action-packed trailer that revealed Reeves as an in-game character, the star was invited on-stage to elaborate on his involvement with Cyberpunk 2077, much to the surprise and joy of, well, everyone. The highlight of the showcase came when Reeves described the futuristic city as "breathtaking", which then saw an audience member follow up with a "you're breathtaking!" remark. After shrugging it off with considerable embarrassment, he responded in kind, and the wholesome exchange immediately became the talk of the town. Very iconic.
The spur-of-the-moment call-out has snagged shouter Peter Sark, a YouTuber who tweeted about the event, a free copy of the Collector's Edition, courtesy of the project team. He has also changed up his display name to include "Breathtaking" in a show of good humour – someone is having a very good day, indeed.
And with good reason, too. The Collector's Edition retails at a whopping US$250, and comes with tons of physical and digital bonuses, including an exquisite statue of the game's protagonist, a metal pin set, digital art book, and more.
The sweet little exchange probably sets a precedent for E3, and should make for quite the historical event. Lesson learned? Next time, remember to proclaim your love for your favourite personalities. Nah, we kid – not everyone will as lucky as Sark, and we most certainly applaud the team's follow-up approach.
---
Interested in catching all the E3 2019 action? Check out our handy guide, and all of our E3 2019 coverage!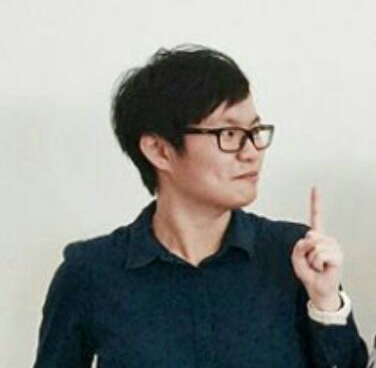 Si Jia is a casual geek at heart – or as casual as someone with Sephiroth's theme on her Spotify playlist can get. A fan of movies, games, and Japanese culture, Si Jia's greatest weakness is the Steam Summer Sale. Or any Steam sale, really.
---

Drop a Facebook comment below!
---